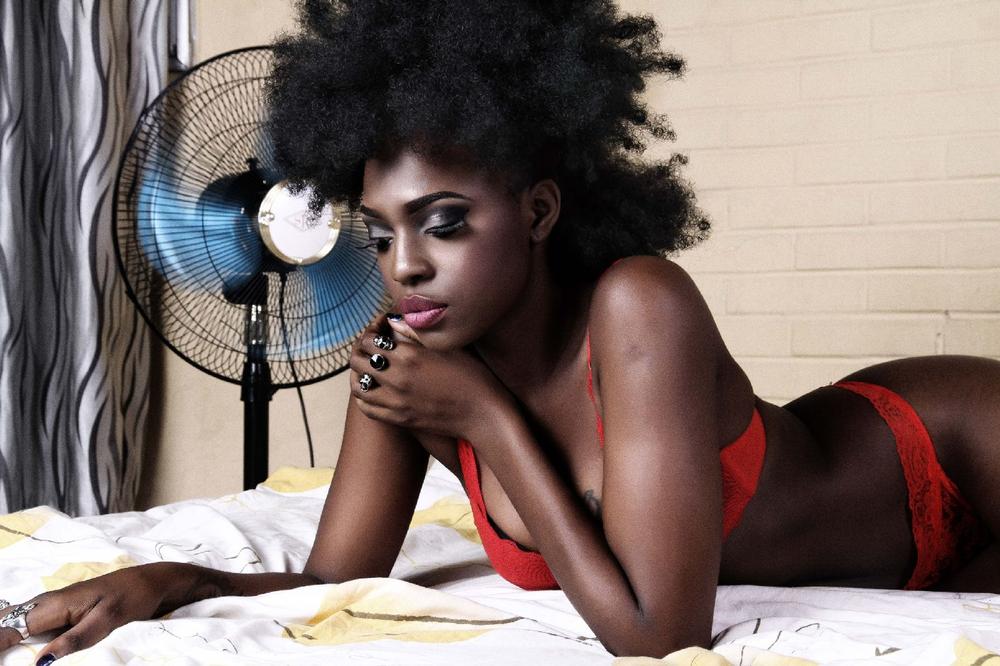 Aww, does Beverly Osu need to write in to Aunty Bella?
The Big Brother Africa star, model and actress shared these melancholic tweets today.
And just a few days ago she released a "Sad Post-Valentine" photo shoot along with a sad poem about how her 'Johnny' did not show up for Valentine's Day – click here if you missed it.
Beverly – you deserve to call someone your own and a guy who will do the same for you!
Here's what she wrote:
Technically, I'm single. but my heart is taken by someone I can't call my own.

— Osu Ada Beverly (@beverly_Osu) February 19, 2016
An escape from reality is what I need.

— Osu Ada Beverly (@beverly_Osu) February 19, 2016
This Entertainment industry is full of Fake smiles on the outside, Real tears on the inside. #beverlysays

— Osu Ada Beverly (@beverly_Osu) February 19, 2016
Photo Credit: Sunmisola Olorunnisola