BN Beauty: Lola OJ Shows Us 4 New Ways to Rock an Old Headscarf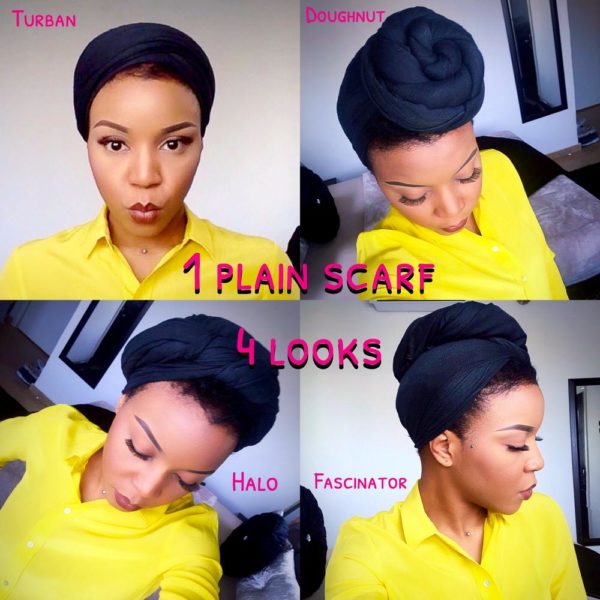 Beauty vlogger Lola OJ is back with something exciting!
In this tutorial she shows you how cover up a bad hair day with one scarf in four creative ways:
1. The Doughnut
2. The Halo
3. The Turban
4. The Fascinator
Watch below.