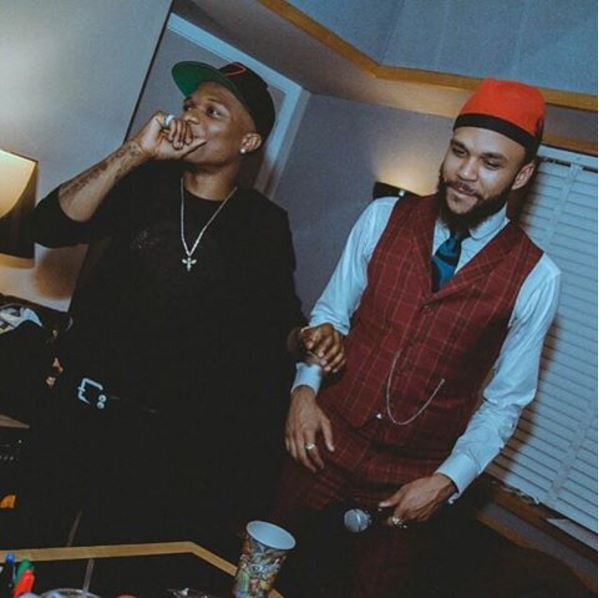 Wizkid has been taking a much deserved break from his world tour and he has been taking out time to record new material.
The StarBoy CEO has been spotted in the Studio a number of times and now it looks like a collaboration is on the way with Jidenna as they were spotted in the studio together in LA.
We will be looking out for this song!
Wizkid's tour is set to kick off again in a couple of days and he'll be visiting Malaysia, Freetown, Zambia and more.