Everyone Loved His Performance! Watch Majek Fashek at AY Live 2016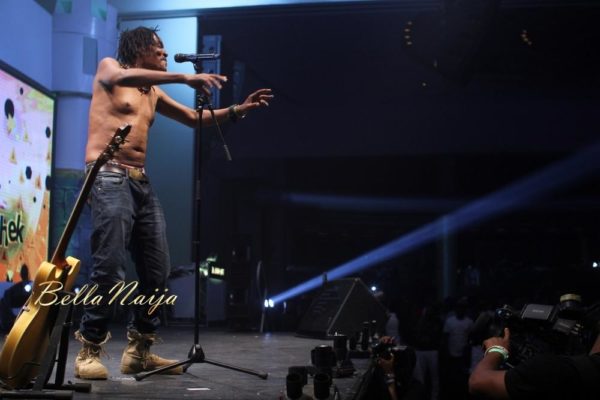 Veteran musician Majek Fashek was trending after his performance at the recently held AY Live 2016 for a number of reasons.
For a lot of people it was exciting to see the old-timer back on his feet as he performed hit song after hit song. During his performance, Majek Fashek did not mince words as he shared his thoughts on politics, the past government and the present government.
It was a power-packed performance.
Watch his share his thoughts on the Nigerian government below.