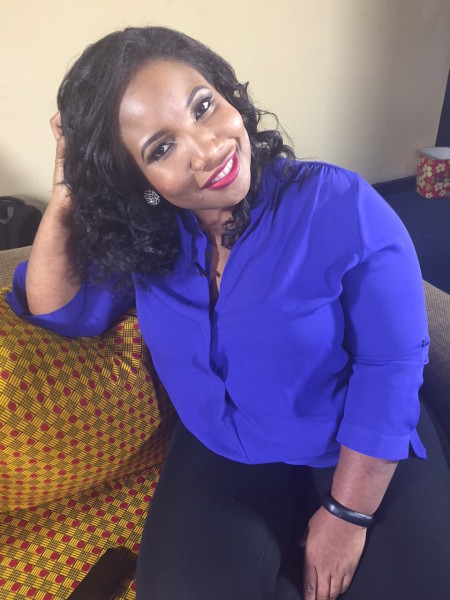 It's Monday and time for a new episode of Glory Edozien's "Discovery with Glory" vlog.
On this episode she talks about how to make your relationship work.
She says "I know we are in March, but Love is in the air! Somehow, this month, I have found myself constantly talking about relationships- and believe it or not- it hasnt been about break-ups, cheating men or anything negative! Rather, my conversations have been about the required steps to cultivate and nurture a loving relationship. Every relationship has its ups and downs, but those who turn the curve are those that have spent time communicating, understanding and trusting each other. In this week's vlog, I discuss some of the tips my friends in amazing relationships and marriages have shared with me. I also hope you will share with me your personal tips as well. Remember you can always leave a comment or email me on[email protected]. Don't forget to share it too….xx"
Watch the video below.