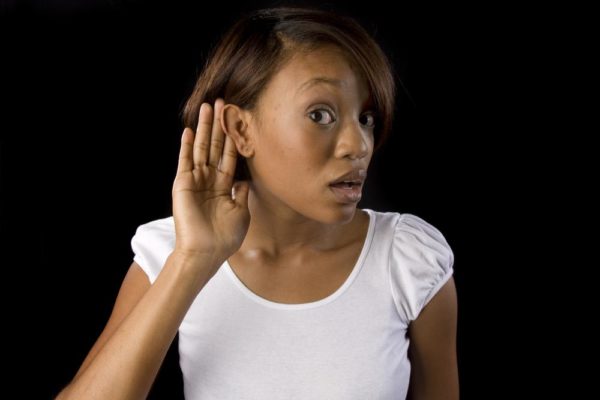 Just when we were beginning to think that the days of jungle justice were safely behind us, news of Akinnifesi Olumide Olubunmi's death from severe beating was a shocking jolt of the Nigerian reality.
The young man who was allegedly caught engaging in a homosexual act was beaten by a mob on the 17th of February, 2016, in Ondo State. He was later taken to the hospital but died the next day, as he had sustained internal injuries from the severe beating.
By not giving a chance to the formal justice system, the mob judged the young man, found him guilty and sentenced him to death. The mob thought nothing of taking another person's life. They imagined they had a right to decide whether he lived or died.
Like it wasn't bad enough that the young man was beaten mercilessly in broad daylight, people made unsavoury comments on his Facebook wall for his alleged gay act, even after his death. Someone on Facebook even went as far as writing: "End of gay! This will serve as a lesson to all the people that love to engage in bisexual, homosexual (acts) …." on the dead man's wall. Whatever happened to letting the dead rest?
Jungle justice is a barbaric act, to say the least; it is sad that it still happens in this day and age – 21st century, Nigeria!
First, the mob did wrong by taking the law into their hands. If at all the young man had committed a crime, he should have been handed over to the police. Secondly, it could very easily have been a case of mistaken identity, being in the wrong place at the wrong time. We've seen that happen before. Besides, I think being caught in a gay act certainly doesn't give anyone the right to take somebody else's life…
… or does it?
Yesterday, wedding planner and author Funke Bucknor-Obruthe also weighed in on the subject and expressed her deep disappointment at the turn of events.
Watch her views below:

So let's talk about it…why is jungle justice still happening? Or do we simply lose all sense of humanity when we hear the word 'gay'?