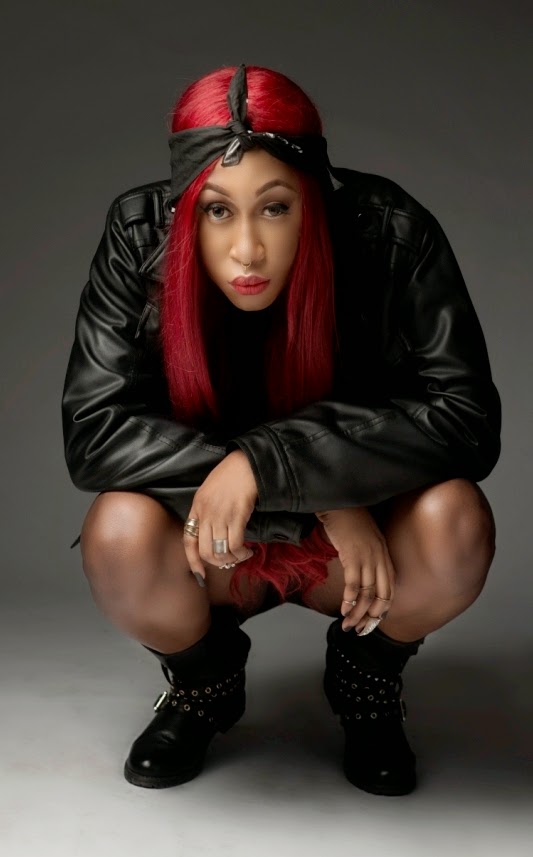 If there was any Nigerian artist to do a successful cover Rihanna's hit song "Work", it had to be Cynthia Morgan or Burna Boy.
A couple of weeks ago Burna Boy released his cover of the song and now Northside Entertainment artist Cynthia Morgan has dropped hers.
Listen to it below and share your thoughts!

Download