23-year-old Ntandoyenkosi Kunene from Mpumalanga has been crowned the Miss South Africa 2016 to the delight of the crowd at Carnival City, Johannesburg on Saturday night.
Speaking for the first time as new Miss SA in a video posted in the official Miss SA Instagram accout, Ntandoyenkosi said, "I am so excited! I don't know what to do with myself right now."
The Education Honours student has said she'll use this opportunity to give back to the society, "To inspire little girls like myself to have big dreams; to be a beacon of hope to the hopeless and to encourage young women to work tirelessly towards their goals, dreams and ambitions."
The competition, for the first time, had two rounds of elimination; four out the 12 finalists were eliminated in the first round, and then 3 out of the remaining 8 contenders were let off.
Tayla Skye Robinson was crowned the second princess, and Elizabeth Malopo got the crown of the first princess of the 58th edition of the beauty pageant.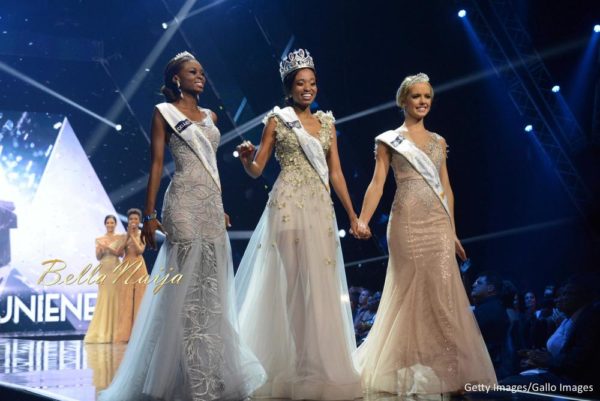 Ntandoyenkosi will walk away with a whooping R2m in prizes which includes a seven-night international holiday and cash, and a Nissan Duke.
See more photos below.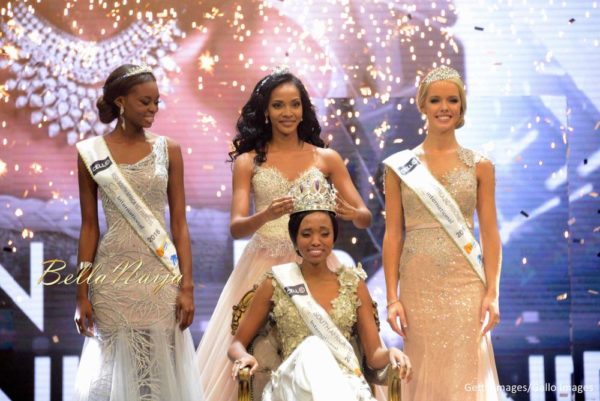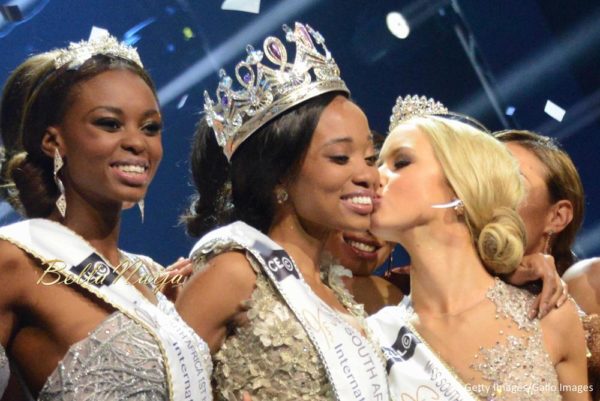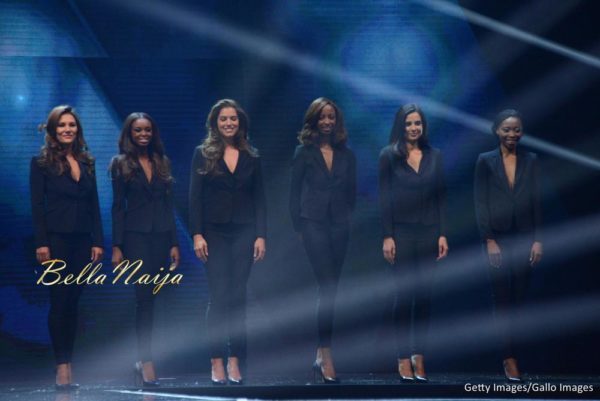 Photo Credit: Getty Images/Gallo Images