Nutritionist Ayo Van Elmar Shares Effective Tips for Losing Tummy Fat | Watch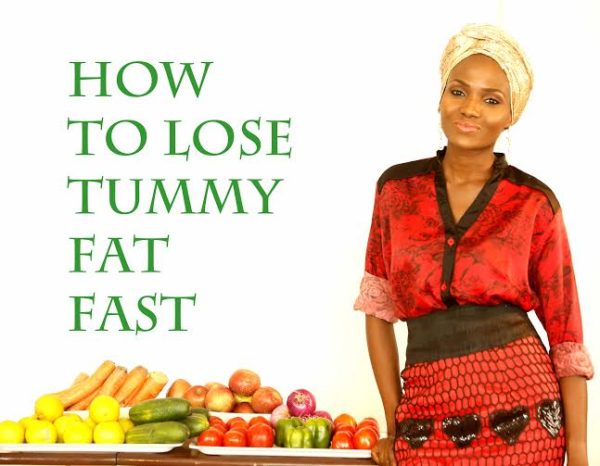 Nutritionist Ayo Van Elmar is out with episode 3 of her "Eat Right Africa" show and on this episode she shares effective tips for losing tummy fat, fast.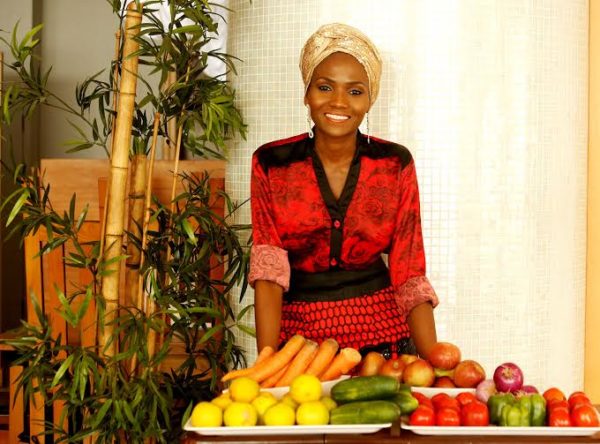 According to her, "Carbohydrates and starchy food converted into excess energy is stored as glycogen, and this is the reason behind protruding bellies. Many of us Africans, especially women, worry about the amount of fat that is stored around our tummies. We run off to buy cinchers that somewhat flatten the belly; these often feel uncomfortable, doesn't improve health and only compresses the storage tissues. Have you considered having at least one salad per day? Replacing one of your meals, perhaps lunch, with a bowl of salad and some fish or chicken? Salads are healthy and loaded with vitamins and minerals. They are a quick fix too! You're just literally cutting stuff and throwing them together. Doesn't take more than five minutes of your time."
Watch below.