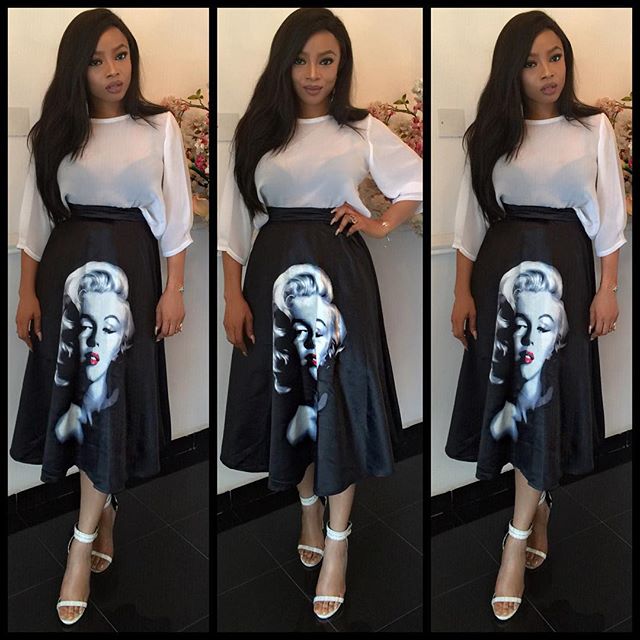 Toke starts out sharing gist about her fun weekend of clubbing as well as her snapchat adventures.
She then ventures into the topic of the day.
Ever heard the term "Yoruba Demon"?
This week on Toke Moments, it is all about the so called Yoruba demons; How to spot one, their characteristics and so much more.