Watch FalztheBahdGuy & K10 go head to head in a Hilarious Skit on the Sauce Episode 5 "Movie Edition"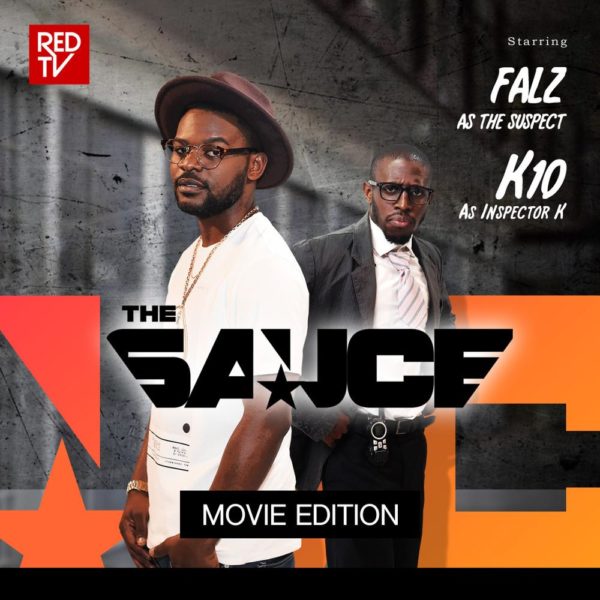 It's the movie edition!
Inspector K10 is in search of a missing person and Falzthebahdguy is his key suspect. Watch the hilarious two part interrogation drama. In-between, Switch and Seyitan brings you all the regular goodness of the show, news, gist the whole works.
The Sauce is produced by Suss Productions.