New Web Series "Relationshits" is all about 21st Century Dating Problems! Watch Episode 1 & 2
There's a new web series for you to keep up with.
Created by Temilola Adebayo, each episode of "Relationshits" has a different theme and is supposed to show, in a comic way, 21st century dating problems.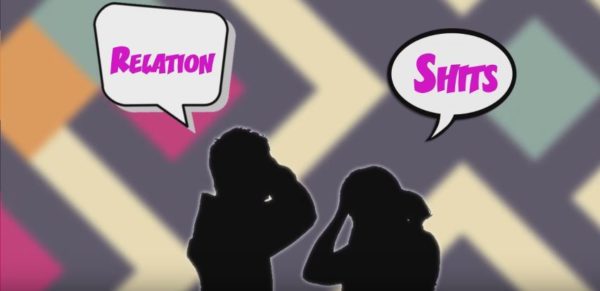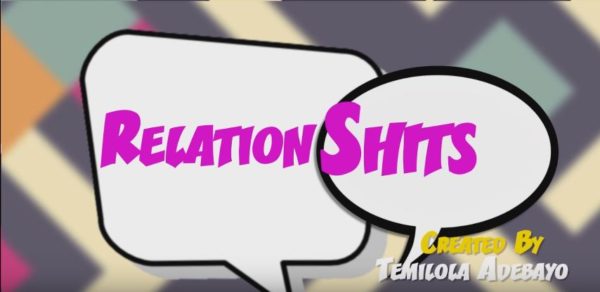 Relationshit (noun.): A relationship with a significant other that has gone sour and both parties are too scared and/or lazy to call it quits, e.g. I'm stuck in a crappy relationshit.
Webisode 1 (RelationSHITs: Like Us) stars Frances Okeke, Sammy Eddy & Bucci Franklin.
Watch below.
Webisode 2 (RelationSHITs: HER) stars Tope Tedela, Bucci Franklin, Emeka Nzediegwu, Precious Chikwendu and 'Seun Adeyemi.
Watch below.
Credits:
Created By: Temilola Adebayo
Written By: Temilola Adebayo & Paul Utomi
Directed By: Paul Utomi
Edited By: Olamiji Idowu
Producers: Babatunde Omotoye, Temilola Adebayo & Paul Utomi
Executive Producers: Ayo Olukanni, Babatunde Omotoye, Paul Utomi & Temilola Adebayo