Yvonne Ekwere serves Birthday Fierceness in New Photos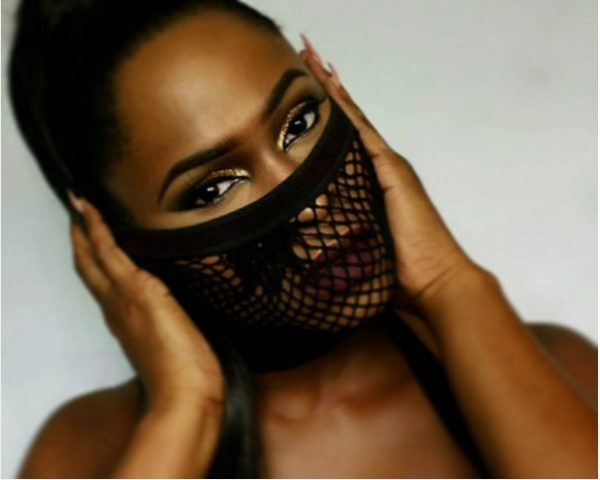 There are so many Pisceans and media personality Yvonne 'Vixen' Ekwere is one of them.
She is celebrating her birthday today and she has been excitedly reposting all her birthday wishes on Instagram.
She also shared some new photos to mark her birthday with a message on Instagram saying "Its my birthday and yes! I'm Overdosed on self love! God has seen me through too much and I'm beyond grateful… year after year, my life makes more sense, I'm blessed beyond understanding,Thank you God!!!!"
Happy birthday Yvonne!