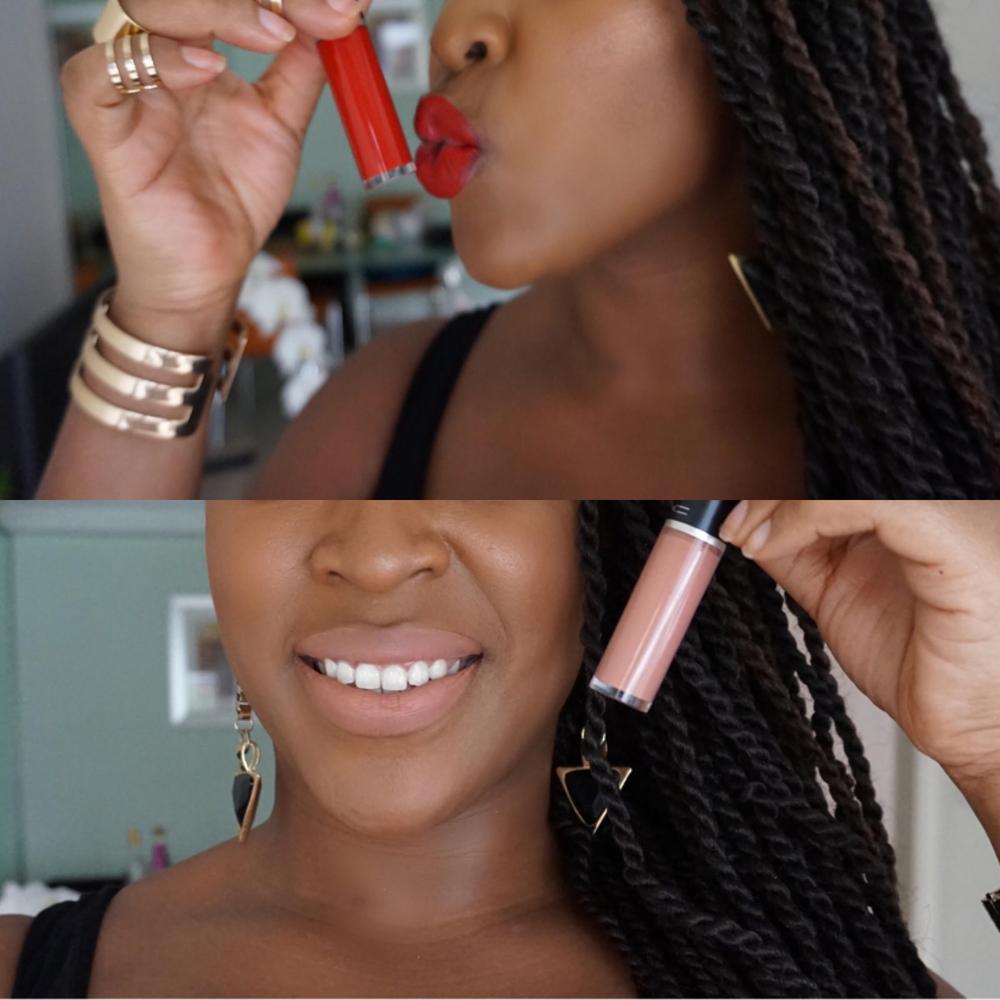 Beauty vlogger Yewande Thorpe of SheLovesTheFinerThings on Youtube has a new video out, reviewing her two new MAC Retro Matte Liquid Lip Colours – Lady Be Good & Feel So Grand.
As a MAC lover, Yewande gives a detailed review on both shades, Lady Be Good is a pinkish-nude and Feel So Grand is a classic red.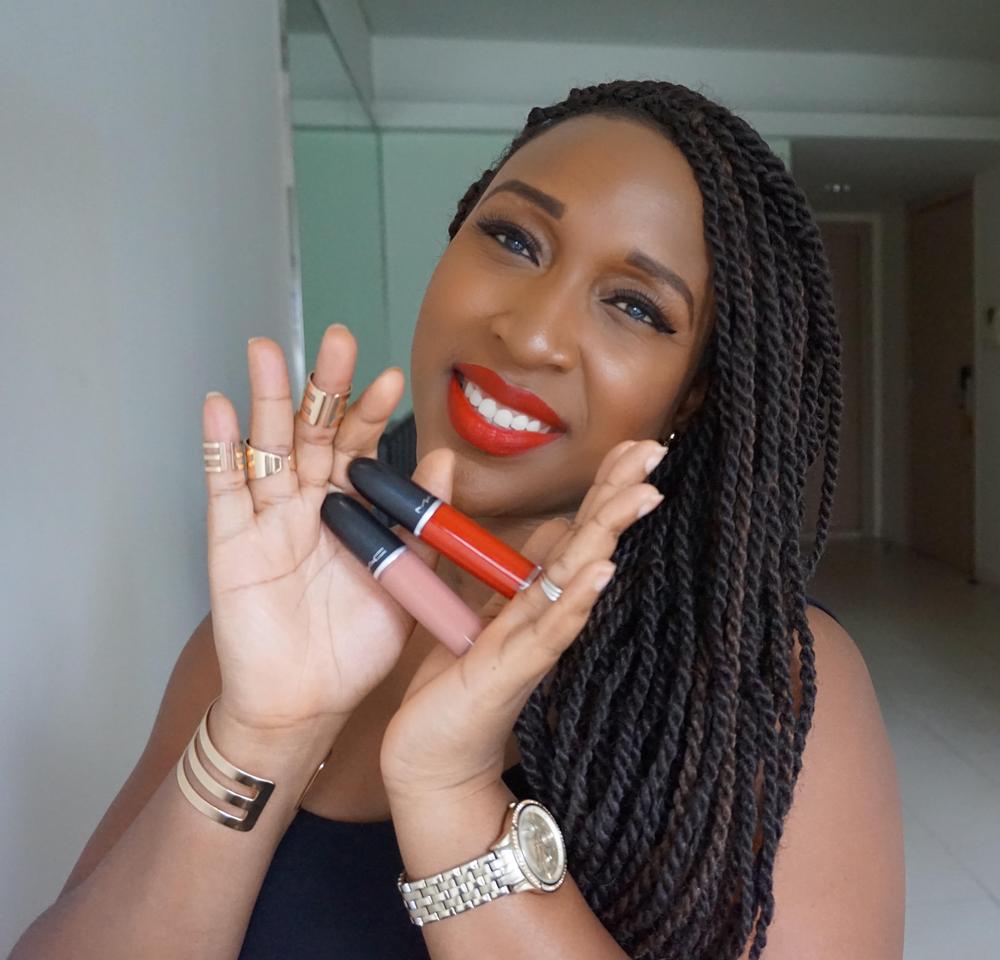 She tells us all, from how she wears it to how long-lasting she believes the products are.
~ Find out more below – Enjoy!