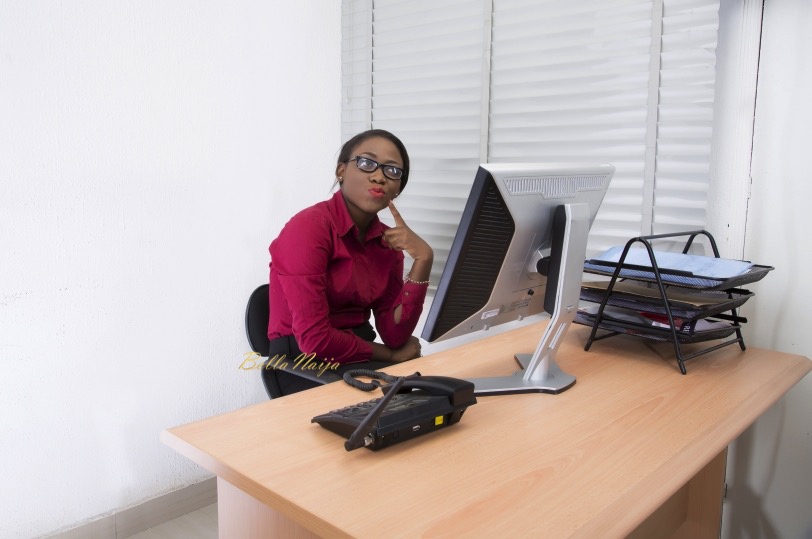 Lagos, April 22, 2016 (NAN) Persistent fuel scarcity in the country and increasing usage of smart phones by people are knocking cybercafé operators out of business, a check by the News Agency of Nigeria (NAN) has shown.
The check, conducted in Lagos on Friday showed that many cybercafé operators are facing rough times trying to source fuel to power their operations.
Similarly, the usage of smart phones by many people has affected the business of many of the cybercafés, making them to record low patronage daily.
Some of the cybercafé operators, who spoke in separate interviews with NAN, appealed to the Federal Government to find a lasting solution to the power problem for them to stay in business.
Oluwole Otaiku, Manager at Cyber Edge, an internet shop in Ikorodu, near Lagos, said the use of smart phones by many people had compounded his woes.
"As a cybercafé operator, who depends on daily earnings, I am one of the worse affected by the fuel crisis.

"The usage of smart phone is also another factor killing our business. People now use their phones to do most of their research. This situation has hindered the operations of cybercafés," Otaiku said.
A Manager at Drenny Cybercafé in Mushin, Olanrawaju Ibrahim, said that multiple problems, including worsening security situation in Mushin and a lack of electricity, were forcing many people out of internet shop business.
"Area boys do not allow cybercafés to operate in the night and more so, most people make use of their phones.

Since the advent of smart phones, cyber cafe business has reduced because people do most of their work on phones.

Late hour transactions would have helped our business but because Mushin is prone to area boys and darkness, we are forced to close early," he said.
Another operator, Cynthia Ajide, said the increasing use of smart phones nationwide was affecting cybercafé business.
"Many operators have lost interest in the business because there is nothing again in it.

Ajide said that Internet Service Providers (ISPs) were also not giving rebate to operators for loss of money from unused time, caused by a lack of electricity.

Our problem is not limited to lack of electricity to operate, we also do not get rebate for loss of money for unused time from ISP providers," Ajide said.
Many businesses in Nigeria have been contending with a lack of electricity to power their operations in recent months, worsened by a crippling fuel scarcity.
The development has forced many of businesses to close shops but the Federal Government has assured Nigerians that the problem would be resolved soon. (NAN)
Photo Credit: Nsoedo Frank/foto.com.ng