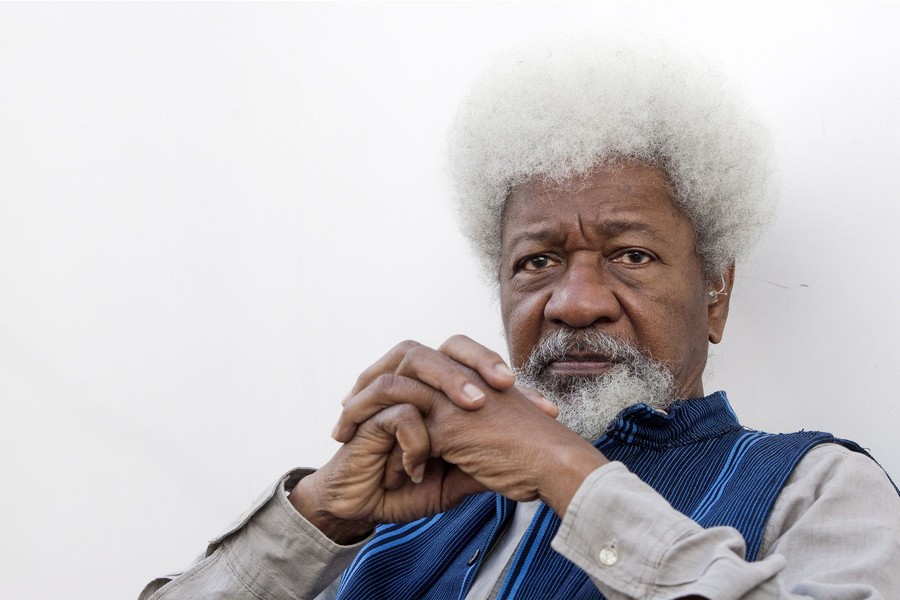 Abuja, April 28, 2016 (NAN) Experts in culture and tourism on Thursday in Abuja called for the resuscitation of Presidential Council on Tourism (PSC), to lead reform in the sector.
They made the call at the plenary session of the 2016 National Summit on Culture and Tourism hosted by the Minister of Information and Culture, Alhaji Lai Mohammed.
The News Agency of Nigeria (NAN), reports that the summit, declared opened by President Muhammadu Buhari, was organised for stakeholders to brainstorm on how to make culture and tourism the mainstay of the nation's economy.
Dr. Paul Adalikwu, culture and tourism expert, said the council should be resuscitated to formulate and implement policies that would take the culture and tourism sector to the desired height.
He said the PSC should be chaired by the President with all state governors and principal stakeholders from the private sectors as members.
Adalikwu stressed that culture and tourism should not be an exclusive preserve of the federal government but that states and the private sector should be carried along.
He also called for standardization of hotels across the country to the extent that a three star hotel in Lagos should be of the same standard in Jigawa or Ondo.
Adalikwu and some other stakeholders, however, disagreed with the position of Prof. Wole Soyinka that insecurity would deter government's effort to reposition the sector.
Soyinka, a Nobel laureate, who chaired the plenary session, said that with Boko Haram insurgents and the herdsmen attacks across the country, the step by government to reposition the sector would be a mirage.
In a paper titled "The Killing Culture of Neo-Nomadic", Soyinka, represented by Dr. Wale Adeniran, said government had not done enough to handle the attacks by the Fulani herdsmen.
Adalikwu, however said Nigeria was not an exception in global insecurity and that it would not deter growth of tourism and culture.
"Kenya has challenge with Al-Shabaab terrorist group, Jamaica has the highest number of crimes in the world, South Africa has the highest figure of HIV and AIDS and all their economies thrive on tourism'', he said.
On his part, Prof. Ahmed Yerima said government should go ahead to package the country into a cultural product that would be attractive to tourists.
Yerima said that the government's plan to use culture and tourism to revive the nation's pride as giant of Africa was in the right direction.
He stressed the need for cultural re-orientation and the introduction of subjects and courses on culture in the academic curricula of primary, secondary and tertiary institutions.
Another contributor, Prof. Mabel Evwierhoma of the University of Abuja, said government should review its visa policies to attract tourists to the country.
She said that government should ensure proper and regular maintenance of the nation's monuments.
NAN reports that all the participants at the summit called on government to ensure implementation of the decisions reached in order not to make the gathering a mere talk show.