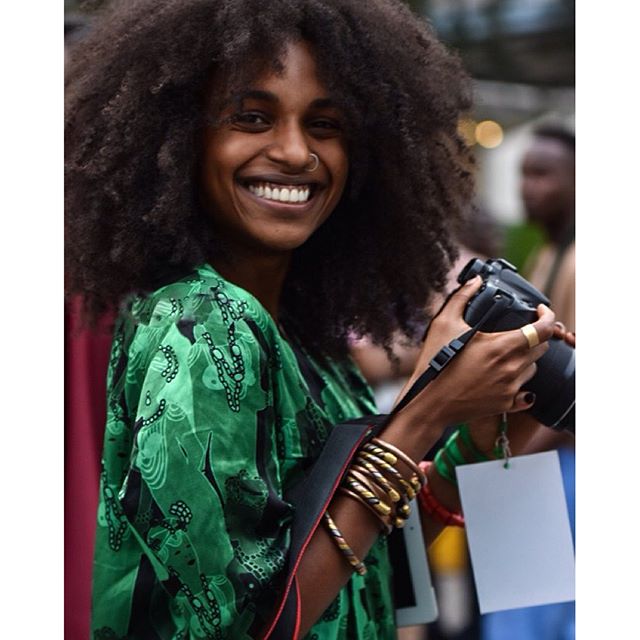 Huffington Post's recent post describes Yagazie Emezi as 'the social media star changing the way people see modern Africa', saying 'she's on the verge of blowing up'.
Yagazie's bright smile and lush afro are two of a few things that attract you to her but her unapologetic and authentic personality is what makes you linger.
After moving back to Nigeria 2 years ago, she started sharing details of her life and what it's been like to move back home on social media. With this she has acquired a large following with her compelling photography, humorous cartoons and intriguing videos on her YouTube channel.
With Yagazie, no topics are off limits. She tells Huffington Post what most inspires her, and according to them the answer is quick and definitive: "Stories, stories, stories… No filters, no staging, just the raw truth."
Watch One of Her Videos Addressing Her Social Anxiety

Read more of her feature on Huffington Post here.
Credits: Yagazie Emezi | @yagazieemezi, Huffington Post