Introducing the Osasu Show! WATCH Osasu head to Kano to Explore the Impact of Child Marriages on Female Education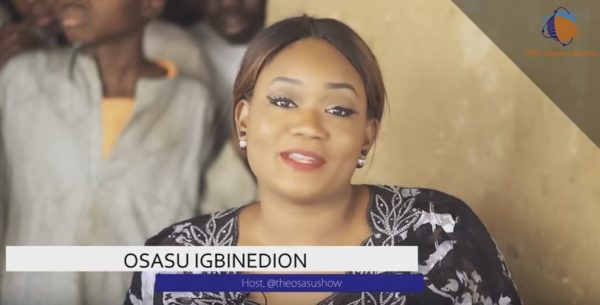 'The Osasu Show' is a one-stop development program that focuses on the promotion and implementation of sustainable development in Nigeria. The show provides information between state and non-state actors across economic, social and political affairs.
On this episode, Osasu goes on an insightful visit to Ungogo LGA, Kano where female education is almost non-existent.
Watch the latest episode here: