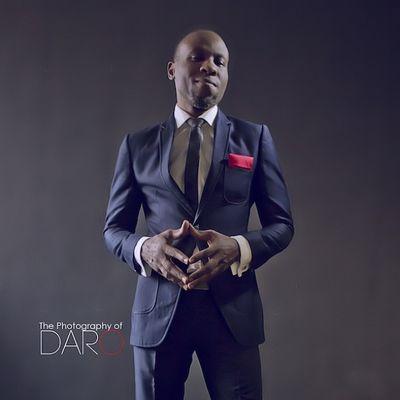 The late musician Nomoreloss' (Olumuyiwa Osinuga's) brother had a chat with the Punch Newspaper and he speaks on what ensued between them and his fond thoughts about his brother.
Here are excerpts from the Interview on Punch:
Nomoreloss' last moments
I was the last person to see him before he passed away. He spoke about his daughter and music. He loved both dearly. He always wanted his daughter to be happy and he cared about his music. As a selfless person, he never wanted anyone to experience the pain he went through. He always called everybody to tell them he was fine, regardless of his condition. On his last night at the hospital, he made it clear to everyone that he was fine. In fact, he asked me to get him cranberry juice on my way to the hospital the following morning. When we got there in the morning, we were told he had passed on.
His decision to be a Musician
He was not interested in the flamboyance in the entertainment industry, he just wanted to sing. He came out to say he wanted to become a singer in the 90s. At that time, the entertainment industry had not experienced the growth it has witnessed today. Then in 1998, we used to gather at OJB Studios, with Tuface Idibia (2Baba) and other artistes. It was difficult when he ventured into the entertainment industry. I remember he wore my garment for his very first video. That was the kind of support I gave him. It went on until I broke away and delved into the corporate world.
Plans to immortalise him
Definitely, we will make plans for that.
Support received so far
The support from them has been enormous. The artistes that turned out did not come because they were paid; everybody contributed based on the extent to which Nomoreloss impacted their lives. To me, he was my brother but he was also a brother to a lot of other people. The emotional support from them is also commendable.
His major regret on Nomoreloss death
The only regret and pain I have is that he kept so many secrets to himself. He was not very open. He kept telling everyone he was fine even at his last moments. His passing is still a big shock.
Source: Punch