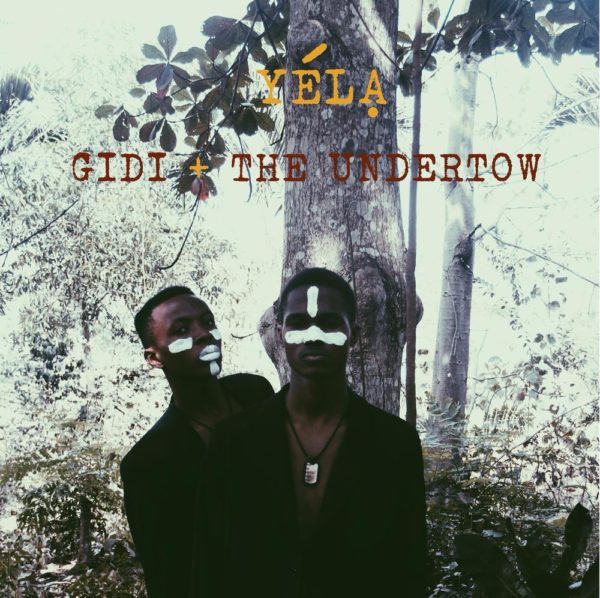 Yéla is an Afrocentric R&B fusion singer/songwriter, who draws inspiration from the sounds of Florence Welch, Lilly Allen, Darey, Labrinth and Marina & the Diamonds.
His new EP Gidi + The Undertow (stylized as Gidi + the Undertow, a homage to the band Florence + the Machine) contains seven tracks that were highly inspired by Lagos and his personal experiences trying to develop his art and sound there.  All songs were also co-produced by him.
"The undertow" here refers to the current below the waves that you can't really see at first but the undertow eventually comes to the top and become the waves. It represents the new breed of "non-conforming" artists that are brave enough to be themselves musically speaking in a very commercially driven space.
Download and listen to 3 songs off the EP below:
Clap On Tempo
Boxes feat. Ray Baptiste
UNpopular feat. Ray Baptiste
Get more of his music on iTunes