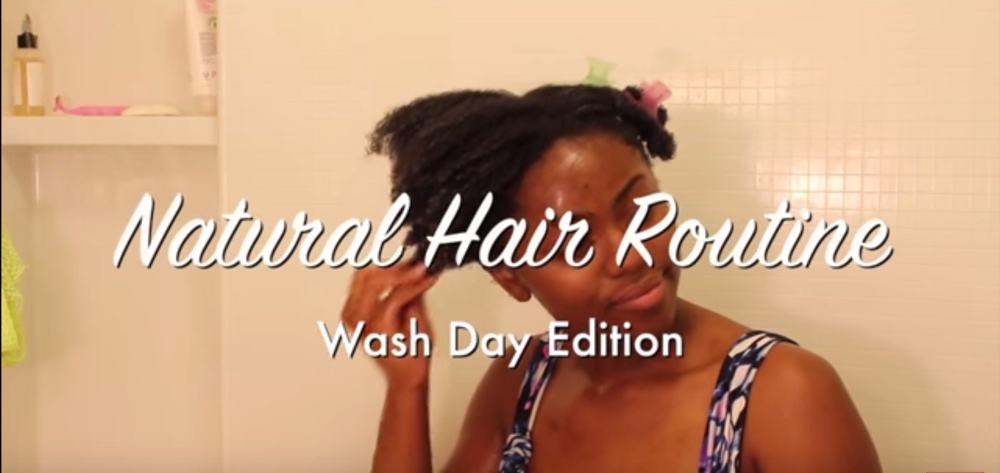 It's #BNFroFriday!
Our first part of this series feature a video from Chizi Duru, a Nigerian vlogger. Chizi vlogs primarily about her 4c natural hair but she also puts in a little fashion and lifestyle into her mix of content, you should check her out.
In this video she's sharing different stages of her wash day routine that'll help alleviate her highly porous hair. Porosity is your hair's ability to absorb and retain water, moisture, oils, liquids in general. High porosity in this case means your hair absorbs moisture very easily and quickly because your hair cuticle is raised. As a result of this, it is possible for your hair to absorb too much moisture, as well as lose that moisture quickly leaving your hair dry and brittle. Porosity is not restricted to natural hair but also occurs in relaxed hair strands as well.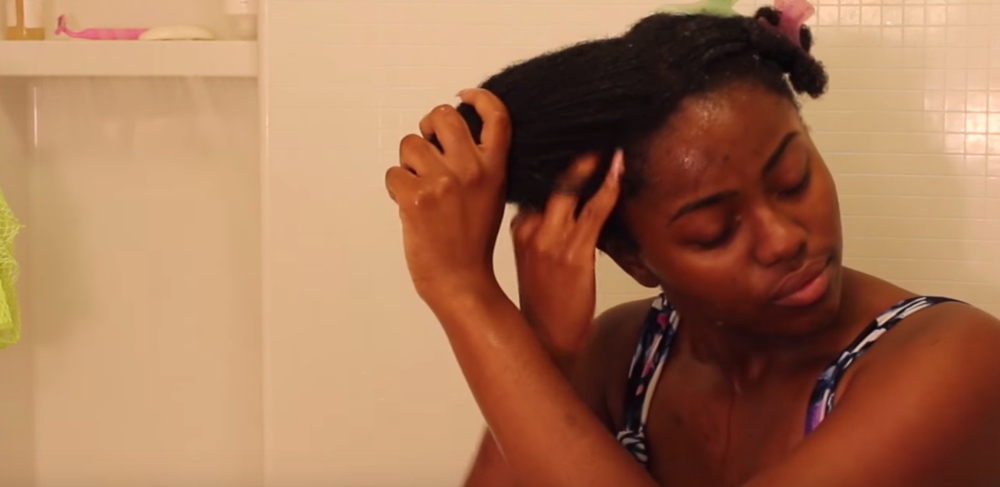 She starts with a 'Pre-Poo' (conditioner, oil and water), an Apple Cider Vinegar rinse and ends with deep conditioning using a Hair Mayonnaise treatment for its protein content. Watch the video to find out more about these steps and her tips for handling highly porous hair.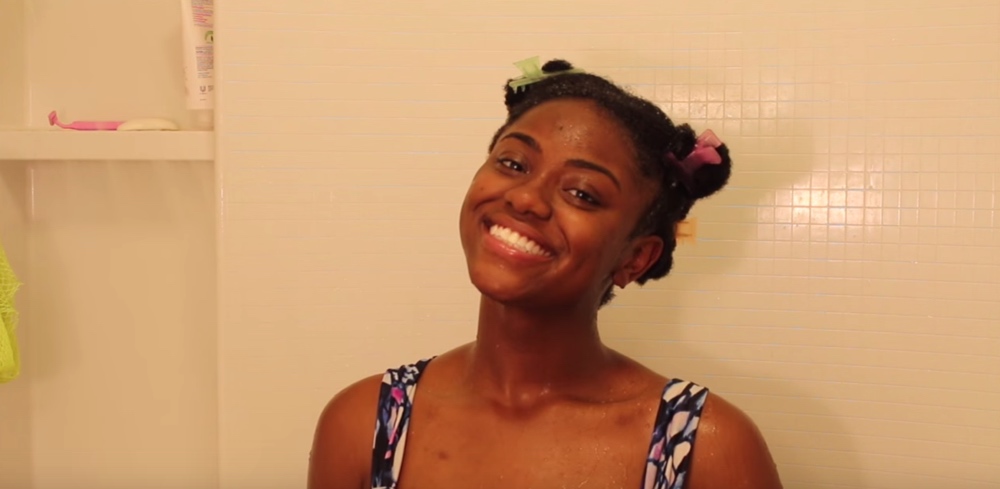 Watch the video