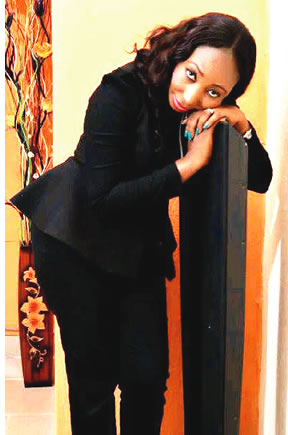 While the preliminary autopsy carried out on Domestic Violence victim Ronke Shonde shows that she was in fact a victim of violence, the report states that was not the cause of her death.
Earlier in the month Ronke Shonde was allegedly beaten to death by her husband, Lekan, who is currently in Police custody.
According to a source quoted by Punch Metro, the report is still being compiled and only a phase had been completed.
The source said, "As of now, the report showed that the marks of violence on the victim have nothing to do with her death. Other areas are still being explored. The actual thing that killed her has not been stated."
Punch Metro reports that the Police Public Relations Officer, SP Dolapo Badmos, said the police had yet to get the report. She said, "I just spoke with the people in charge now and they said the result is not complete yet. I will advise we exercise patience and caution. The police are also monitoring the case and we intend to get the report soon. This will be disclosed to the public."