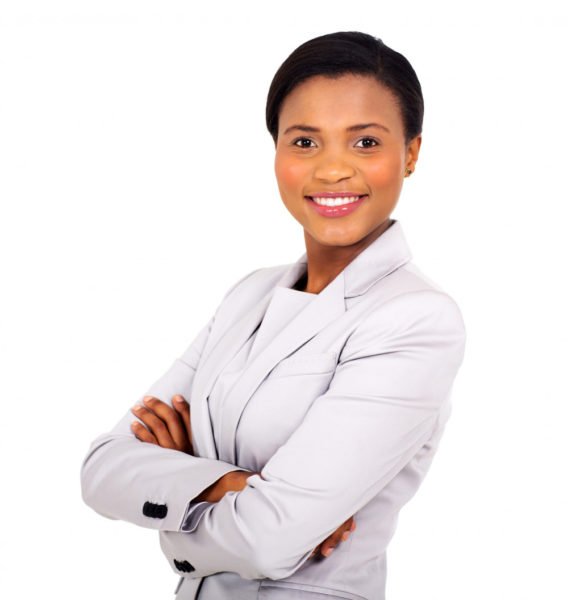 "We are going to relentlessly chase perfection, knowing fully well that we will not catch it because nothing is perfect, we are still going to relentlessly chase it, because in the process of chasing it, we will catch excellence."
Last week, I emphasized on the need to become excellent at the workplace as a way of thriving in these times. No recession can stop excellence. Excellence attracts, excellence promotes and it pays to be excellent.
Below are just a few difficult but rewarding tips on how to develop and maintain a lifestyle of excellence, and ultimately become a five star worker.
Develop a culture of excellence
Developing and maintaining excellence at work becomes possible when excellence is seen as a way of life. Culture is superior to principles.
Culture is the people's way of life. Unfortunately, we live in a country where mediocrity is our culture. You don't need to look very hard to see mediocrity around you. For instance, from the way snacks are sealed in this country, you will wonder if the manufacturer had any intention for the snacks to be eaten. You have to use your claws and engage your teeth just to open a wrap of snack that you bought with your money. That is not excellence.
The way we run the public transportation is nothing to write home about. It is only in Nigeria that a bus can decide to pull over anywhere on a highway hustling for passengers
In this country, parents bankroll their children's quest for exam malpractice. Many abnormal things is normal in this country. So it is understandable, if the culture of mediocrity has engulfed you also and has become evident in your work ethics. Today, you need to embrace a new culture and that is an excellence culture. It must be all involving, all encompassing. People get it wrong when they try to pursue an excellent work ethics, while neglecting the quality of every other area of their life. You cannot become excellent that way. True excellence reflects in every area of your life. Like we said last week, excellence is not just an act, it is a habit. Form that habit by repeatedly doing things excellently for the next 24 days.
Frequently appraise yourself
If you don't have a way to access your performance, you may never improve. For you to always get better than you are right now, self-appraisal is something you must enforce. Keep traction of your progress. You don't always have to rely on your organizational appraisal. Try and get feedback from people, about the quality of your job and where you need to improve.
You can also try to benchmark the quality of your work with the best available.
It is true, we are supposed to be ourselves and not someone else; but we can do ourselves a lot of good by accepting that some persons in your field are very good at what they do, and it wouldn't hurt to take a cue from their work ethics and build on it. Some people's output are better than ours either by virtue of their experience, expertise or work ethics and we can self-appraise ourselves by measuring the quality of our output with theirs per time.
Be orderly
Make up your mind to follow order in all you do. I don't know if it is just me, but there is this feeling of satisfaction I derive when I follow the order of things.
For example, a bus you boarded is caught up in a long traffic, the driver decides to leave the queue and negotiate the one way lane and suddenly, you guys are in front. How do you feel? I know most of us will feel cool about that. It has become our culture. Jumping protocols, cutting corners, seeking a selfish way out impedes excellence.
A culture of excellence can only be developed when we are selfless. Even at work, when you are driven by making your customers or clients happy, it begets excellent service delivery. When you are concerned about protecting the image and reputation of your organization and its treasury, it helps you develop an excellent work ethics because you are always demanding more from yourself.
Get exposure
One thing that getting exposure does for you is that it illuminates your mind. In the midst of the much you think you know, you will get to realize how little you actually know. Sometimes try to see the world from a different eye. Keep researching. Keep digging deep. Always keep up with your industry trends and best practices.
One of the reasons why the folks who have lived outside the shores of this country tend to do things slightly more excellent than we are used to, is simply because of exposure. When you lack exposure, after a very long time, you will stop seeing anything wrong in the quality of your output. We learn a lot by getting exposure, and one thing with exposure is that the more you are exposed to something, the more it subconsciously starts rubbing off on you.
Remember, excellence is a journey, not a destination. Have a great week and stay productive.
Photo Credit: Dreamstime