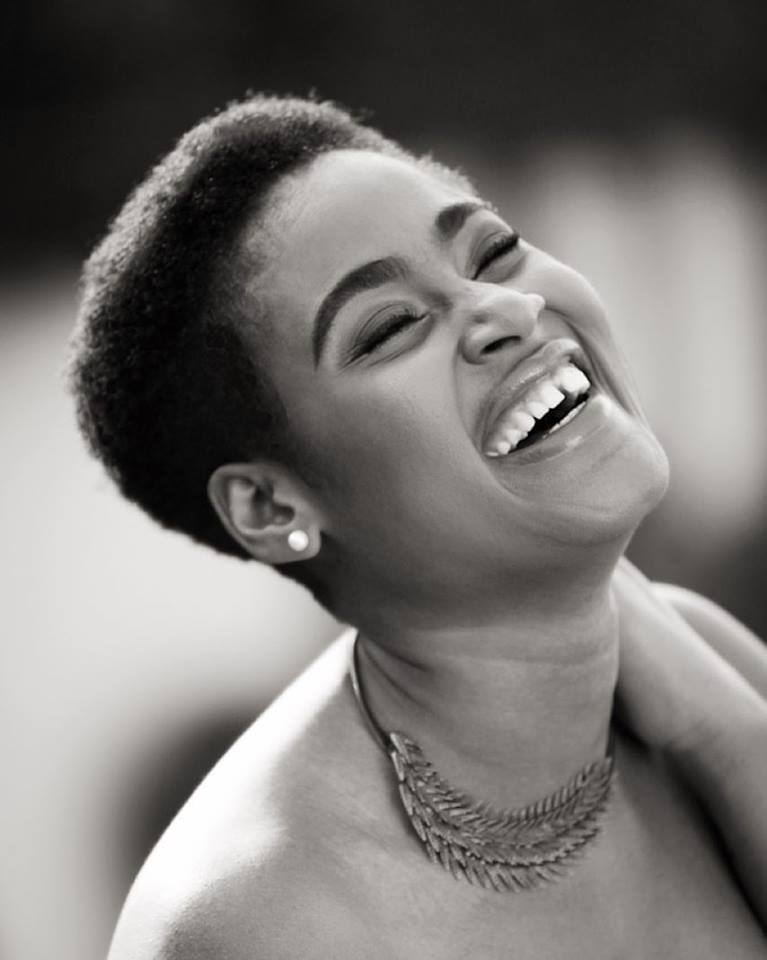 Eyebrows they say, define the face. When I see people labouring to ensure they are identical, I sigh and say to them "they are sisters, not twins" ie. they resemble but are not identical.
As a makeup artist, I've had my own fair share of people who take one look at my brows and say they want theirs to look like that. Over the years, even though I started off not caring about makeup, I'm known for my full natural brows. No thanks to this BN Beauty Post from a while back.
Since then, brow grooming requests have abounded with people asking how I maintain my and get them to look great every single time.
My first response is – genes; as both sides of my family are known to be hairy. I however have different ways of grooming my brows when I've just trimmed them, when I make a mistake while trimming and even when they are over-grown. I also use different products for my brows from brow powder to gel to pencil and sometimes eyeshadow and so I decided to film a brow grooming series.
In the first installment where I show how to groom trimmed brows using one of my favourite multi-purpose brow tools ie. Ardell Duo Brow Brush; which has a spoolie on one side and an angled brow brush on the other side.
Here are the steps I take:
Spoolie to brush my brows.
Powder to fill my brows using the angled brush end of the brush
Concealer to define my brows and enhance my brow tips and this Bdellium Tools Concealer Brush is just perfect
Spoolie to brush through my brows again and give it a natural finish
Hope this was helpful. How do you define your brows – Powder, Pencil or gel?
Image & Video credit – Barbara & 1923