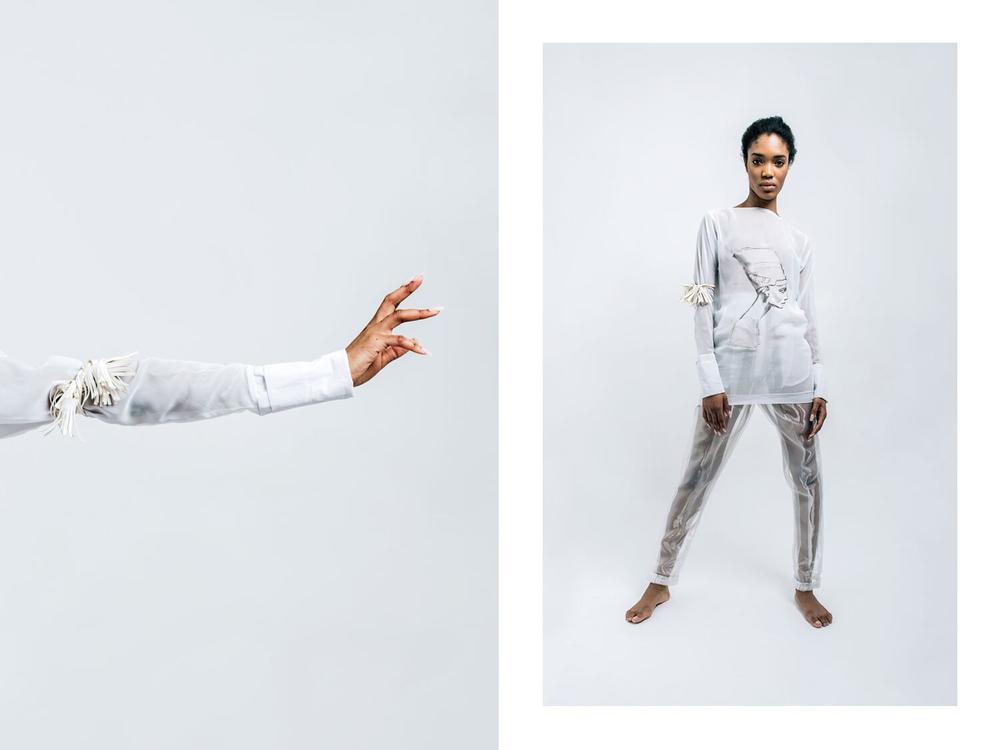 Established in 2011 and formerly known as Love April, Barker-Woode by Nina Barker-Woode is a fashion-forward Ghanaian womenswear designer brand, primarily focused on timeless pieces that uniquely  interlace masculinity and femininity.
Speaking on the inspiration behind the brand, Nina says "our inspiration comes from everyday life. From the women in our lives to our culture and history".
Although a strange new terrain for West Africans, Barker-Woode is pushing and redefining our perception of traditionally inspired African designs. Taking us from eccentric and exuberant to a cutting edge minimalism that we are not yet familair with, all thanks to their clean lines and cuts.
Website: www.barkerwoode.com