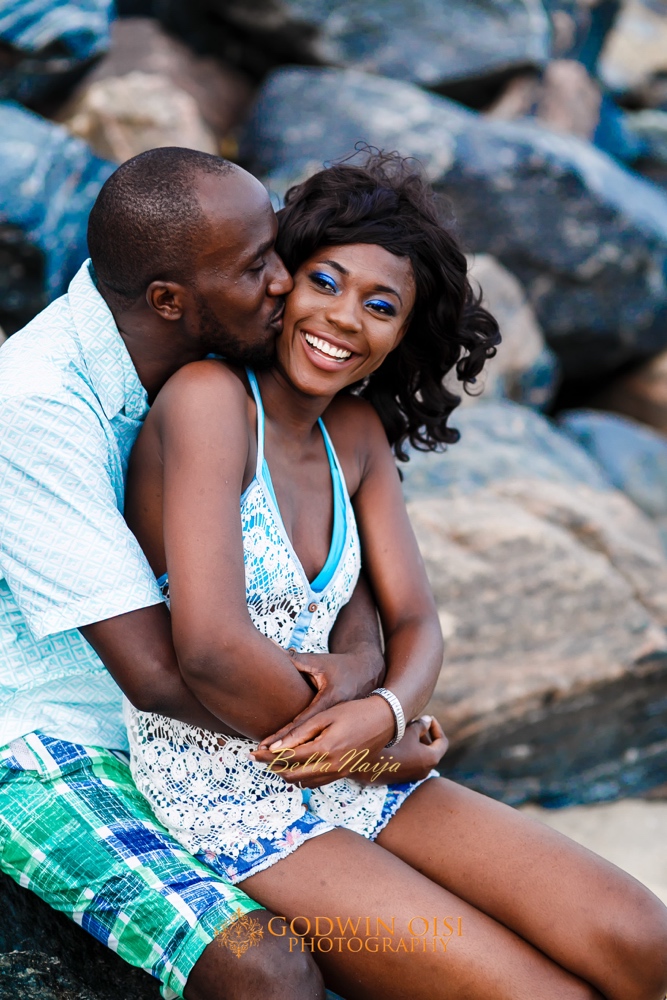 Mimee and Olaitan AKA Ollydave met through a mutual friend – he fell for her instantly, while for her, his openness about his life and his feelings was what made the attraction lead to a connection.
The bond grew even deeper when he went away, because as they say, absence makes the heart grow fonder.
Six years after that destined meeting, they are about to say their vows, ready for a lifetime together as One –#ollymee16.
Here's their love story accompanied with photos by Godwin Oisi Photography!
Our Love Story
by Mimee, the bride
September 23 2010: A friend requested that I accompany her to a mutual friend's place…. She had previously told me about a handsome tall guy, but I was not interested. When we got there, I wasn''t moved, but to Olaitan it was love at first sight. I never believed that existed, but the moment he saw me he told everyone he had just met his wife.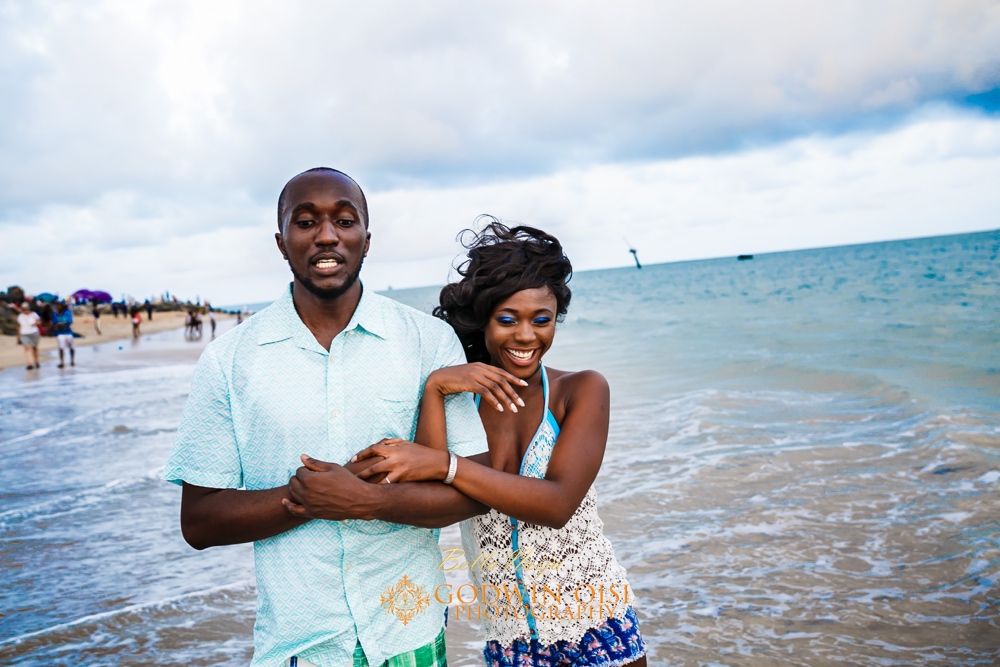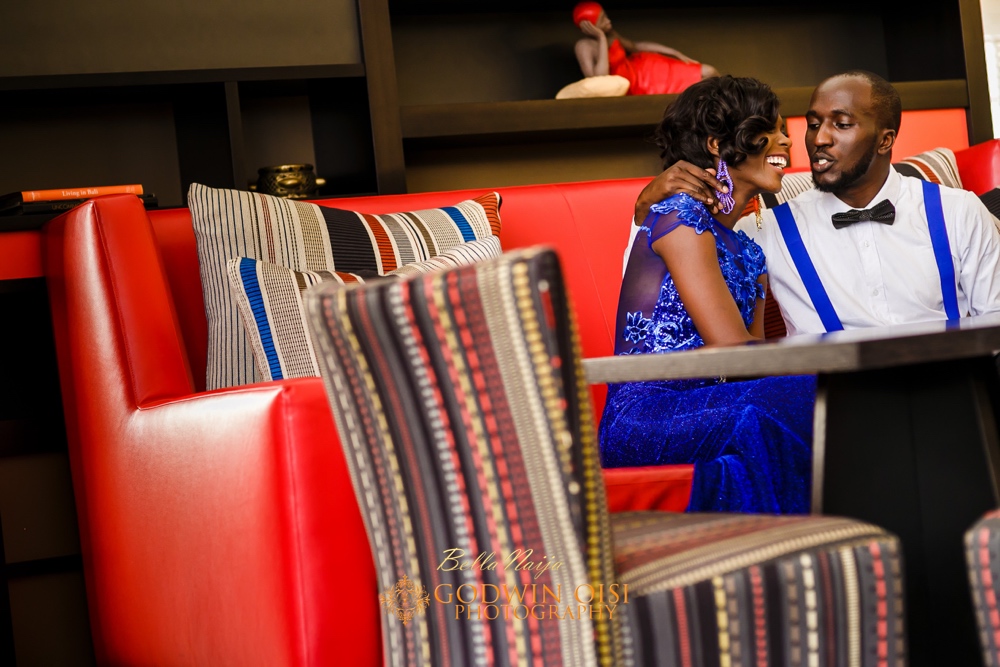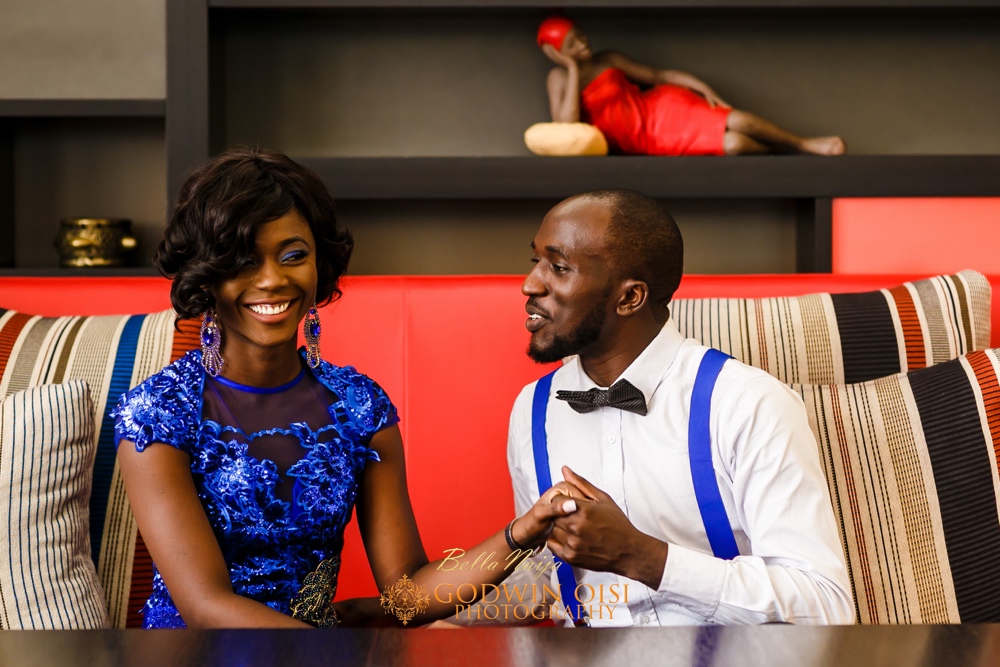 "Everyone called him "crazy" including me and he was all over me and to get my attention he talked his way through. Oh I basically knew everything about him that day, he was trying so hard to get me talking… well, I will say he played his cards right. We got talking and I honestly enjoyed his company. Two days later, I told my friend I had fallen for him and would see how it goes.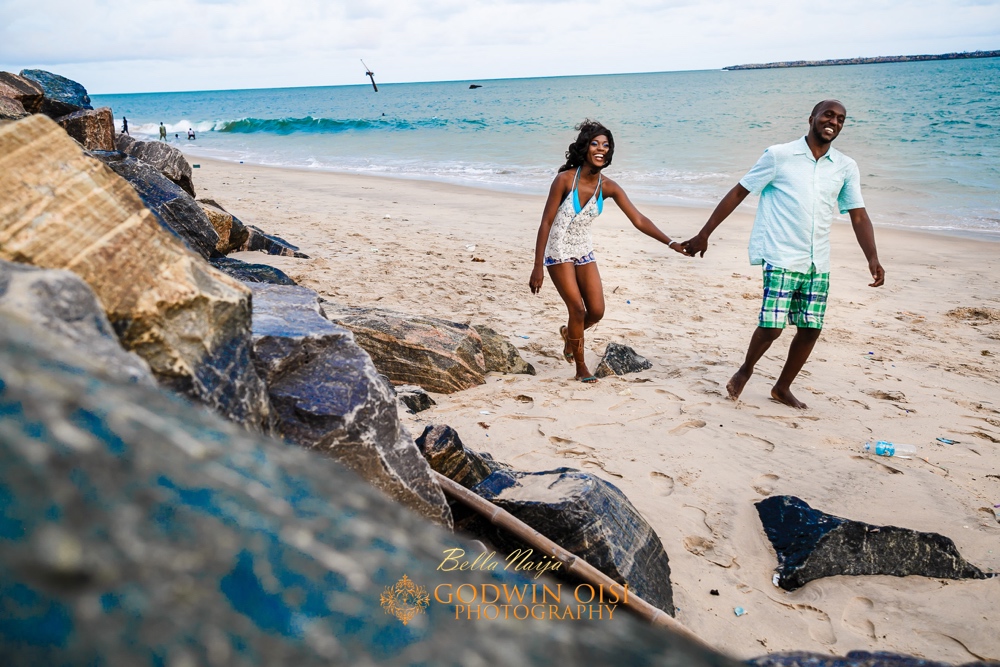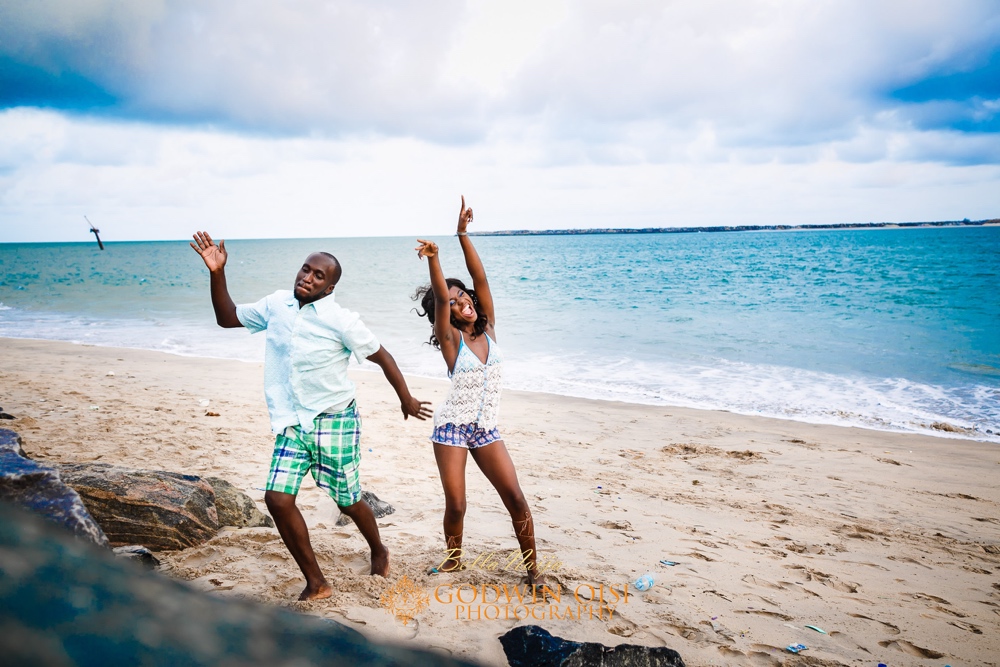 September 28 2010: This day, a sweet journey began. I told him I loved him and well we started dating. Our relationship wasn't one you see in the movies – …nah! We had real life problems, we went through thick and thin together but we stood by each other.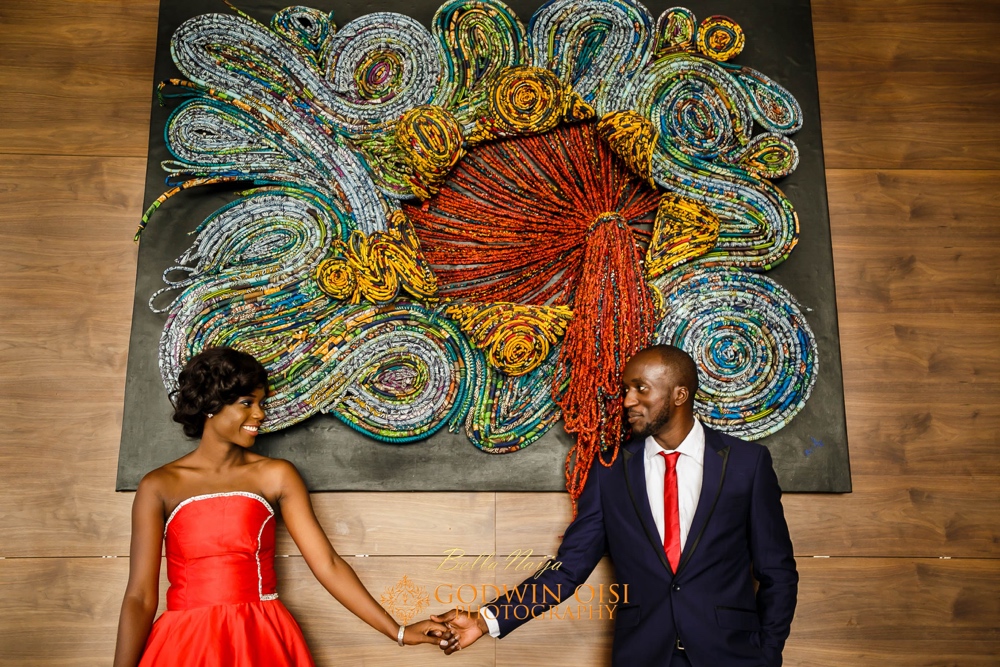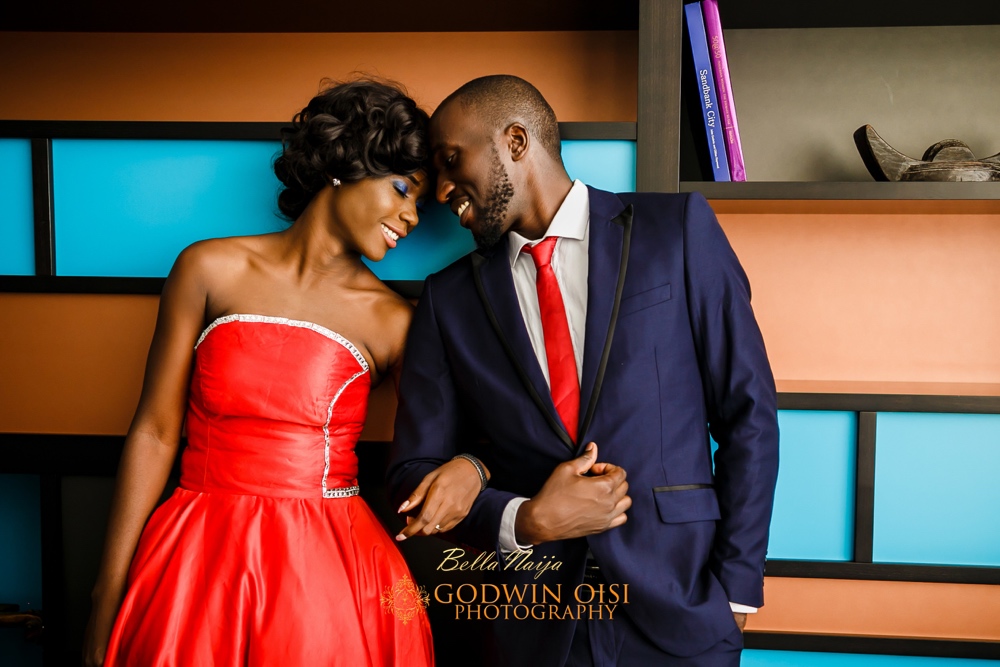 Most of the time, it was a long-distance relationship as he was mostly in the UK but that didn't change anything…loads of friends thought I was stupid for sticking by someone I hardly ever saw …but love is more than having to see someone.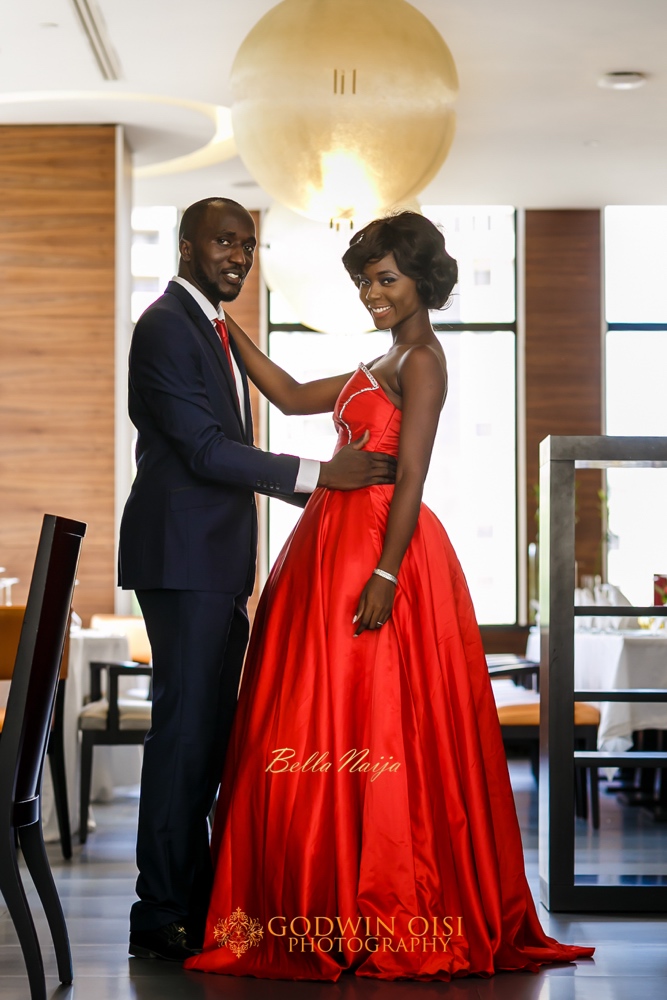 He's had my back like a million times, when everybody turned against me, he has been an amazing friend, brother and mentor.
Fast forward to …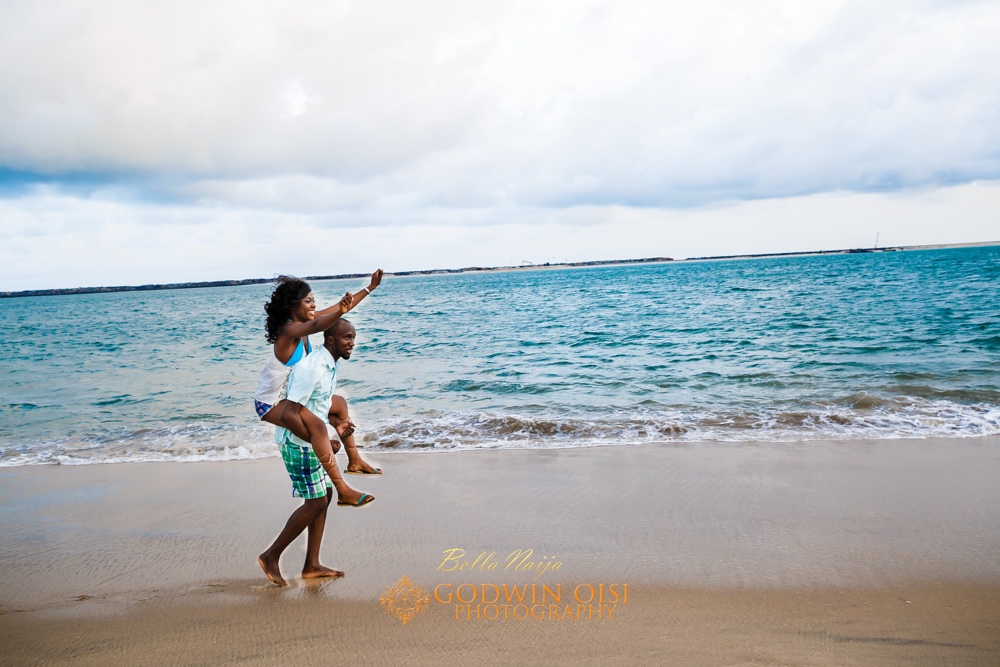 The Proposal
October 31 2013: I came back from a medical appointment , was really exhausted and all I really wanted was to rest. Little did I know Olaitan had something planned out for me. He gave me a cake with the words "Will you marry me" on it and went on his knees in front of a few of his family members. He asked me to marry him.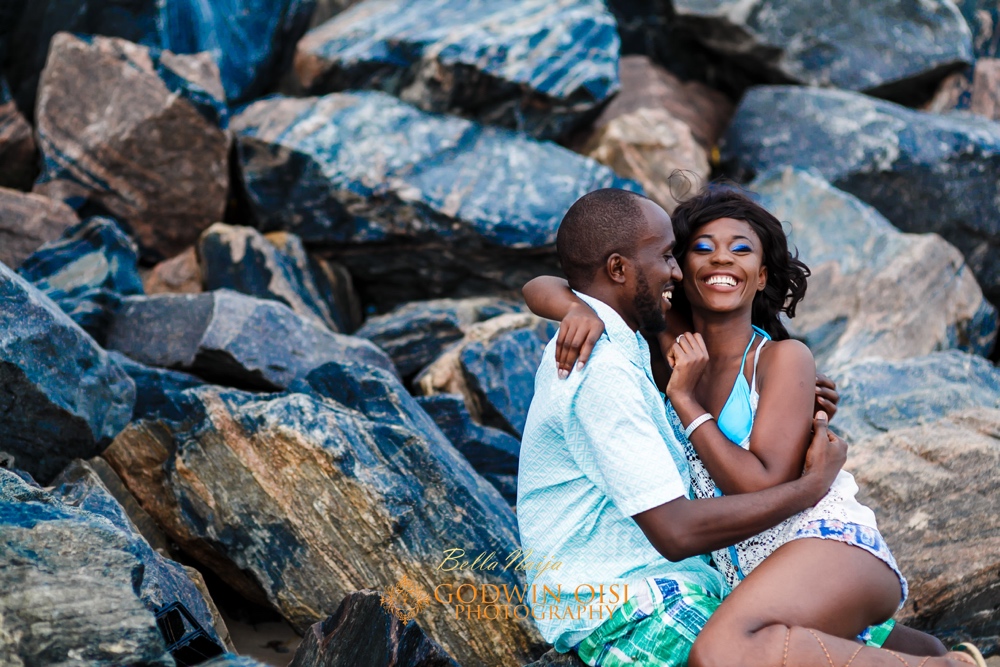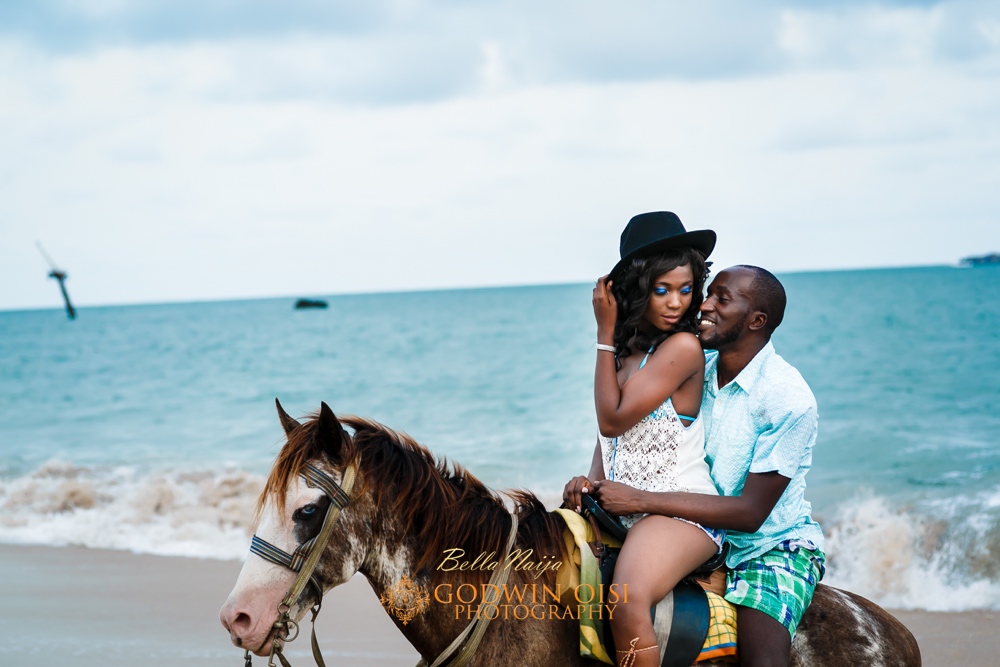 Why not? I could barely say Yes because I cried like a baby. I even ran away before I finally gave a slight nod. It has been an exciting journey, full of love, joy and happiness. It's amazing how we have been together through very difficult situations and still hold on to each other. Honestly love really conquers all.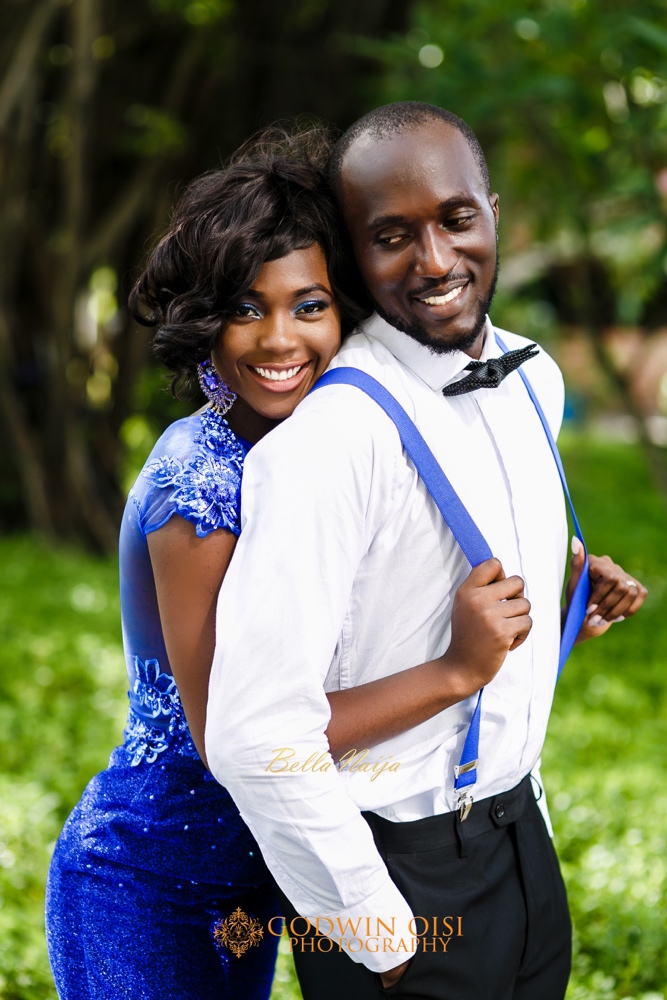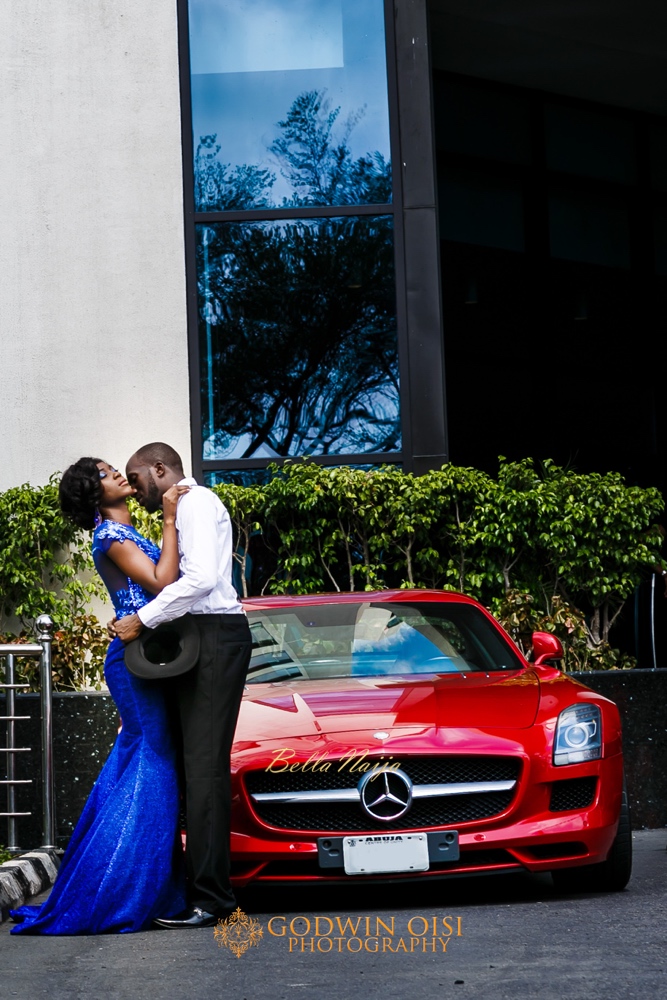 Six years after I'm going to be saying "I DO"… Yes! I Do!! I love you so much Ollydave you are the best thing that has ever happened to me. I look forward to spending forever with you, having a beautiful family with you and standing by you in all situations. Happy Together Forever, no matter the weather!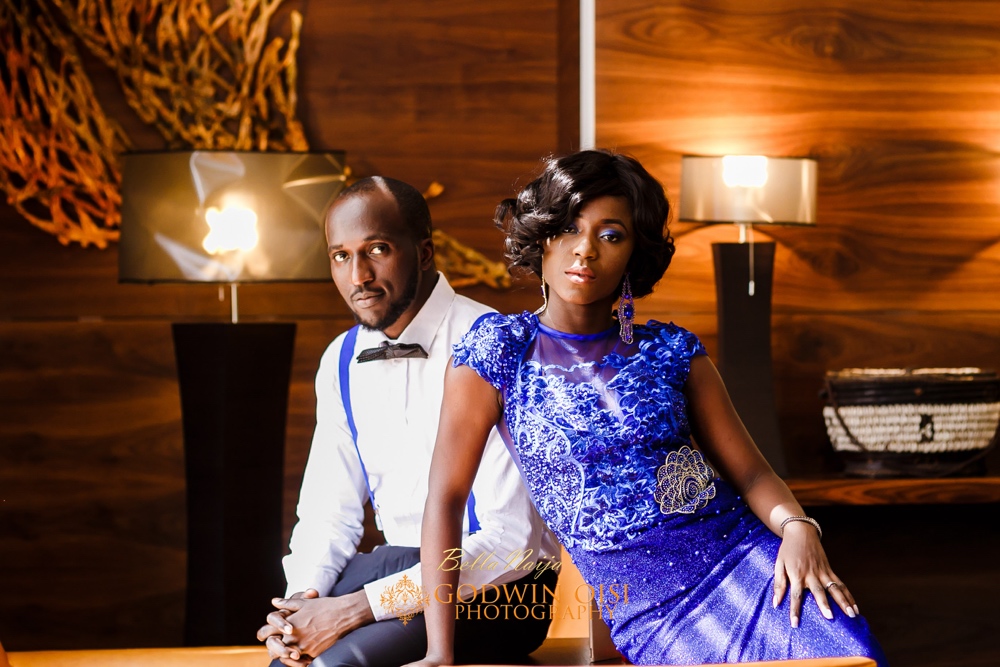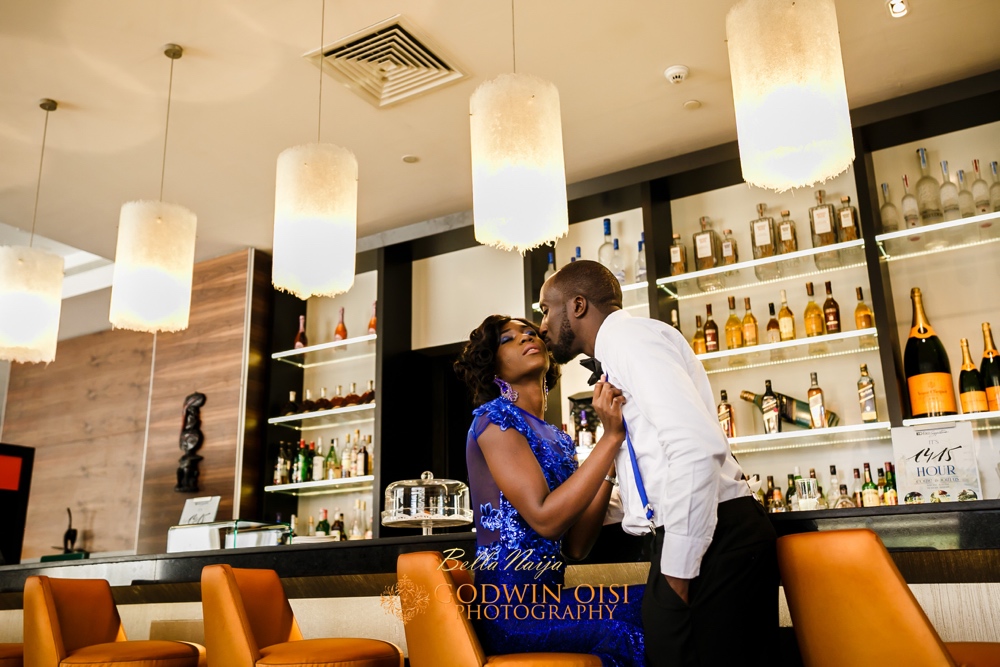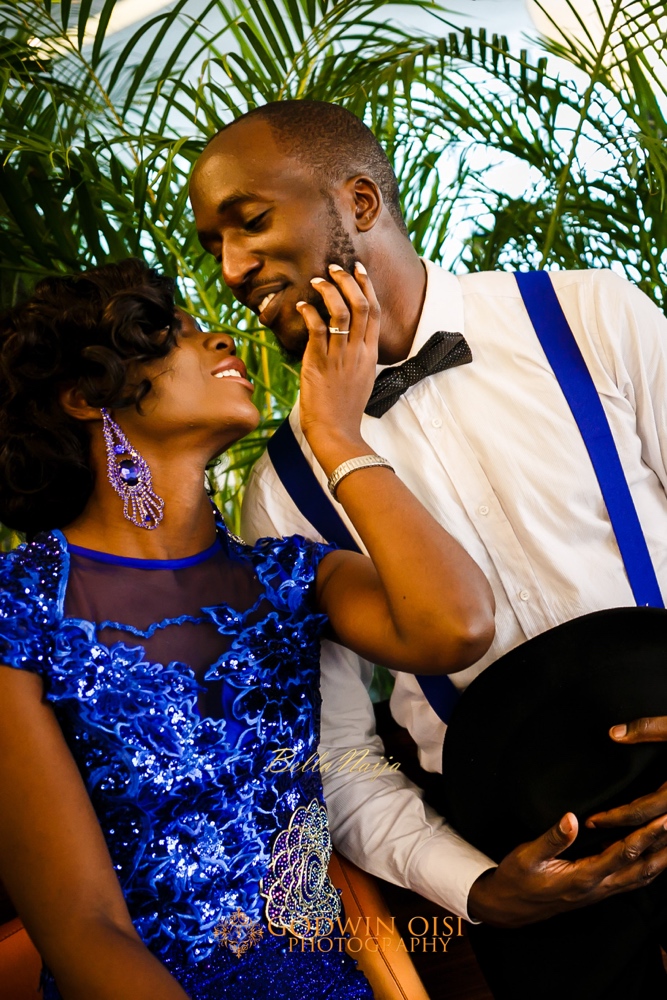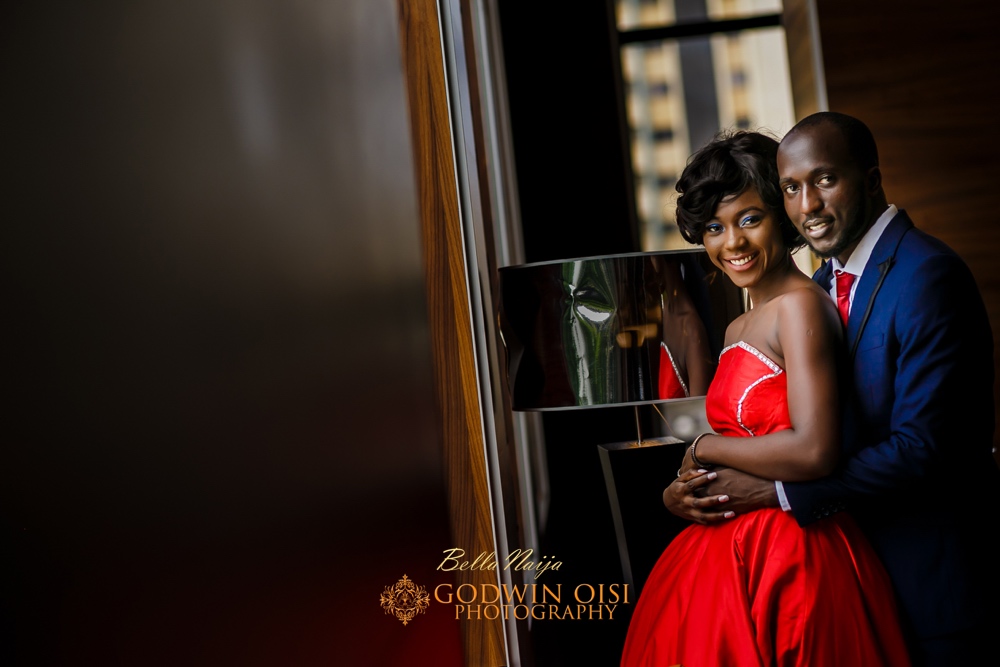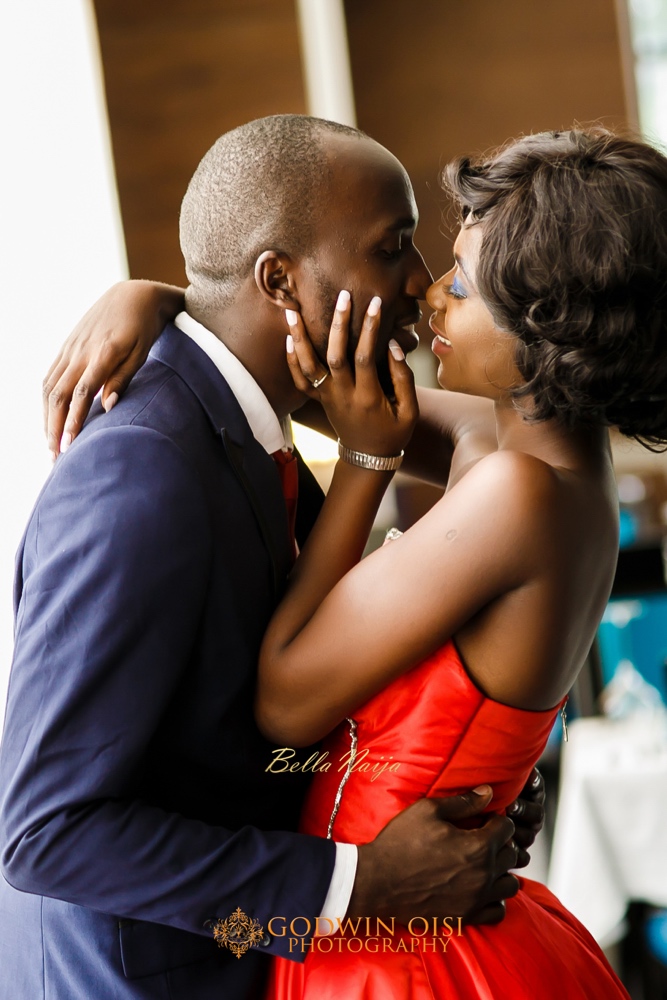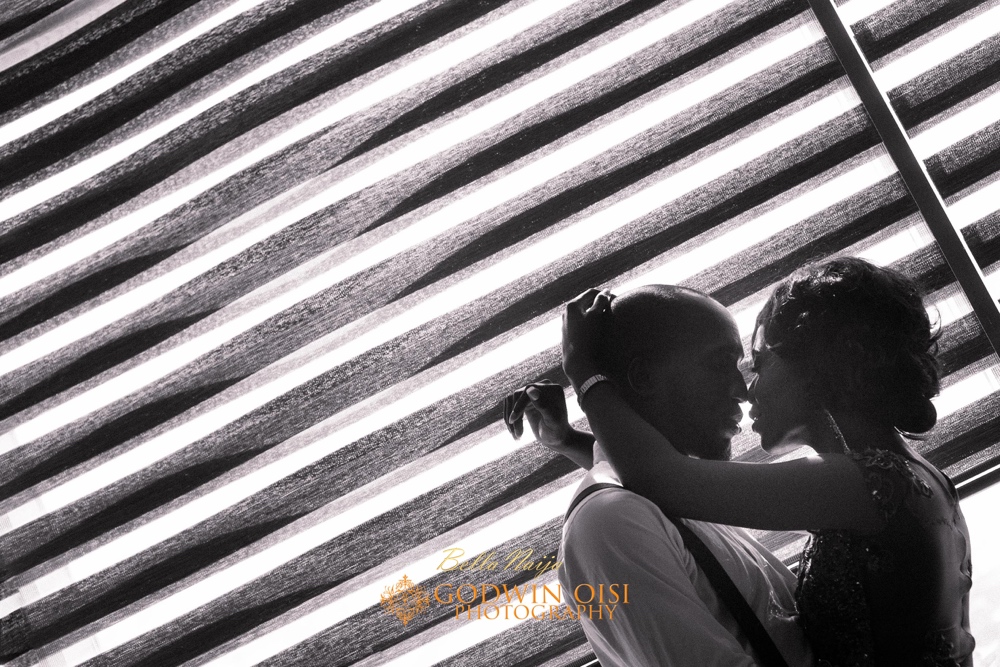 ***
Photography: Godwin Oisi Photography | @godwinoisi
Bride's Outfits: Onru Couture | @onrucouture
Makeup: Facebeat by Mims | @facebeat_by_mims