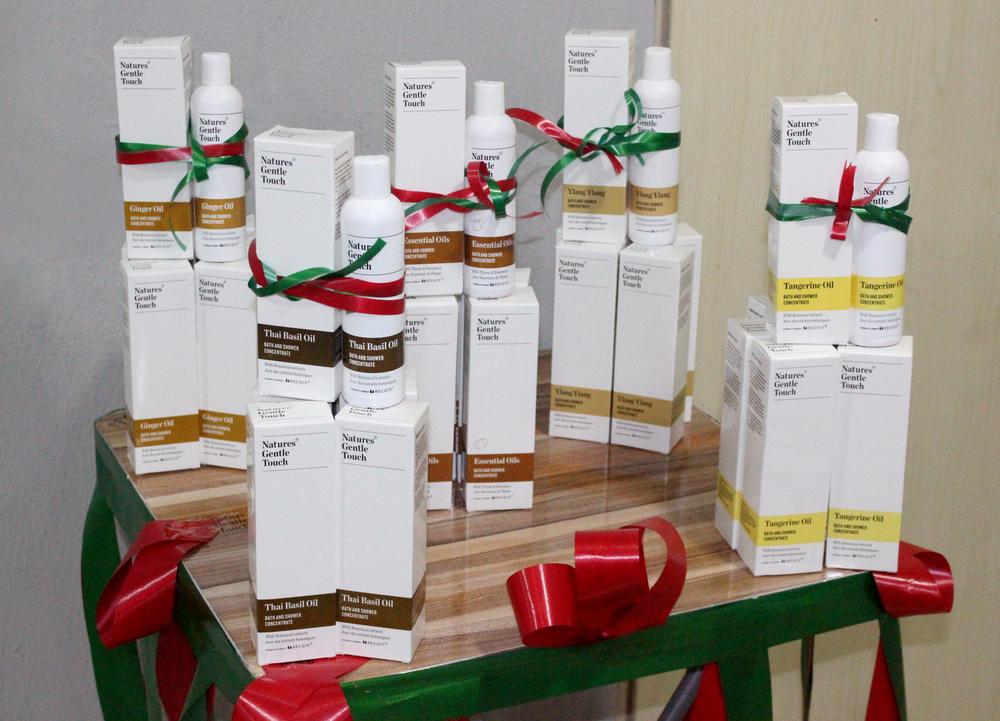 The Nigeria Beauty Industry is set to experience a burst of freshness as Recare International, manufacturers of Natures Gentle Touch launched its bath and shower concentrate range with a media launch event in Lagos on Wednesday, 1st of June, 2016.
The Bath and Shower concentrate range has five products; Essential Oils, Thai Basil oil, Tangerine oil, Essential oil, Ginger oil and Ylang Ylang fragrances designed to revive and moisturize, clear blemishes and improve skin health and glow through its refreshing cleansing formula.
The skin care addition to the brand is to provide solutions to acne, clear blemishes, deep cleanses pores and also serves as an anti-aging formula. The range caters to all skin types and color.
The Bath and Shower concentrate each contains natural ingredients that helps the modern man and woman explore a new level of freshness and memorable fragrance. It is designed for the modern and exquisite.
The product range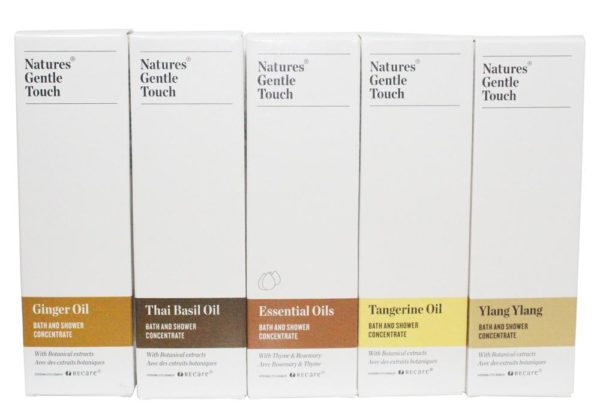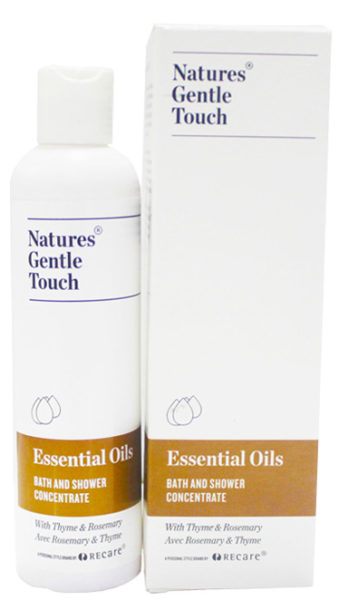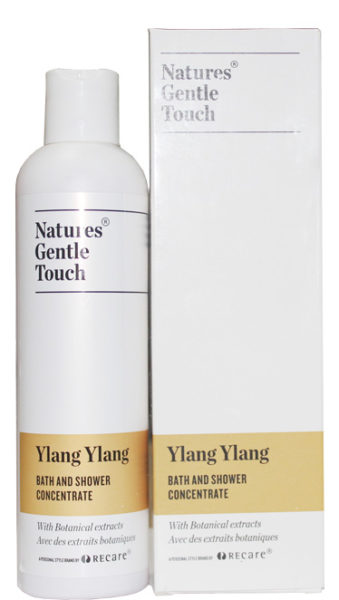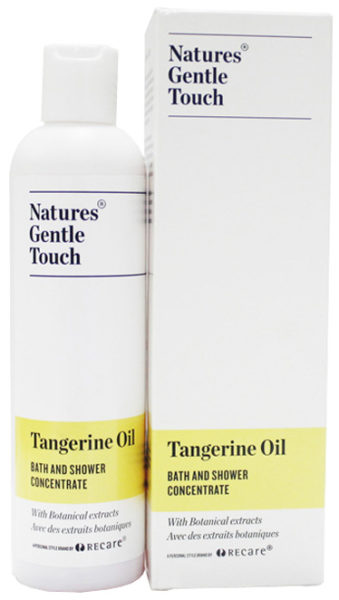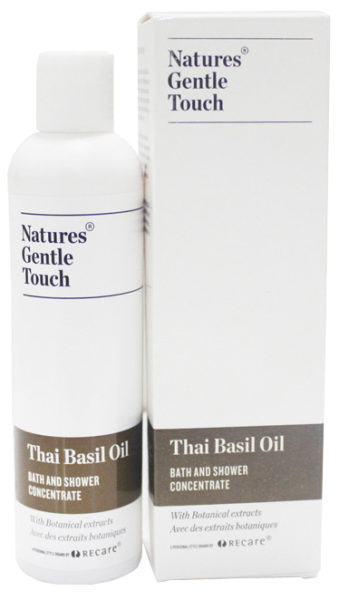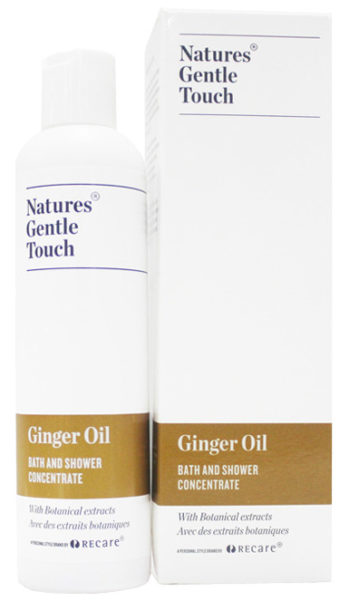 _______________________________________________________________
Sponsored Content