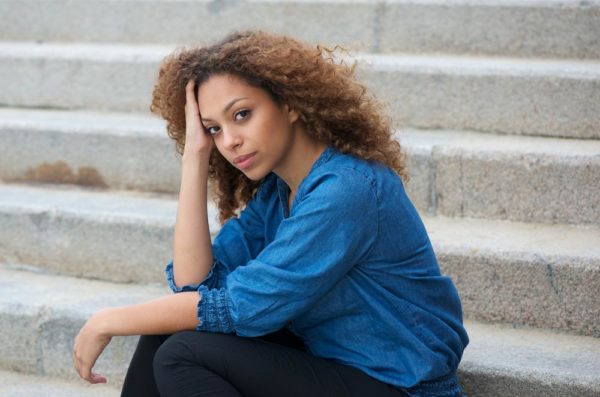 Most people think they're funnier than they really are. Except me, of course, I'm actually quite hilarious (I'm joking). My rule of thumb is that a joke is no longer a joke if it hurts someone else. You may think it's not a big deal to talk about someone's style of dressing, or the hair, or the smile, or the way they talk.
After all, to you it's not a big deal; but when you expose people like that, and publicly use a joke that invites others to laugh and find amusement in someone else, you cause pain.
We are all walking around with unresolved pain, and fears and sensitivities. We may not talk about them, and we may act as if your words don't hurt us, but deep down, they do. Deep down I'll never forget the first time one of my superiors joked about the way I dress in a meeting.
It motivated me to want to be better, but the hurt was still there. Perhaps it would have been better if they had taken me aside and talked to me, but they didn't.
I improved. I dressed better. They got what they wanted, but I always (at least a little bit) resented them.
We want people that feel free to just be themselves in the organization. We want people who are not afraid, and who feel they can trust us with their concerns and secrets and fears – but when we do things that hurt people, we do things that take away a bit of trust at a time. And trust is not something that is built easily.
Trust is one of those things that you hold preciously as an egg – a fragile precious egg. Something you know that if it's lost, it is a loss to you personally and to your organization.
Perhaps most importantly, we have to see inherent value in the individual, and we have to realize that they too have a purpose in this life, and we should not be stumbling blocks in that purpose. We should not purposely add baggage to the baggage that people are already carrying around.
We have the power to move people to greatness or to mediocrity, how will you use your power?
Photo Credit: Dreamstime