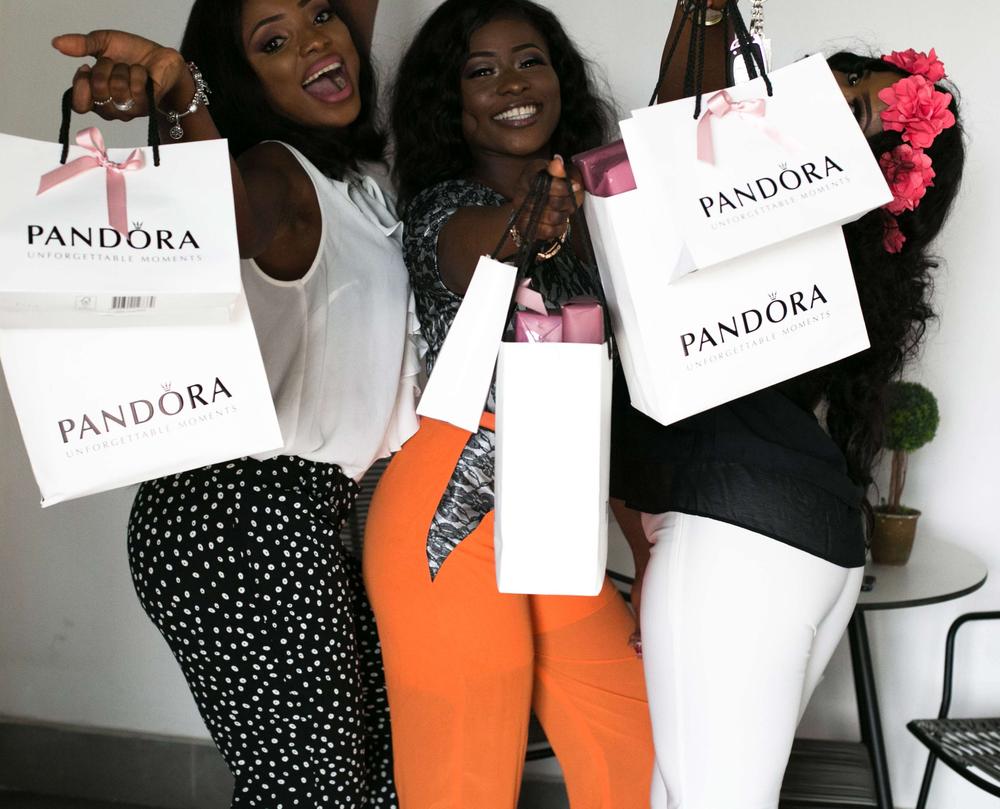 Pandora Nigeria showered 3 unique and fashionable women with jewellery exceeding ₦400,000, a day of pampering with Oriflame beauty products and a photoshoot with  photographer Yagazie Emezie at the Bo Concept furniture store in Lagos.
The women took part of the #UniqueAsWeAre global campaign for Pandora recognizing the individuality of women and celebrating their unique style with jewellery.
The winners are Immanuela Mitchual, Nini Enefola and Ademidun Adegbenro.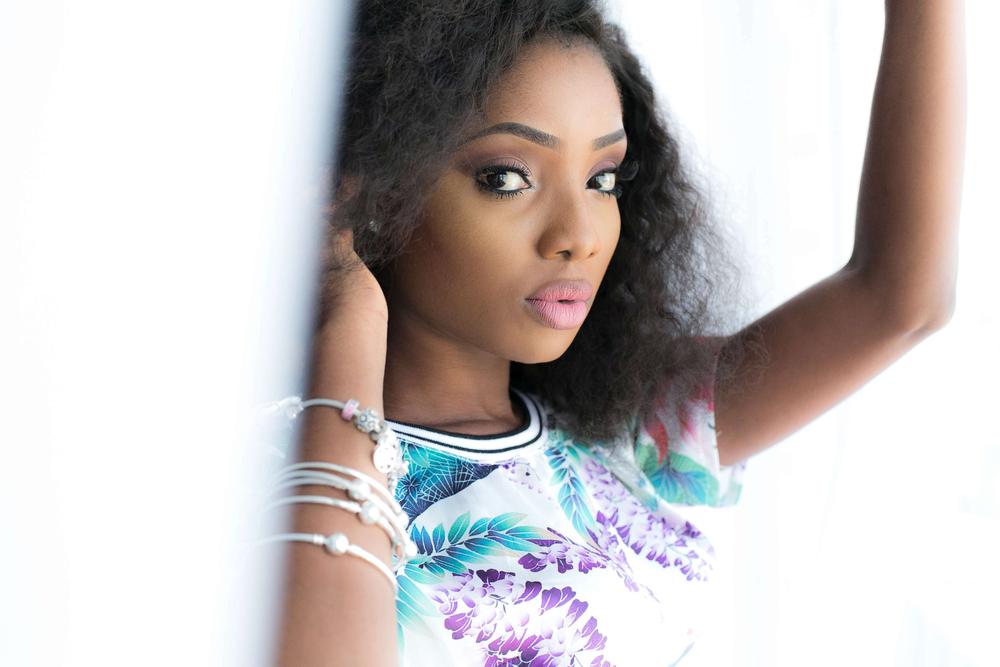 The beautiful winners of the Nigeria #UniqueAsWeAre Instagram competition – Immanuella, Nina & Ademidun had attracted in excess of 50,000 likes on their Instagram pages posing with Pandora jewellery representing their fashion sense and uniqueness.
Pandora is one of the world's best selling jewellery brands with more than 10,500 points of sale world wide. In Nigeria, Pandora stores are found in The Palms Lekki and Ikeja City Mall in Lagos, in Silverbird Entertainment Centre and Jabi Lake Mall in Abuja, in The Palms Ibadan and The Palms Enugu.
Jewellery lovers can browse the entire PANDORA collection sold in Nigeria, get Naira prices and compose their own bracelets on the interactive PANDORA website www.pandora.net/en-ng
For more information please contact Keppy Odusi on [email protected] or call 081 0534 1222.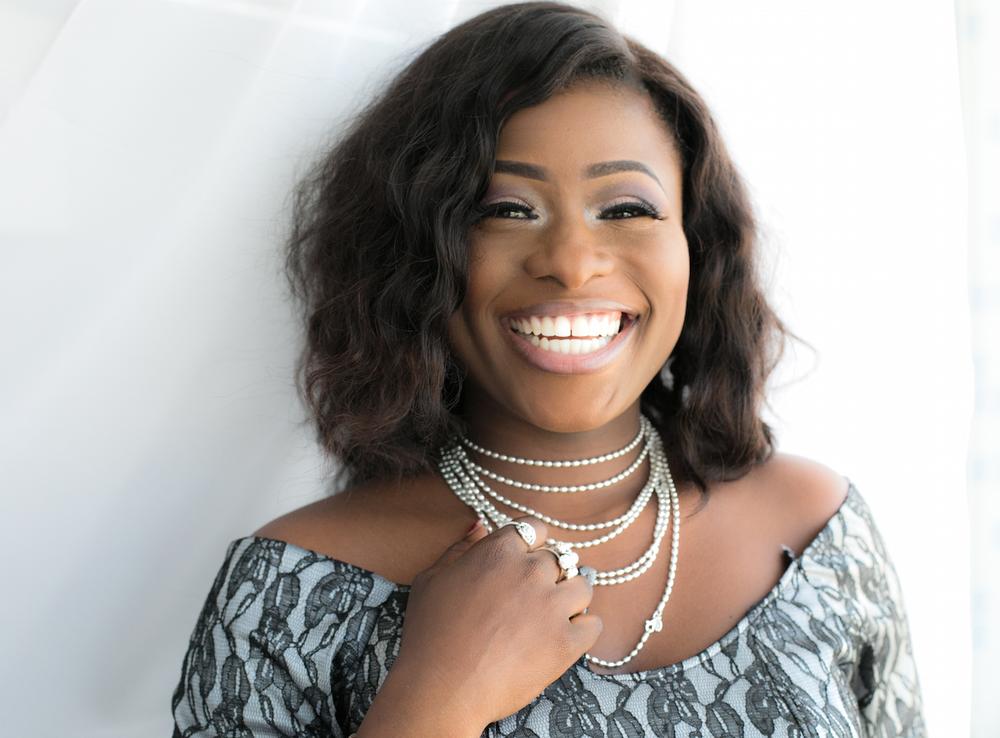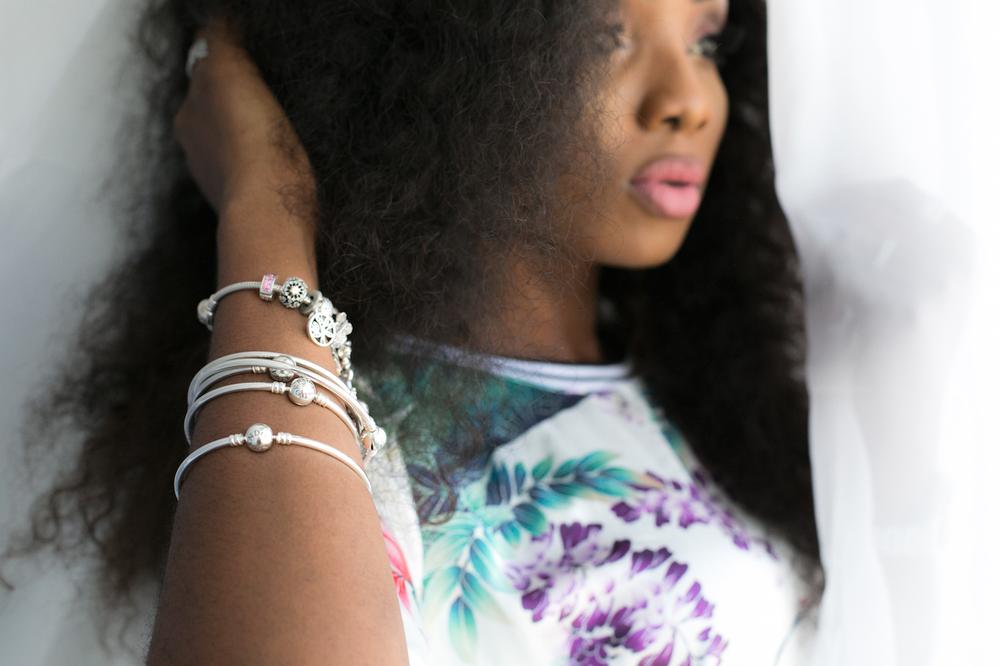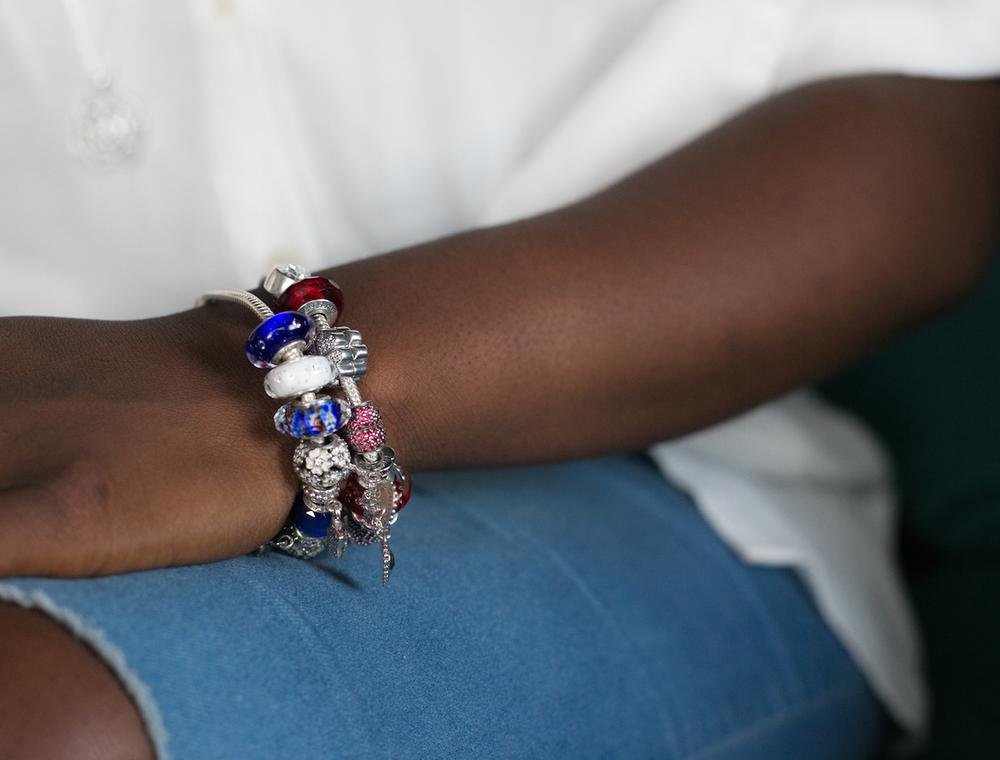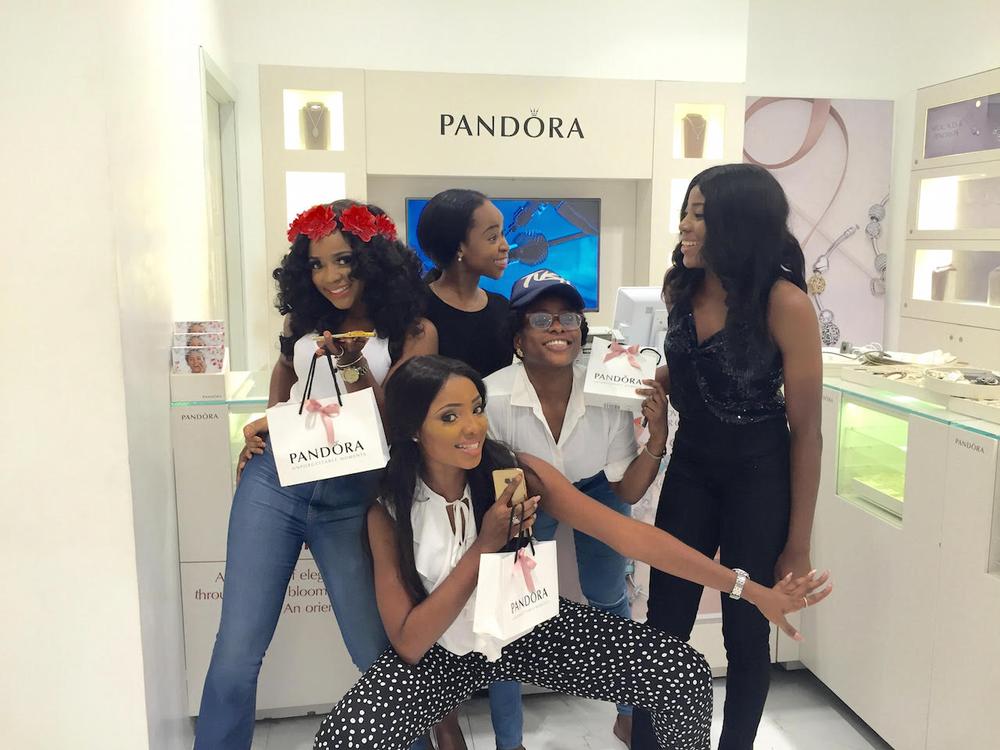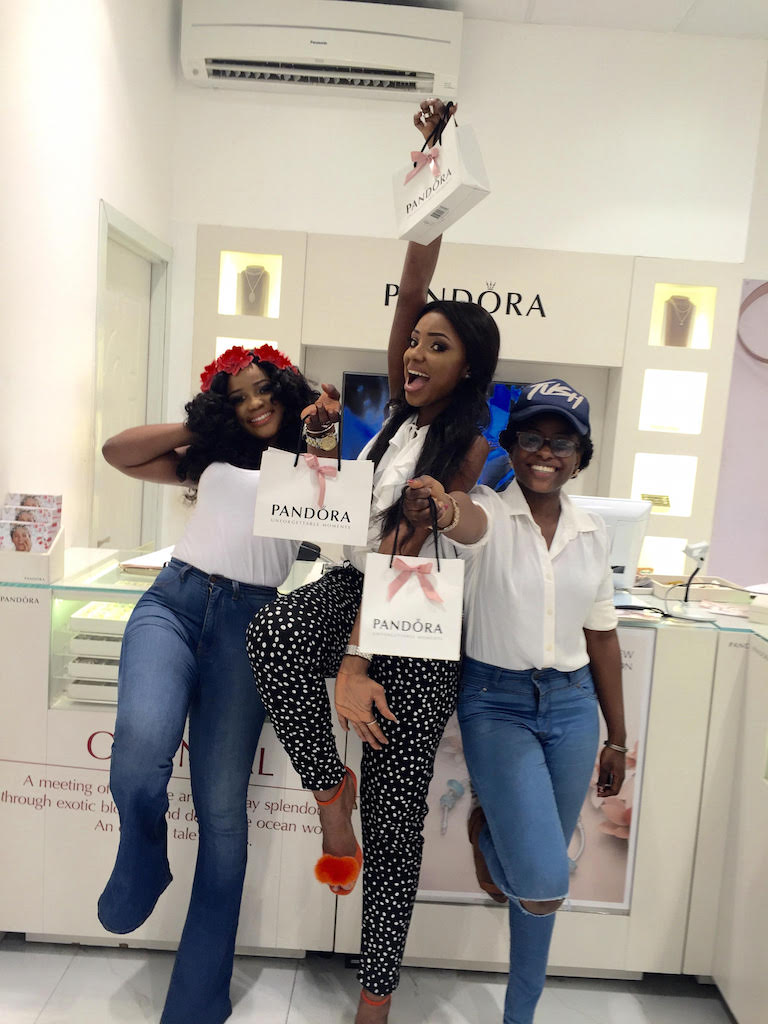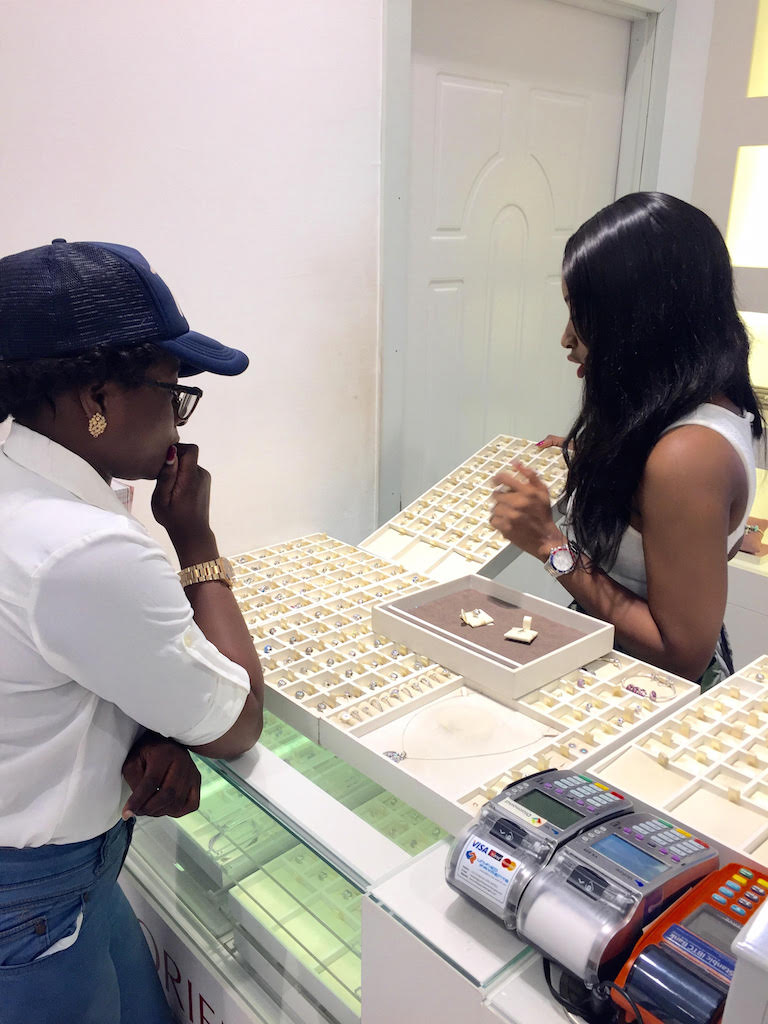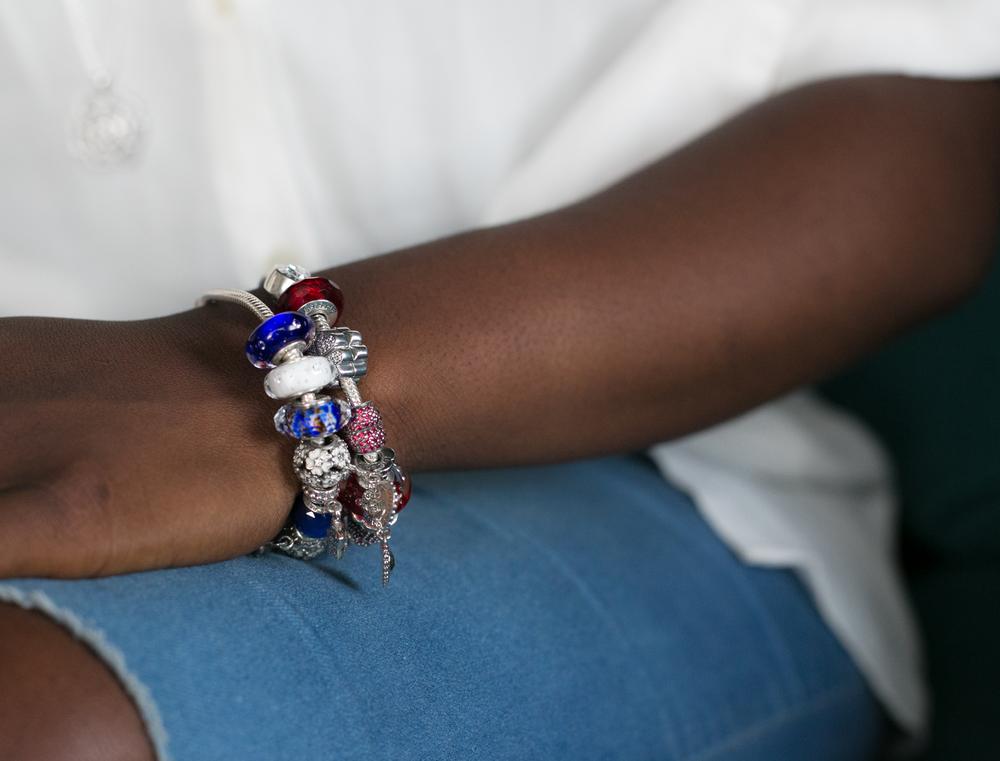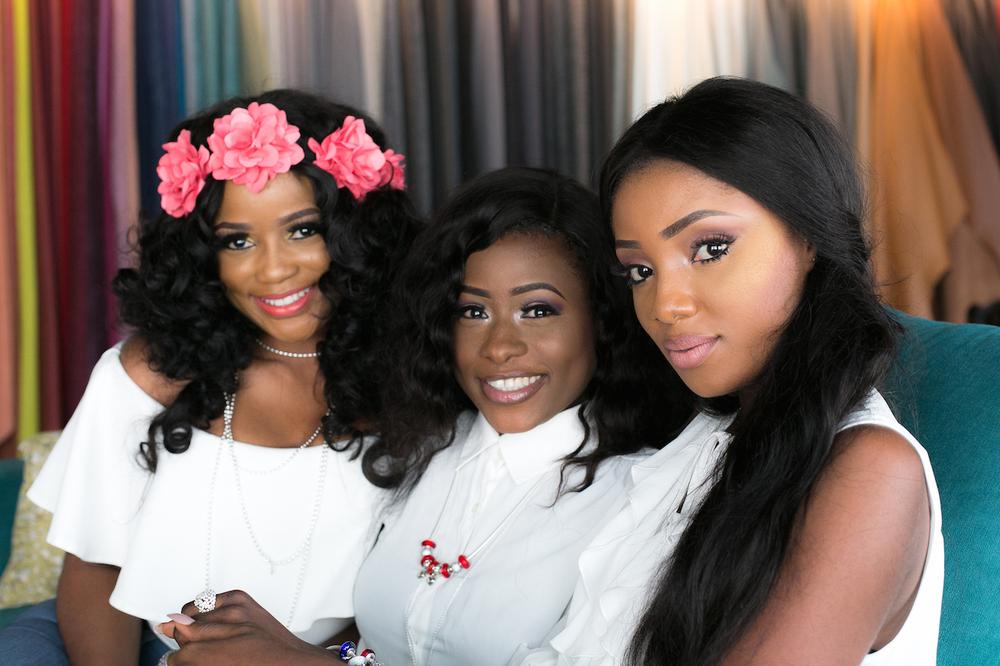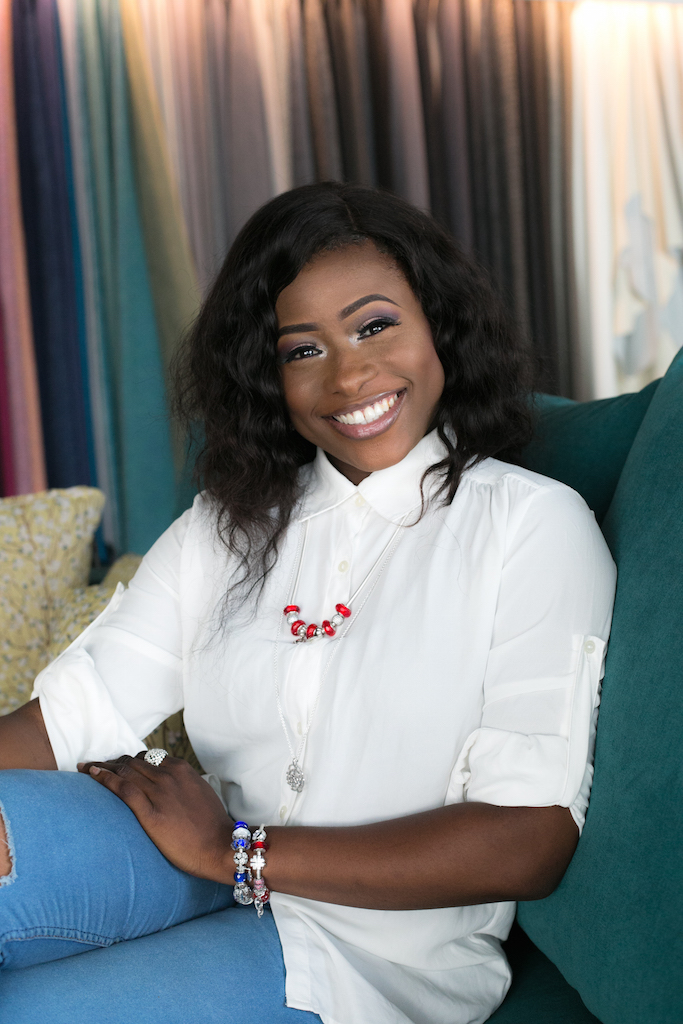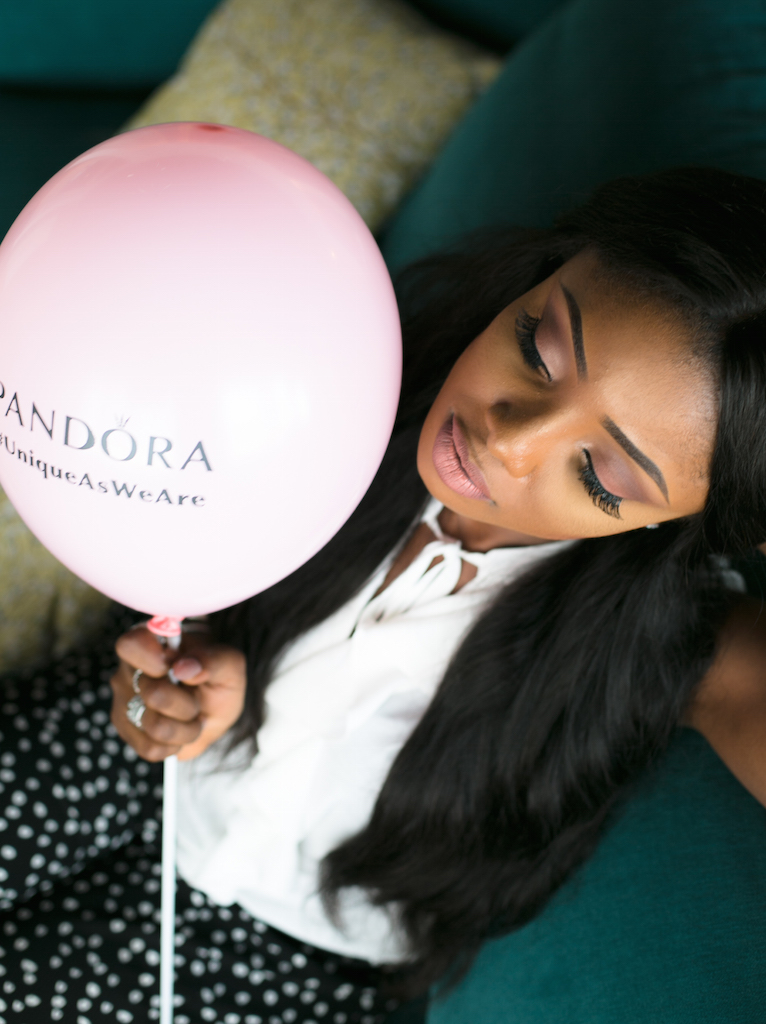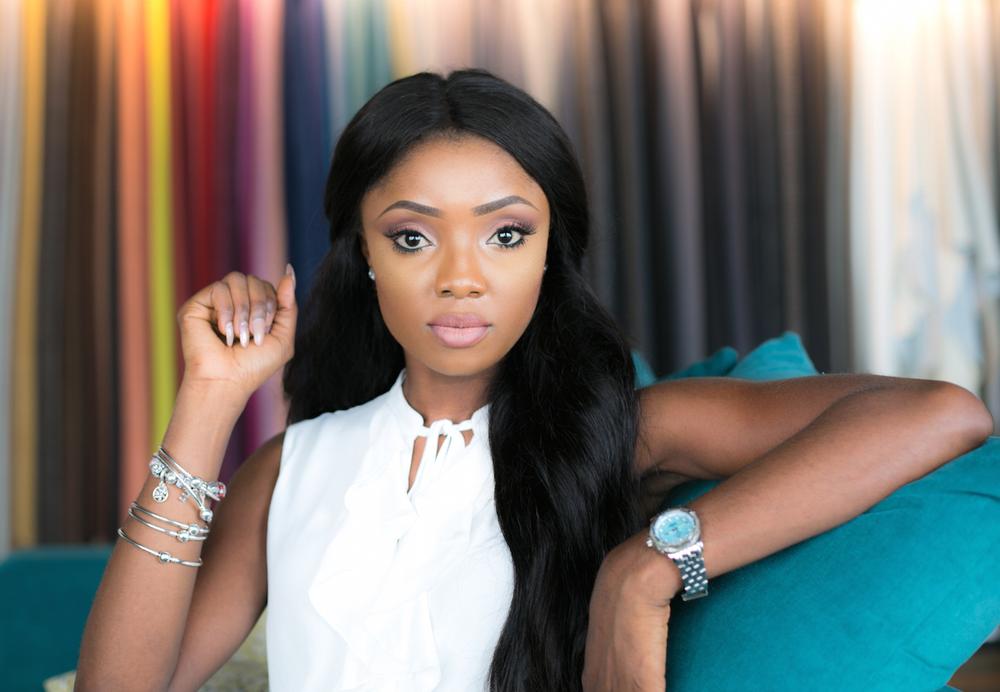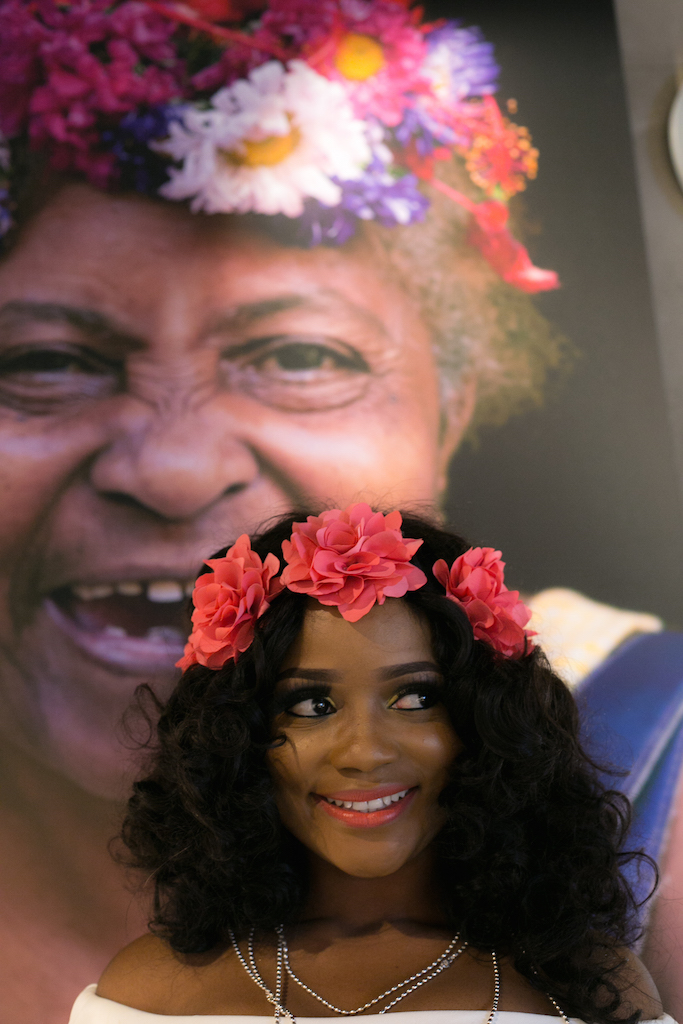 ________________________________________
Sponsored Content