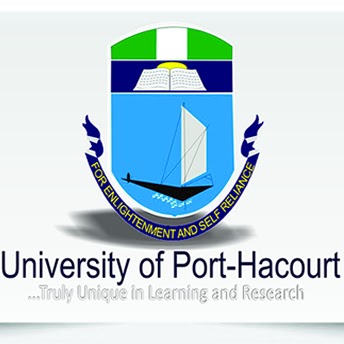 The Senate of the University of Port Harcourt (Uniport) might consider reopening the institution soon if the school environment was conducive for learning, Uniport's Deputy Registrar (Information), Dr. Williams Wodi has said.
Wodi disclosed this in an interview with the News Agency of Nigeria (NAN) in Port Harcourt on Friday.
He said the Senate which met recently only deliberated on results and administrative matters.
"The Senate of the university will meet at the appropriate time and when they meet, if the school environment is conducive, they will fix a resumption date. But for now, the last meeting they held considered result only – which means that they did not fix a resumption date based on the variable information available to them.

The Senate meets almost every month, and also meet in emergency session and extra ordinary session if there is any reason for such meeting.

So next time they meet, if they feel it is appropriate and the time is right, they will direct us to announce the resumption of the university," he said.
Recall that on April 11th, some students of the university protested over a "No Tuition, No Examination" policy, which compelled defaulting students to repeat a whole academic session. This resulted in the closure of the university by its management.
The violent protest led to the death of a final year student, Peter Ofurum, who was of the Faculty of Management Sciences.
The students had demanded the withdrawal of the policy, which they argued, was unfair to the poor.