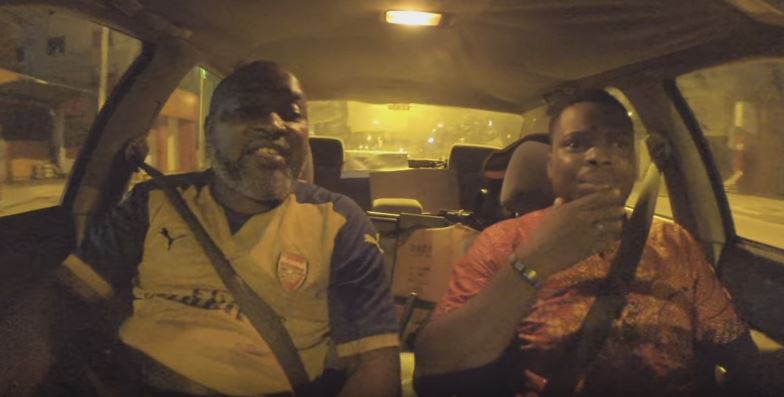 James & Harry (hosts of Two Angry Men on BattaBox TV) in a new documentary, go deep into the world of transactional sex in Lagos.
In 'Nightfall in Lagos' they seek to unravel some of the mysteries behind the oldest profession in the world. They move from from brothels to strip clubs; to the less obvious avenues where the hustle thrive.
The documentary was produced and directed by James Amuta. Using satire, they seek to tackle this sensitive subject with humor and commentary going while also interviewing practitioners and potential patrons of the sex trade.
The series is an on-screen adaptation of the poem 'A Beautiful Girl in the Middle of the Night' as written by James Amuta in the book 'Enigma: Beyond the Poet'.
Watch the trailer here!