One of Nigeria's brightest young entrepreneurs Orode Okpu celebrated her birthday today. Orode made a name for herself as a social entrepreneur with the Pink Pearl Foundation and Rubies Vocational School which has impacted the lives of thousands of women via breast cancer awareness projects as well as poverty alleviation initiatives especially at the grassroots level.
She is also the Founder of Otres Restaurant, a Nigerian food restaurant in Lagos as well as the newly launched Gigs – event rental company.
Today, Orode turned 27 and her poetic words were so empowering!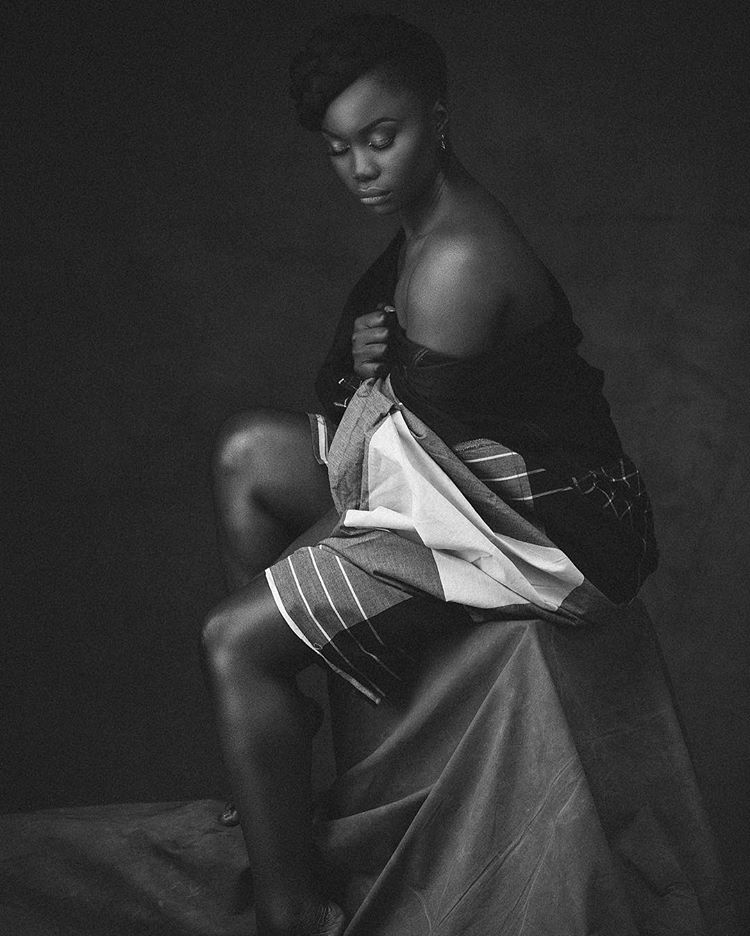 When Strength Matters!! (Another Year today) ??
#27
Through the pain I saw grace
Through the sorrow I saw joy
Through the hardship I held on to faith
Through the sleepless nights I saw peace
Through the heart breaks I became love
Through the sadness I learnt to smile
Through the fire I kept it cool
Through the storm I became calm
Through the betrayal I grew loyal
Through the hurt I saw healing
Through the surgeries I saw Restoration
Through the battering I gained strength
Through the mistakes I found a path
Through the shame Identity came
Through the fear I found courage
Through the lies I saw the hidden truth
Through the gossips I learnt silence
Through the brokenness I gained Myself
Through it all He wrapped His arms around me and made it all better.
Jesus made it all Better.
Xoxo
Orode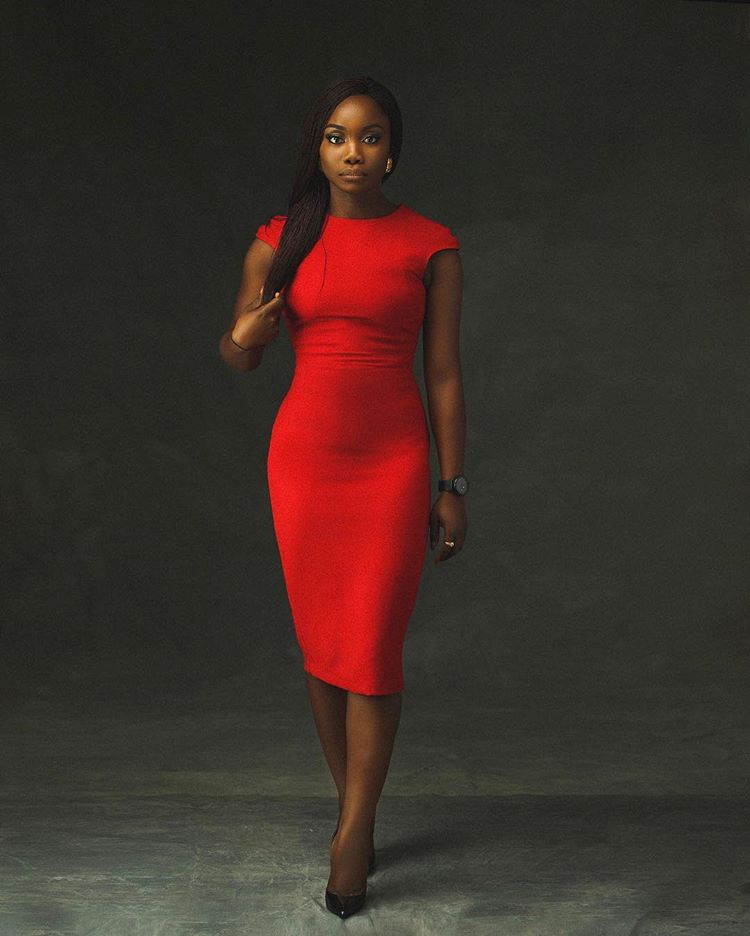 Pain Had its time but JOY took Over!!! and then came the RISE!! #27 Grateful for it all…. The ability to appreciate the little things and let love heal you! xoxo Orode
**
#27.. After the RISE comes Peace.. True peace comes from accepting the reality of who you are not minding what the world has to say or think. I am Orode a proud single Mother to two amazing heroes, Daughter, Friend, Lover, Sister, Boss, Hero and most of all Fearless!!! The King of Kings is my Father #Princess ?? She Grew Up!! This is my story.. xoxo Orode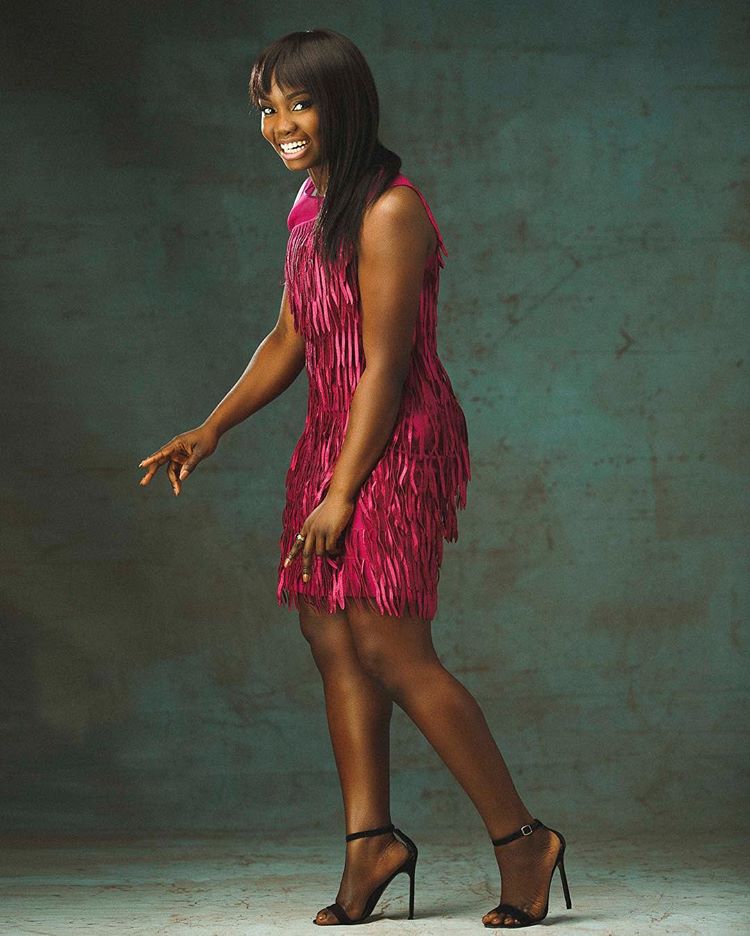 #27 Finally Finally THANK YOU!!!!! The Love today has been Outstanding! Whatever it is always be Joyful.. Miracles only happen where JoY resides!! God bless each and everyone of you!! Oya make una shout Amen!! Lol ( that warri side can never be left out) ? xoxo Orode ✌?️
Credits
Photography: Emmanuel Oyeleke
Makeup: Mary Jane Ohobu