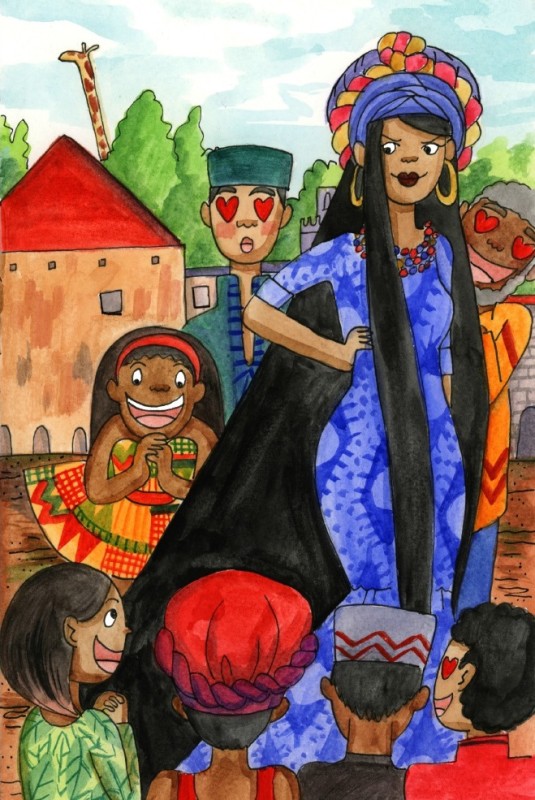 In this weeks OkadaBooks edition of Literally What's Hot, we will be analyzing what I believe is one of the best young adult books I have read in a long time.
This book "Afro: The Girl With The Magical Hair" tells the story of Afro, a girl with special powers and how she saved her kingdom from an evil, wicked and straight hair obsessed queen.
An African spin flip on Rapunzel, Afro is haunted and hated by the queen of Yackiland because of her natural hair and her refusal to conform to societal expectations.
Abducted and thrown into a hole, Afro does not sink into despair rather she makes herself happy with books, nice dresses and music.
Fortunately, Afro with the help of a guy named Prince (who is not really a Prince) rebels against the queen and escapes the hole, saving her kingdom in the process.
Refreshing, captivating, elegant and beautifully illustrated with popular African textiles .. the story of Afro is a delightful tale that teaches girls and boys to love themselves.
Okechukwu Ofili's wit and wisdom combined with Sharee Millers's rich illustrations will help young readers experience an extraordinary story of a hero that looks like them.
After reading this book I realized that at an early stage, we must teach our children that that they are beautiful just the way they are.
We must teach our children that in the face of hatred and segregation, their triumphant spirit must endure, so that they can overcome any obstacle.
We must also teach our children that their character defines them—not their circumstances.
This book is definitely a great read for any girl who is struggling with loving every bit of her natural self. So, whether rocking kinky hair, dark skin or flat noses, our girls can learn to do it with pride.
Fresh and beautiful at the same time; an accompanying audio book would have made it perfect.
Many thanks to Okechukwu Ofili for giving black children and even adults a sense of who they are and what they can be.
Read Afro: The Girl With the Magical Hair here today (Published by Farafina)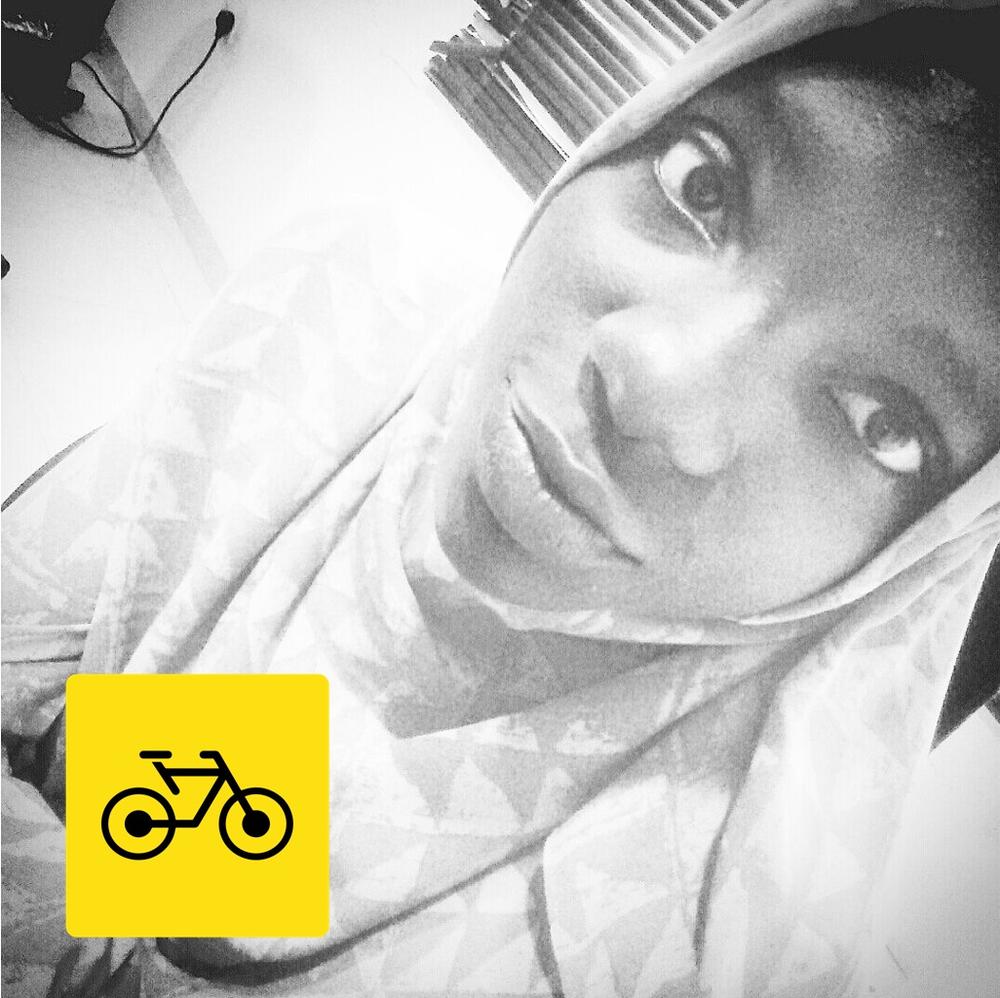 Book Reviewed by Zaynabtyty Quadri
Follow her on Twitter
Read her other fun book reviews on Instagram
Email her at [email protected]
Illustrations by: Sharee Miller
Photgraphs by: Zaynab Quadri