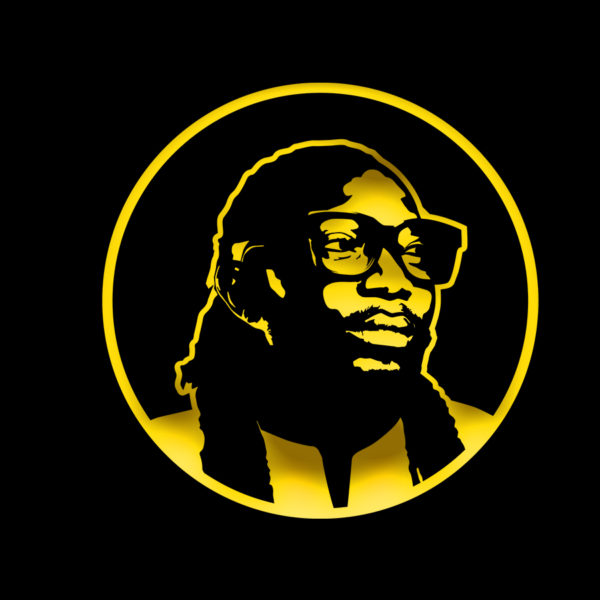 OJB Jezreel's team has released a new song for the late producer from his archives. The song is called "Man of God".
The song was released today and an event has been planned for later tonight at Spice Route in Victoria Island, Lagos, where several entertainers will gather to honour OJB Jezreel's memory with a concert.
Listen to "Man of God" below.

Download