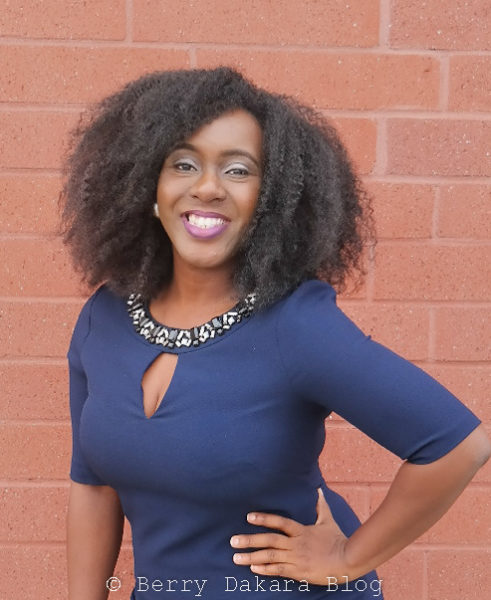 In this series, suggested by fellow blogger/vlogger Nemi, I will address social media envy, how to deal with it, the reality behind social media posts, and how to use it responsibly.
The internet is a wonderful thing. It basically created a network of communication throughout the world. Anyone with a computer or mobile device and connection to the internet pretty much has access to people thousands and thousands of miles away. The internet has also provided us with Social Media, which is defined as, "websites and apps that enable users to create and share content or to participate in social networking." Facebook, Instagram, Tumblr, BellaNaija, Berry Dakara Blog (shameless plug), are all examples of social media. With just the click of a button or tap of your thumb, you can keep up with family and friends all over the world, see what your favorite celebrity is doing, and these days watch virtual strangers shop, eat, travel, read, and more.
While the ability to network with and be inspired by a vast array of people online has its benefits, there are some not-so-great pitfalls of social media, including trolls, online bullies, and a topic I just shared on my Youtube channel (another shameless plug) – SOCIAL MEDIA ENVY. What is Social Media Envy? It occurs when you, the viewer, gets pangs of jealousy, negativity, low self-esteem, or frustration with yourself and/or your circumstances, while indulging or using social media. It is becoming more and more apparent, especially with the rise of apps like the aforementioned Facebook, Instagram, YouTube, Snapchat.
Think it's not a real phenomenon? You don't have to go far to see examples of social media envy. Simply scroll up and click on the Weddings section – check out the comments on pretty much every Bella Naija Weddings post. From tapping into weddings to wishing for millions of naira or dollars, it's very evident even here!
Studies have shown that the use of social media can increase negative feelings about oneself and jealousy towards others. Vacation posts and level of social interaction (number of followers, likes or comments) tend to be the highest causes of social media envy. I actually commented on these two exact things in my latest vlog! Aside from these, other posts that can cause green eyes range from beauty/makeup/hair posts to fitness/body posts; from posts about seemingly perfect relationships to those showcasing academic or professional achievements; even religious posts can make people feel low about their level of spirituality.
It is important to note that a lot of times, this envy and frustration is not directly caused by the poster. Instead it comes from feelings of inadequacy, low self-esteem, and self-consciousness that was already there in the first place. High levels of social media use can exacerbate those negative thoughts.
Of course, social media can also be inspirational. Arese Ugwu of Smart Money Africa has inspired countless Nigerians to plan their finances better. Stephanie Obi is leading an army of online entrepreneurs. Frances Okoro calls for people to live purposefully. Like him or not, Noble Igwe's success via social media is admirable. Still, one has to be careful and use these platforms in moderation. You can be inspired by someone and be jealous of them and their successes.
In a nutshell, Social Media when put to good use, is brilliant. However, misuse and mismanagement can cause a lot of hurt and negativity towards others, as well as yourself. If you find yourself feeling envious of others on Social media, check out my next post where I address How to Deal with Social Media Envy, and also watch my latest vlog on my Youtube channel.