The Dreams Project held its second successful Dreams Workshop last weekend. Brought to you by Eclipse Live, Dreams Project is an initiative that empowers and develops young aspiring creatives in Africa through inspiration, learning and opportunity.
The intimate one-day workshop featured prominent music industry professionals who provided participants with invaluable insight, encouraging them to focus on music as a form of artistic expression. As Chin Okeke said at the Workshop, "Know who you are and what you have to offer before presenting yourself to the world. It's very easy to lose sight of yourself in the music industry so it is very important to stay true to yourself."
The first half of the workshop entailed discussions about the production and writing process as well as addressed the popular topic of the art vs. the business. Whist the second part of the day consisted of a listening session where mentors, Chin Okeke (A&R) and Chopstix (Producer), listened and critiqued music submitted by attendees all of whom were aspiring producers and singer/songwriters. From this session, they were able to get expert feedback on their music; a rare opportunity for the up-and-coming creative.
During the workshop, the mentors expressed how impressed they were by all those that attended. After the workshop, the most promising musicians were invited to attend a production masterclass with Chopstix and a writer's workshop with Waje. According to one of the participants, "The workshop taught me how best to apply my talent. I'm excited about the endless opportunities presented today."
See the photos from the workshop below.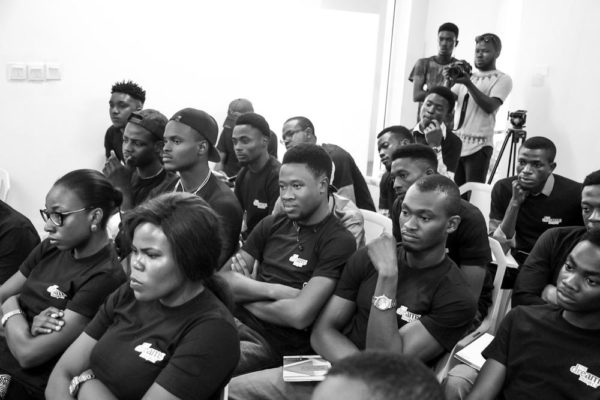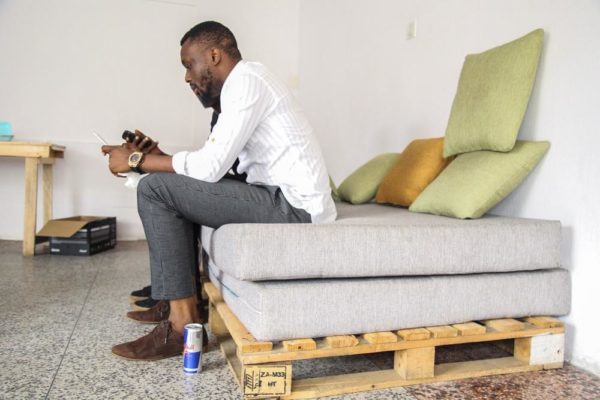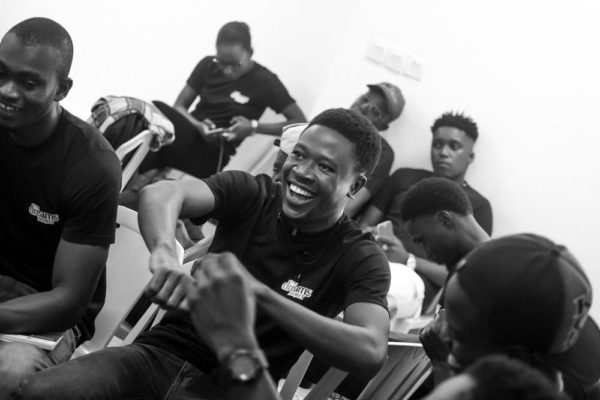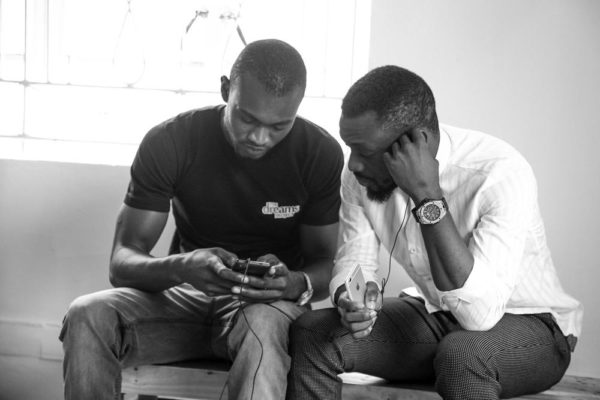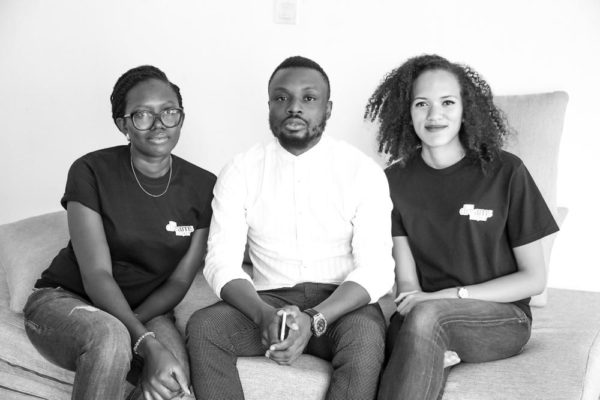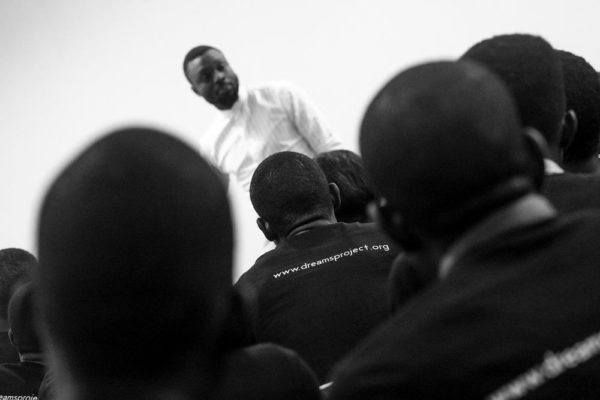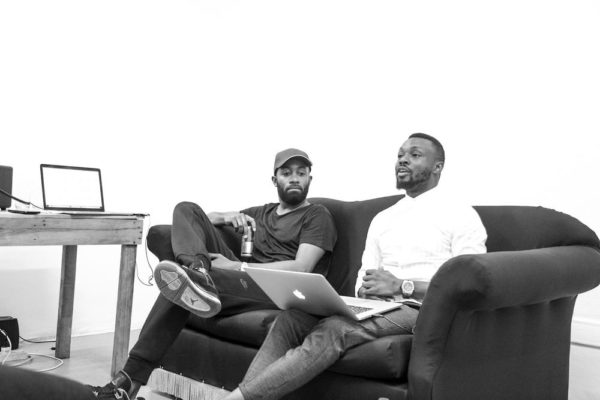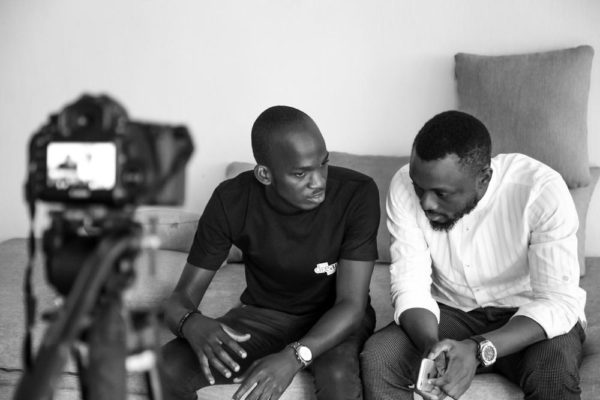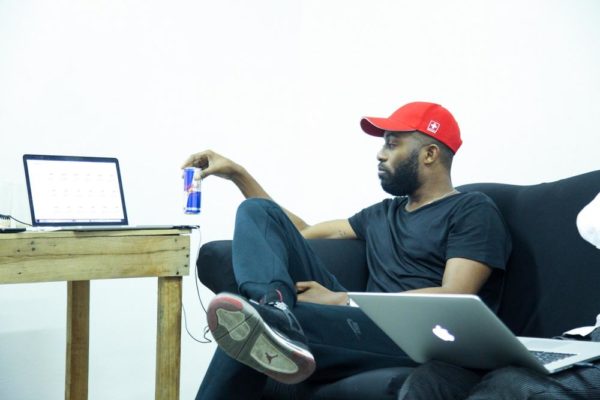 Watch the launch video below.
Visit www.dreamsproject.org for more information on the Dreams Project.
The Dreams Project was brought to you by Eclipse Live Africa, and supported by Red Bull and the Whitespace Creative Agency.
Photo Credit: Demilade Roberts