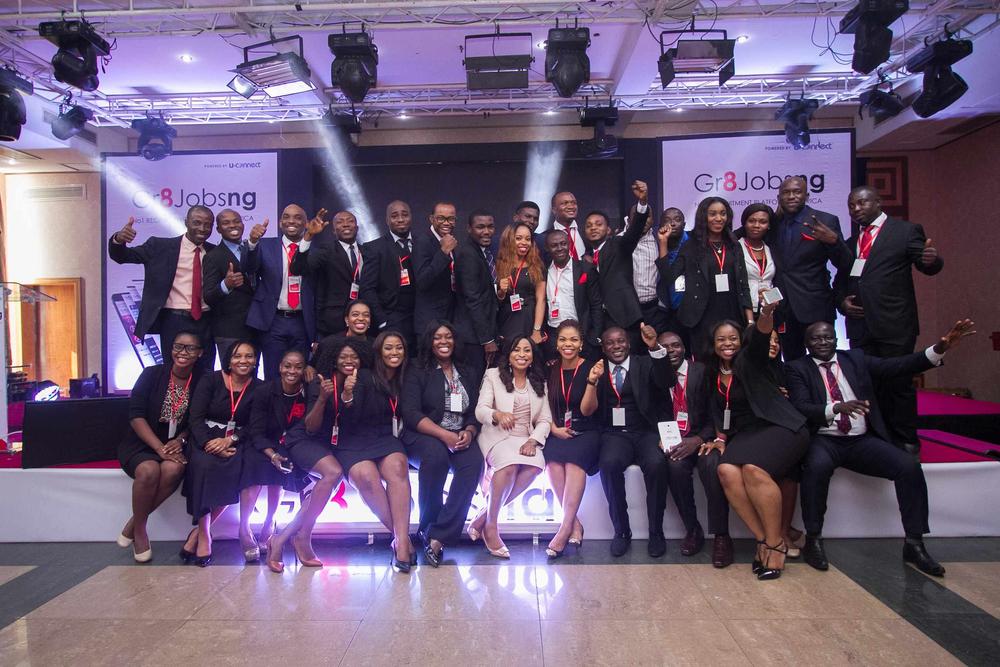 U-Connect has provided a solution to the nation's manpower problems – with the build of Gr8jobsng – which seeks to bridge the gap between Jobseekers and Employers and give them the ability to reach their full potential.
The Gr8jobsng platform provides an enabling structure that allows Job seekers the opportunity to present themselves in efficient and effective manner whilst capturing the attention of different Employers. It also allows Employers to effectively and efficiently select Job seekers that embody the values, competencies and experience, they are looking for. Equipped to cater to Job Seekers, Employers and Professional Training Institutes, the platform makes World-class HR services available, accessible and affordable to all Users.
"We strongly believe that these three groups hold the fate of the Nigerian economy and once we have an employable and equipped populace the full potentials of the country can be reached. To have built a solution that caters directly to them in helping them grow is a source of pride for me." Said the CEO, U-Connect Human Resources Ltd, Omomene Odike, at the launch which held at the prestigious Oriental Hotel, Lekki, Lagos.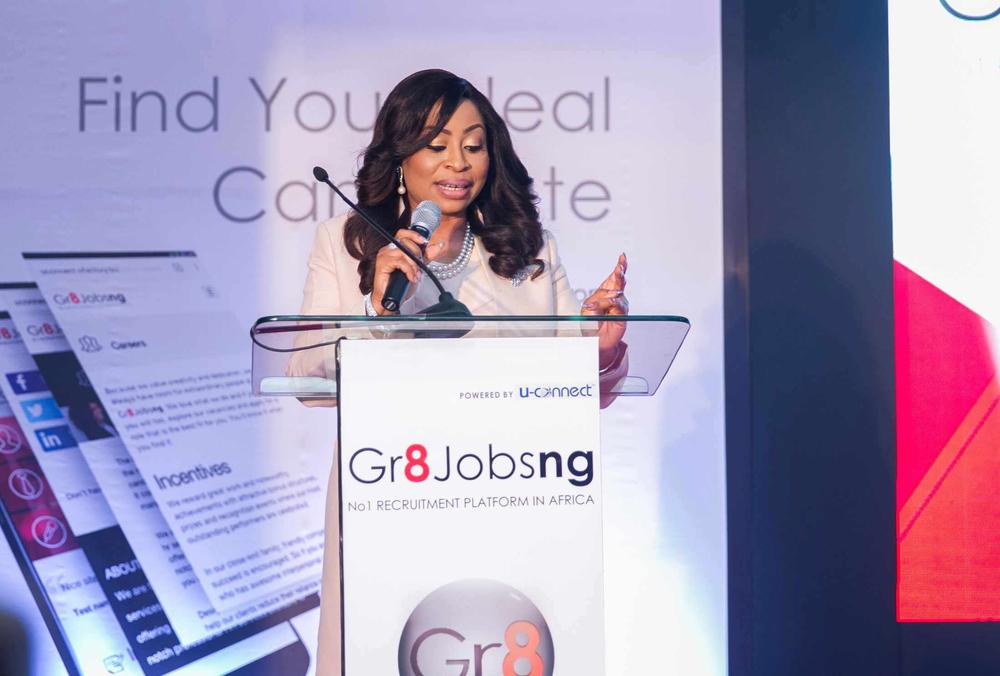 The Gr8jobsng platform makes it possible for the entire HR services process to be rendered through the platform online without ever having to leave your home or offices. The platform offers various services to Jobseekers like Free Pre-assessment testing and Video CV uploads to its premium subscribers amongst other services and Recruitment, Outsourcing, Pre-Assessment testing, Verification and training services to employers to name a few. Professional Training institutions are not left out as they have a platform to advertise their courses to potential participants and other subscription services.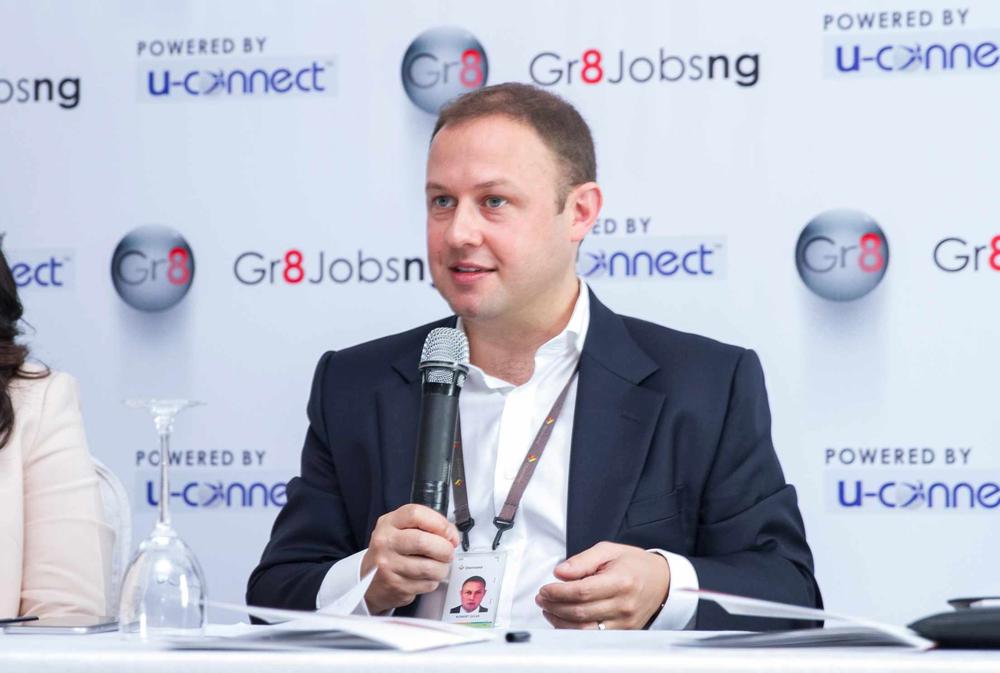 The platform also has a mobile application, which enables users to take the platform with them on-the-Go and is available for a free download on Blackberry, Android and Windows phones. The platform is user friendly, reliable, secure and highly interactive. It can easily be accessed on www.gr8jobsng.com. With strong strategic alliance with Diamond Bank Plc., Ernst &Young, Microsoft Nigeria, Lagos Business School (LBS) and Chartered Institute of Personnel Management (CIPM), the Gr8jobsng platform has proven its ability to bring all players in the HR value chain into a "common market" that provides international standard services at a fraction of the cost to all users.
The Gr8jobsng is a product of U-Connect Human Resources Limited – a HR Giant in its own right with over 12 years business experience in the HR world. It has made it possible for Nigeria to compete at the same level with other advanced economies and markets.
Gr8jobsng platform will revolutionize the way we see HR forever!
See more photos from the event…
______________________________________________________
Sponsored Content