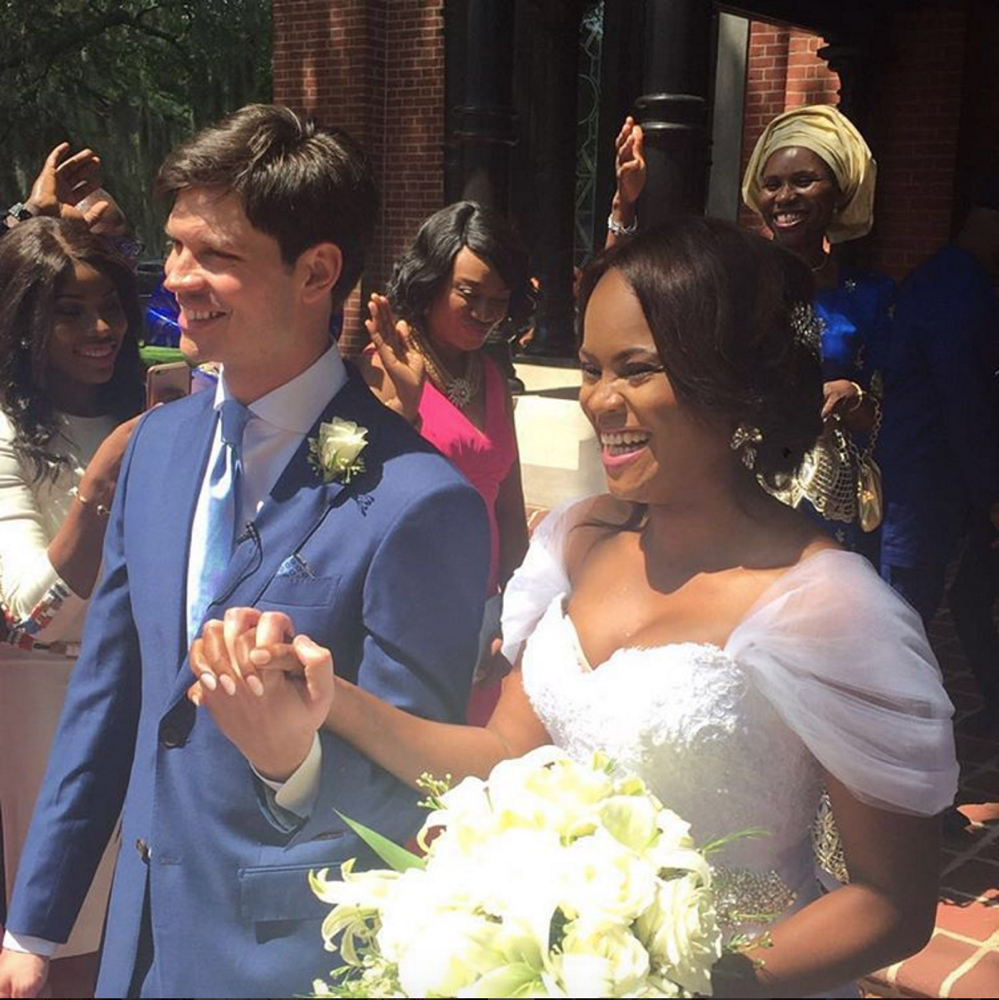 TV personality Adaure Achumba & Wes Ballance got married this weekend!
The pair met during her first semester in university in 1999 – he told her on that first day they would get married one day. They started dating in 2014 and got engaged a year ago, in March 2015 – click here to see the love story & proposal photos.
The couple got married in Christ Church, Newbern, North Carolina USA (in the same state they met 17 years ago) and had their reception at Stanly Hall Ballroom.
The bride wore blue Converse sneakers as her something blue and to match with her groom – so cool! The lovebirds look so happy.
Here's a first look at their wedding!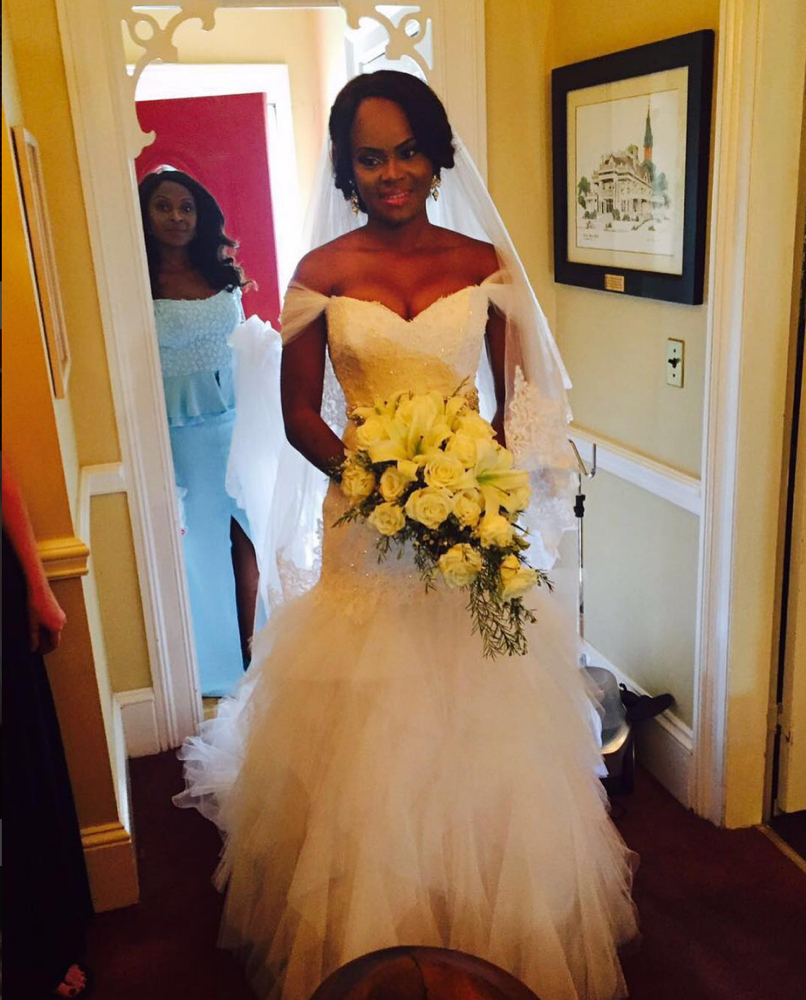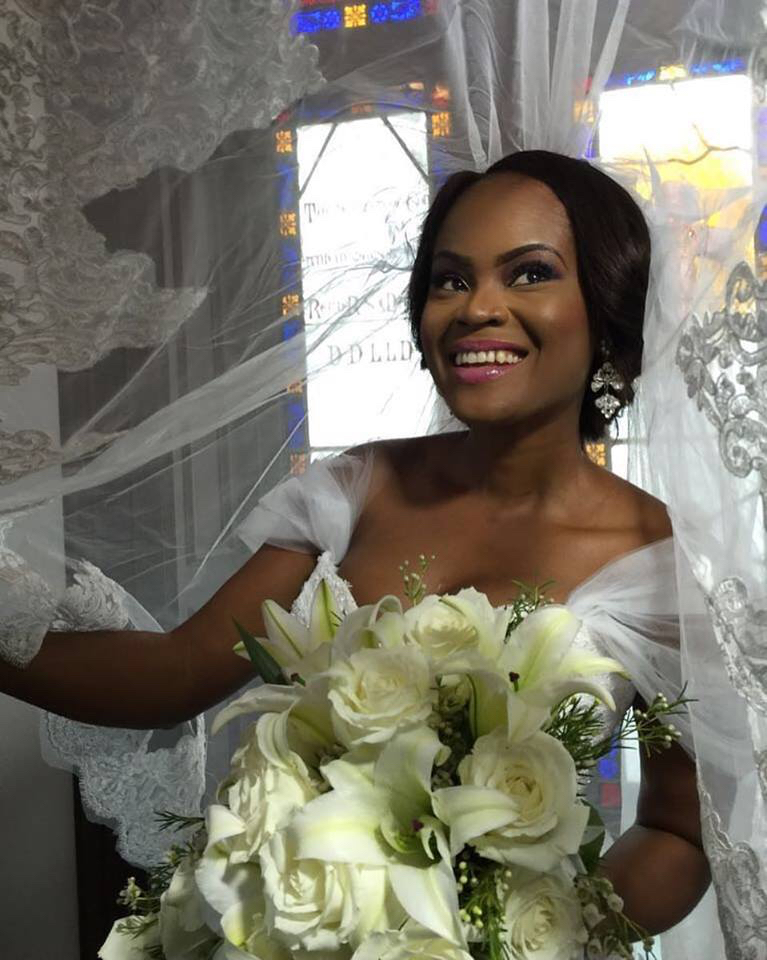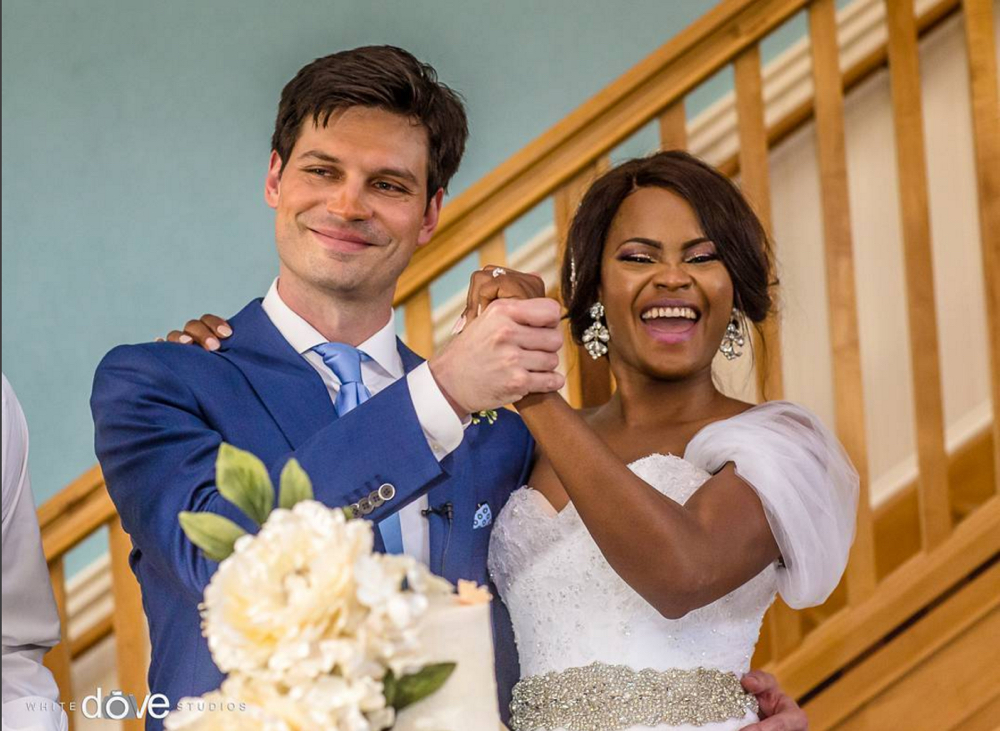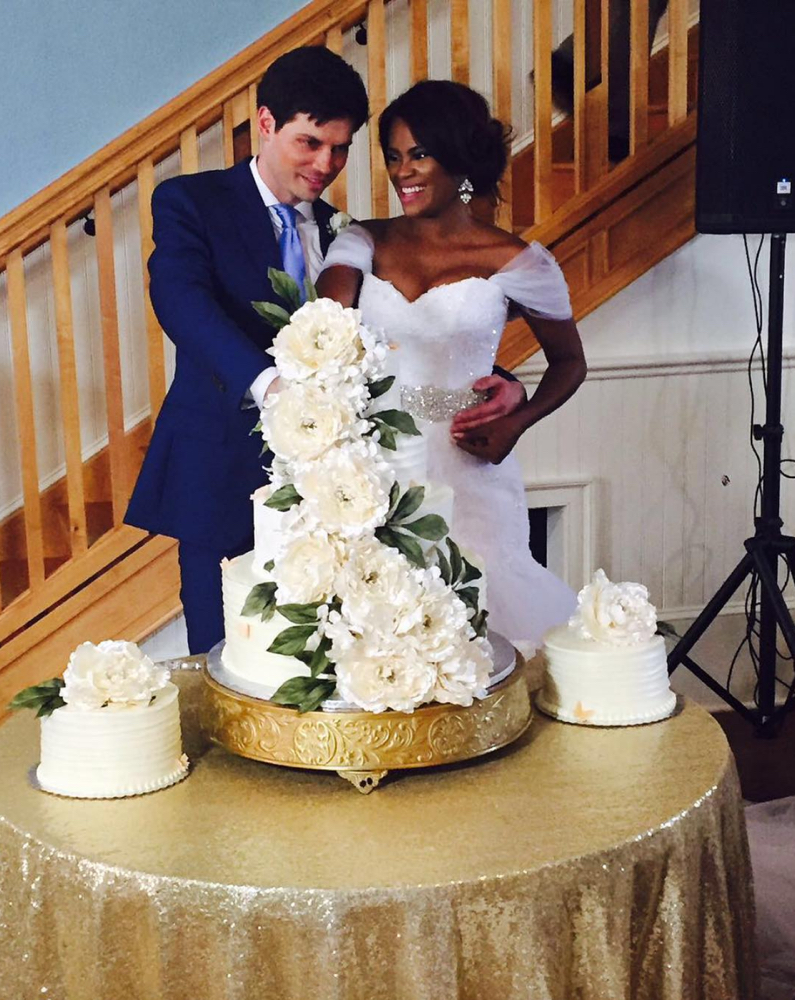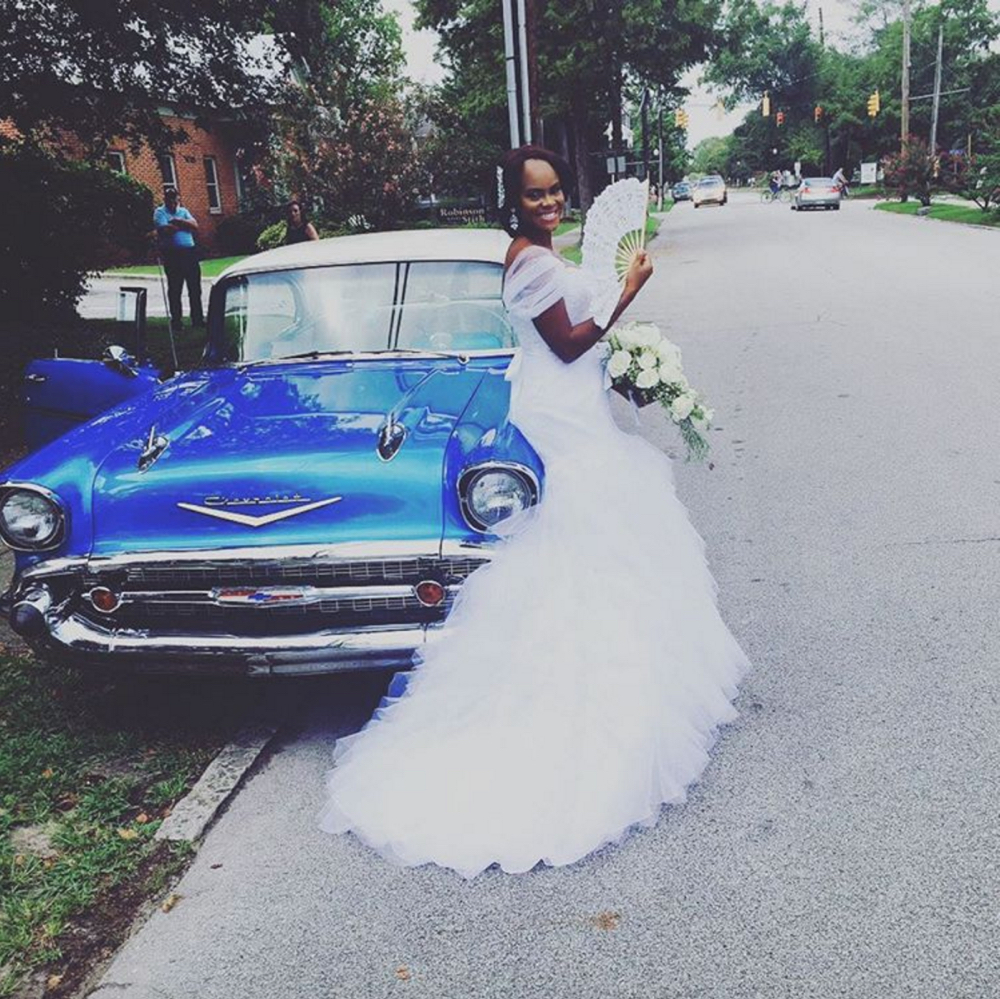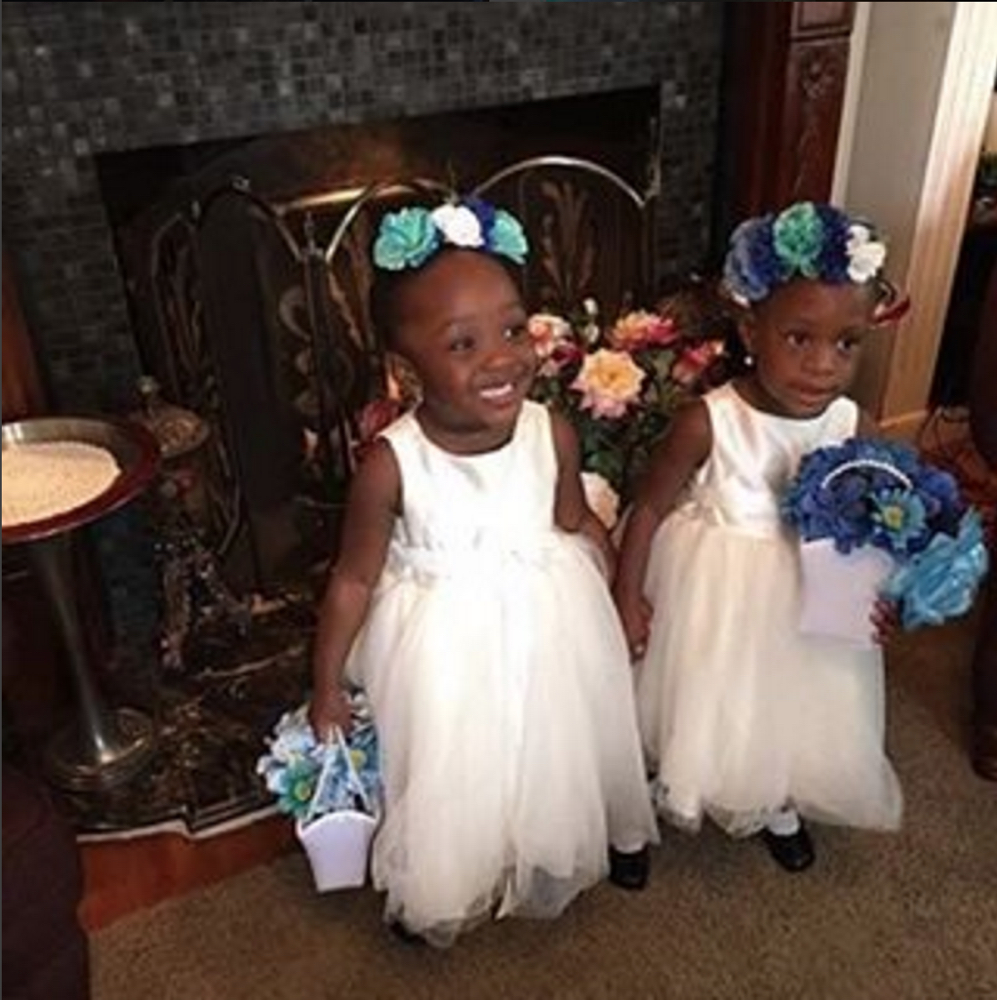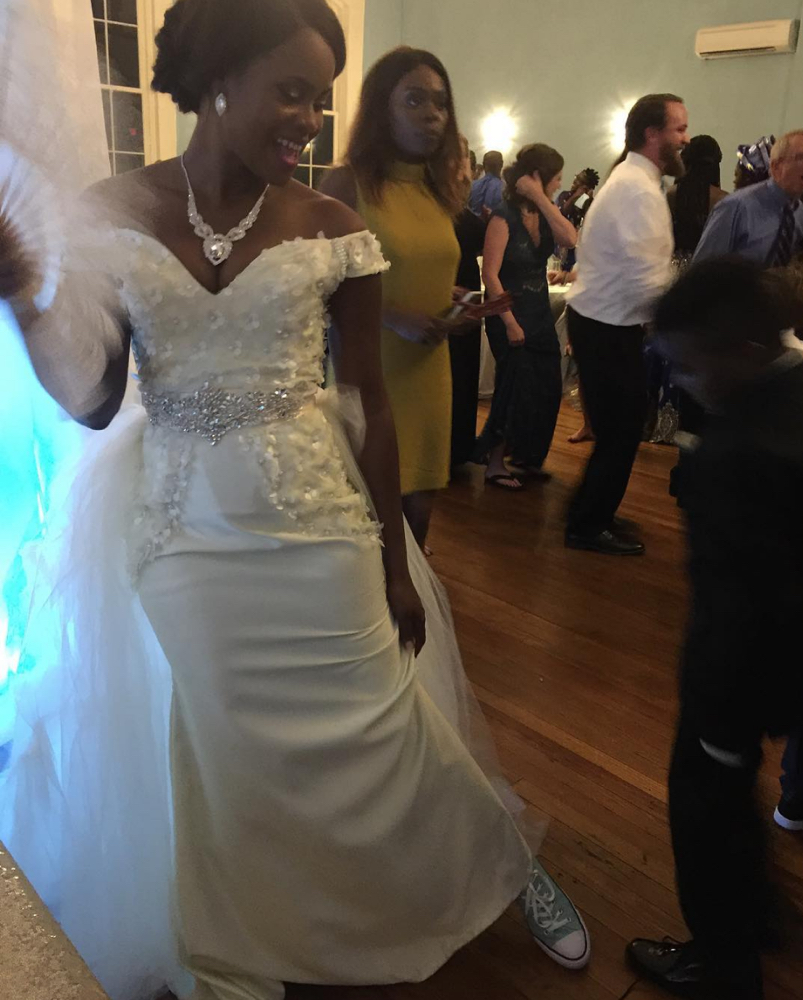 Photo Credit: Instagram.com | @AdaureAchumba | @WhiteDoveStudios