It all started when Christine of Simply Nailogical did a 100 coats of nail polish and called it #PolishMountain, soon everyone and their sister jumped on the '100 layers and coats of something' craze. Now we have 100 coats of mascara, liquid lipsticks, spray tan and many others.
This 100 layers trend got us thinking of other trends that have been quite popular with beauty vloggers on YouTube this year so we decided to make a list! This list includes videos from some of our favourite Nigerian beauty vloggers like Jackie Aina, Jennie Jenkins, Uche Nwaokocha, Dodos Uvieghara, Patricia Bright, and others.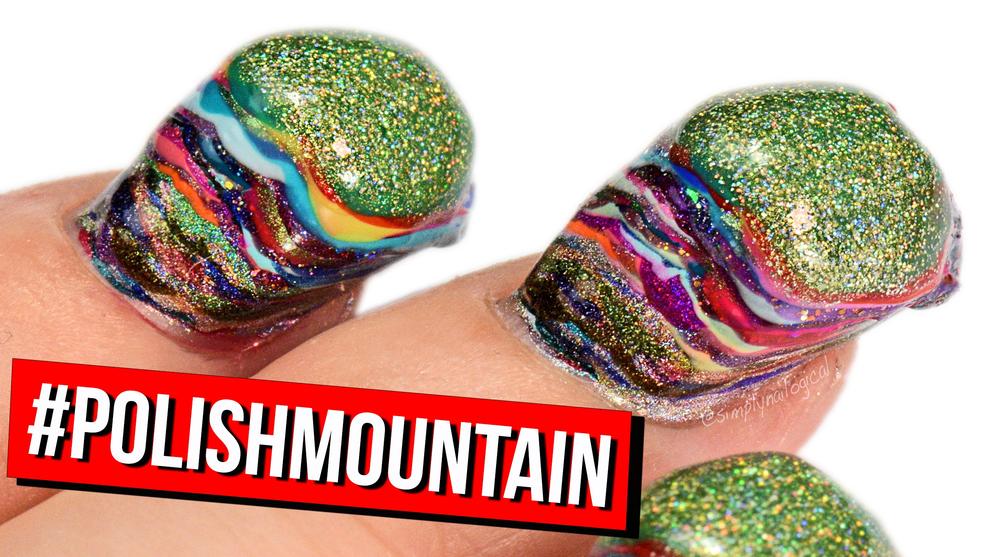 Some of these trends may not be everyone's cup of tea and others are quite ridiculous but most of them are fun to watch and interesting to see the end result (see 100 Layers of Everything). The Instagram Baddie makeup look also became very popular and there are now beauty hacks for everything! There's probably a lot more out there but here's a list of 10 popular beauty trends on YouTube this year.
 1. 100 Coats of Nail Polish
100 Coats of Liquid Lipstick
100 Layers of Eyebrows
100 Layers of Highlighter
100 Layers of Head Scarves
In extreme cases, 100 Layers of Everything. False lashes (50 pairs), glitter nail polish, spray tan, liquid lipstick, foundation and hair spray.
2. Instagram Baddie
3. Then came Nigerian Instagram Baddie
4. Drugstore Makeup
5. Combination of Instagram Baddie and Drugstore Makeup
6. Drugstore Makeup vs High End/Expensive Makeup
7. Full Face of Makeup with only Highlighters
8. Full Face with Nigerian Makeup Brands
9. Faux Freckles
10. Beauty Hacks Every Girl Should Know
Bonus: 100 Layers of Spray Tan (hm… too similar to black face?)