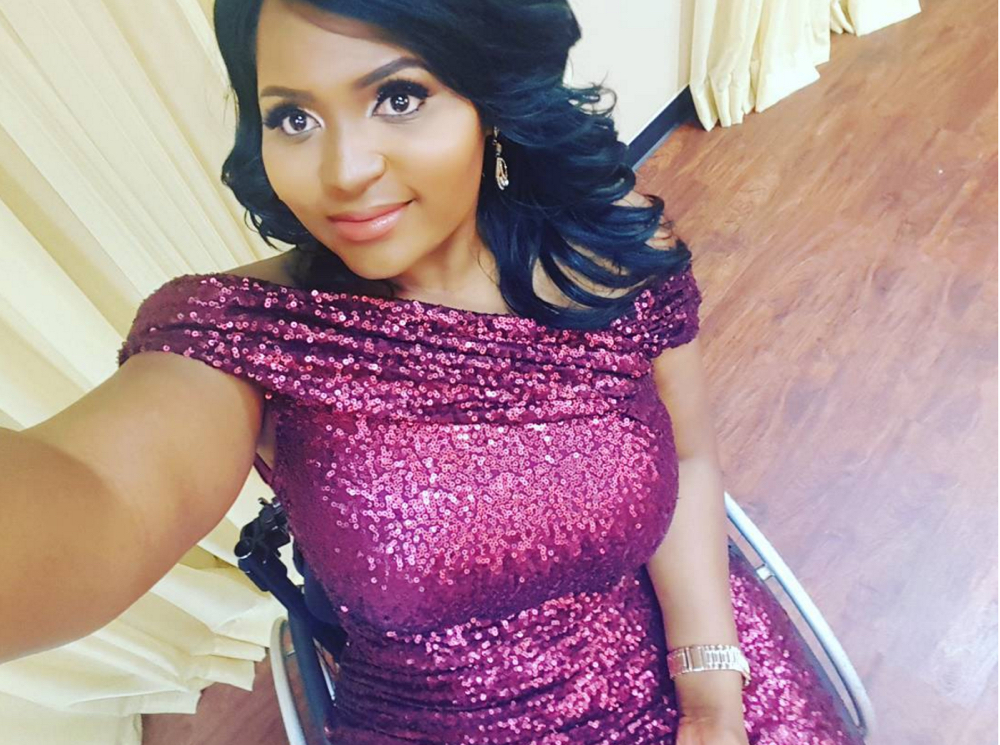 Lizzy O. AKA The DIY Lady is a nurse, photographer and beauty blogger and now she's a vlogger too! In the second webisode, she takes you on a ride as she goes for her bridal shower.
BellaNaija Weddings has been faithfully following her #Amizzy2016 wedding journey – click here to see her and Amen's pre-wedding photos and here for their surprise proposal.
In this episode, you see her picking out a wig at the beauty supply store, getting her makeup done to match her fitted sequin dress, then all the fun and games a bridal shower brings.
Watch Episode 2 Here!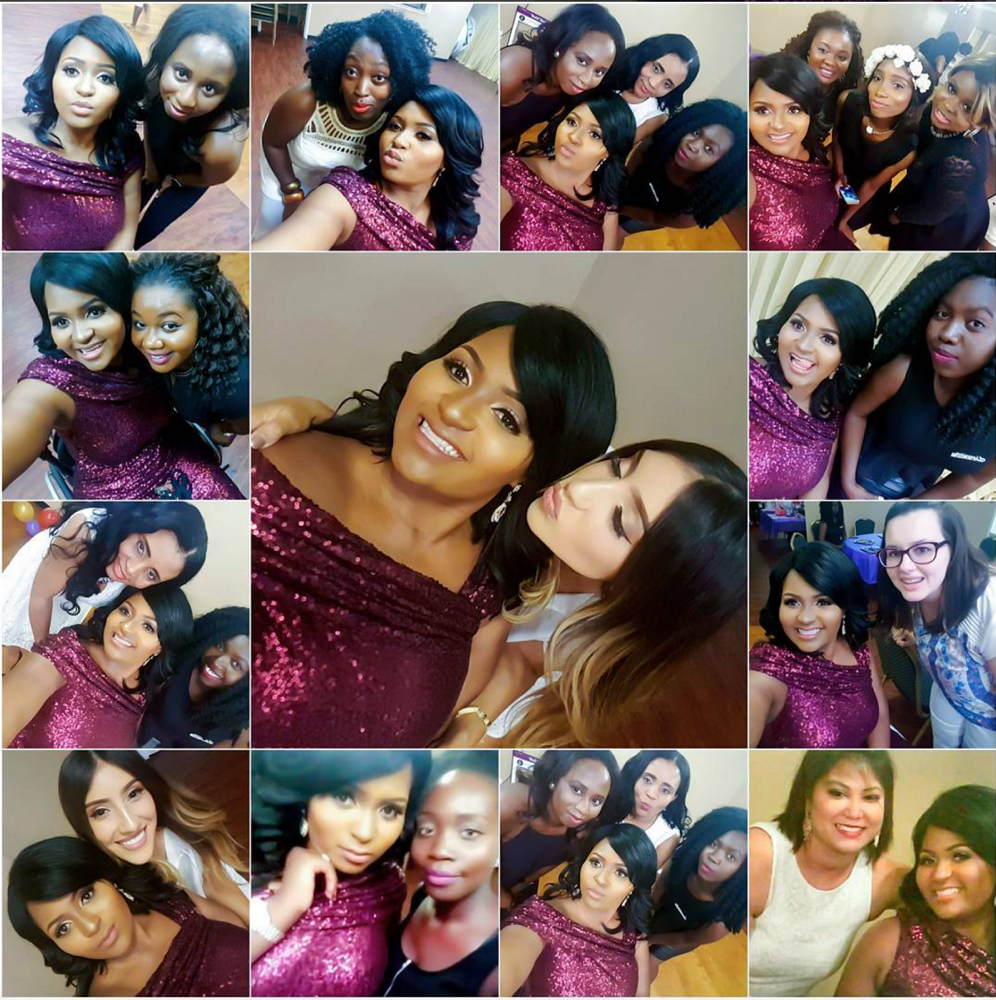 Watch Episode 1 where she goes to a bridal fair and church.