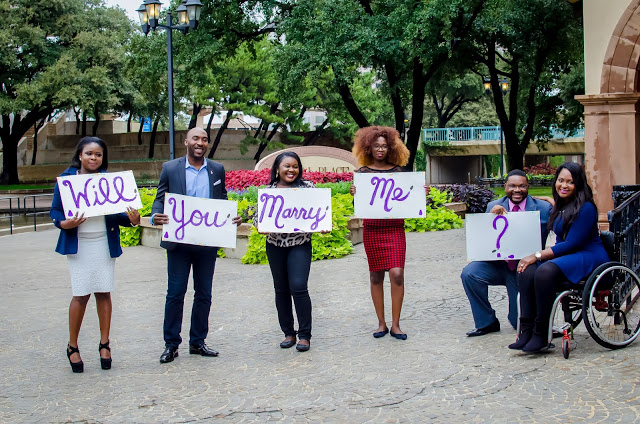 Lizzy Oke AKA The DIY Lady, got engaged in November 2015 – click here if you missed it.
Lizzy met her fiance Amen when she was 17 at the movies, before the accident that changed her life. Read BellaNaija's interview with Lizzy about her recovery by clicking here.
He was a steadfast friend, always supporting and encouraging her through her physiotherapy and in her decision to go back and finish school.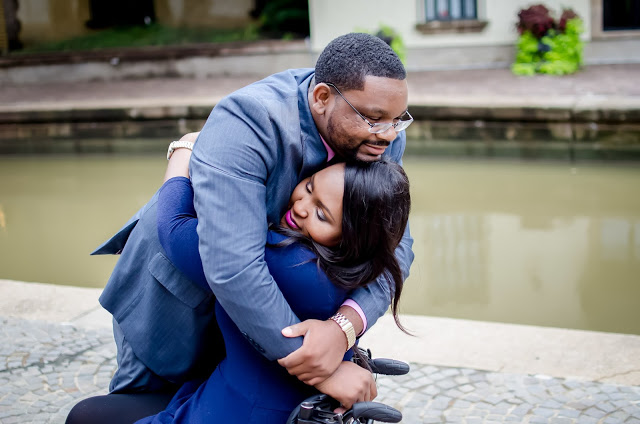 Now Lizzy – a nurse, beauty blogger and photographer, has shared the video and story behind the proposal on her blog – www.thediylady.com. In the post, she also gives a sneak peek of the interview she gave to Torera Idowu in the latest edition of Genevieve Magazine.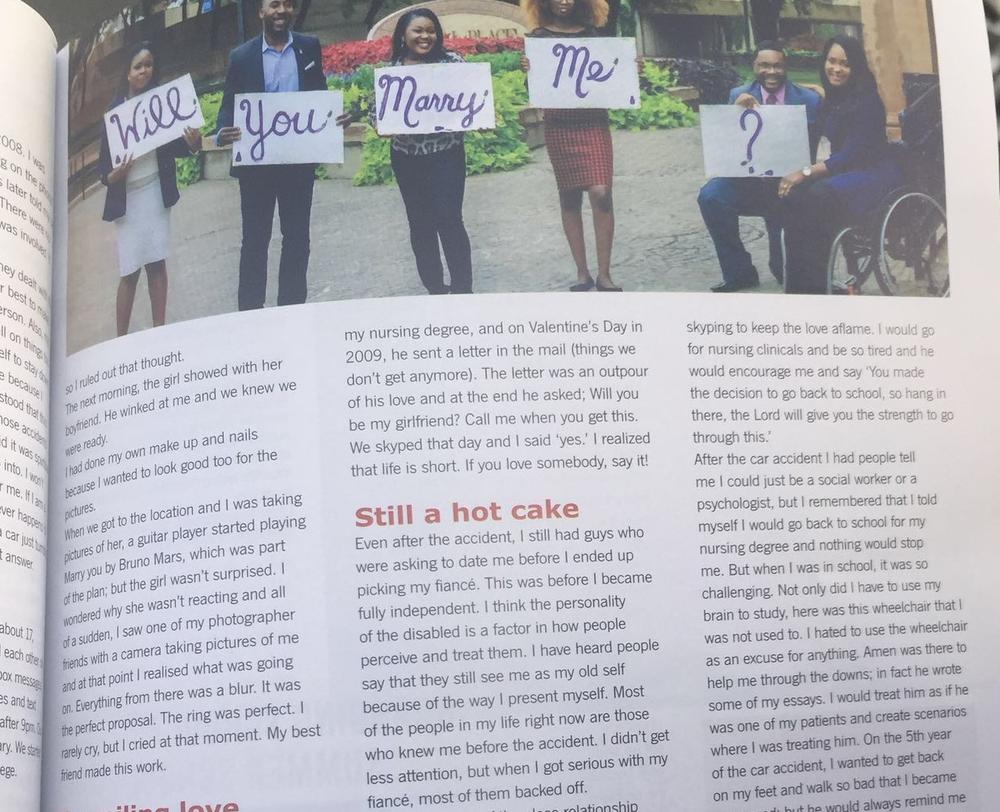 The proposal video is adorable – it starts off with Lizzy giving her friend Sandra a makeover for a fake photo shoot, then a beautiful guitar performance – let's not spoil it … Watch!
Read more on Lizzy's blog here!