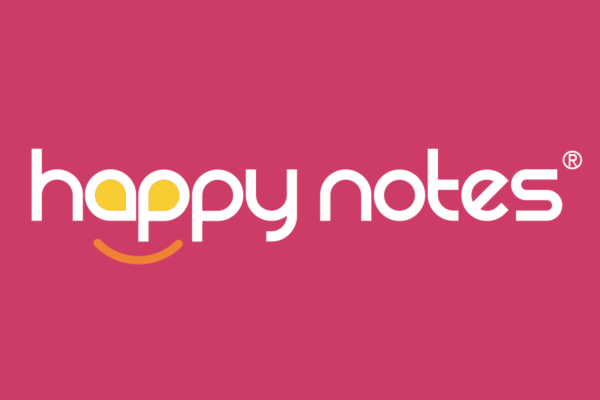 Since 1970, Leadway Assurance has followed up strongly with their goal of insuring happiness; effectively covering families, businesses and organizations, across the country.
Similarly, in line with today's digital and mobile reality, the company is pleased to introduce HappyNotes, a site designed to specifically meet lifestyle needs.
The newly launched platform www.happynotes.ng comprises the Talkathon session for all Q&As, directory, movie club and the features page, which includes regular startup ideas, saving tips for business, health issues, lifestyle tips and retirement plans as well as a reliable directory of emergency facilities, security, auto-mechanics and other essential services.
Talkathon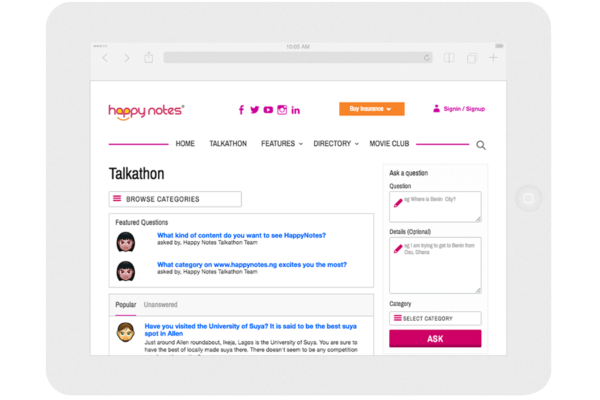 Talkathon creates an avenue to interact with real people online. It is a platform to share ideas, breaking news and trends, all around the world. There is absolutely no limitation on Talkathon.
Directory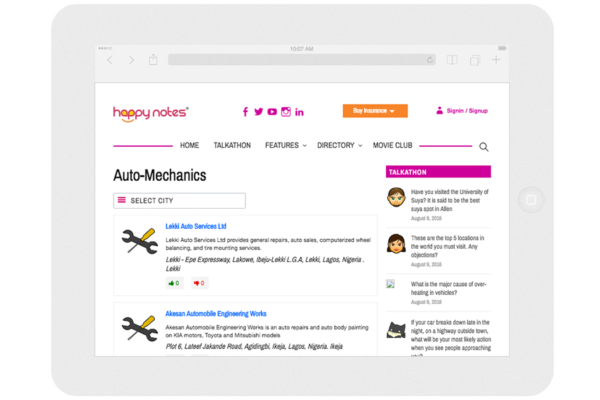 Find interesting locations, updated emergency numbers and details of servicemen in Nigeria, on the directory page of HappyNotes.ng.
Mama Put: Get the address of the hottest food joints nationwide. Don't stop at the wrong joint.
Health vendors: This provides a comprehensive list of health facilities. Get an updated list of top health units and facilities, across the country.
Auto mechanics: Have you ever been stranded in an unknown area after a car breakdown? With auto mechanics, you can find a way out. This comprises a list of mechanics across the country. You would probably find one closest to you.
Features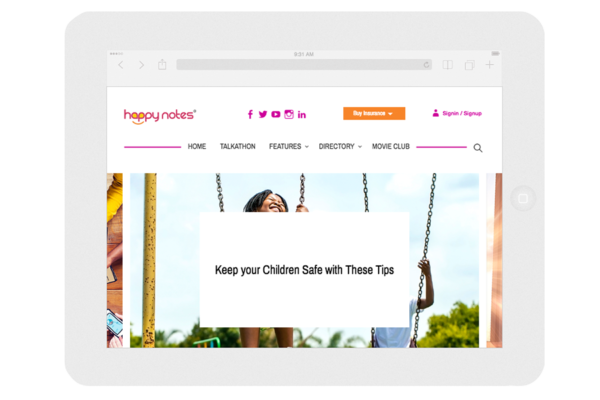 Your lifestyle is in for a lift with HappyNotes.ng. The features page comprises auto compass, health+, travel+, crib+ and edu+, with real users across sectors.
Auto compass involves all you need to know about your car. It could serve as your mini car guide
Health+ provides first-hand information on health matters. Stay in shape with great tips on Health+
Crib+ is your first call for home matters. Take your renovation plans to the next level with great tips on crib+
Edu+ keeps you informed on the must-knows. You learn and unlearn with edu+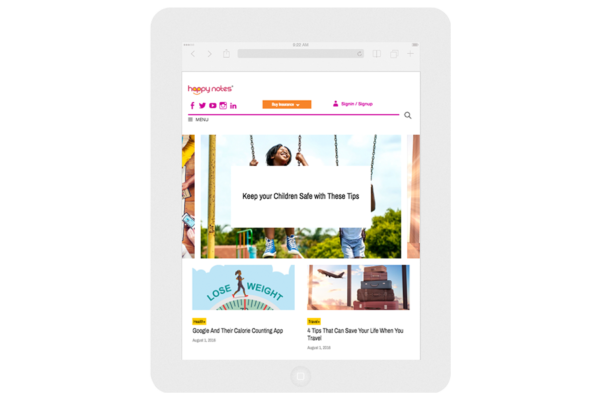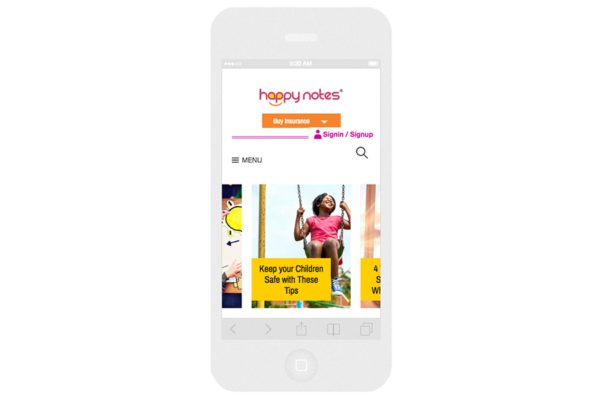 Don't take our word for it. Check it out for yourself. Be a part of this new wave online.
Do you have more information you would like to share on HappyNotes? Our pages are open to more business addresses, articles and contact details.
Let your voice be heard online. Join millions of Nigerians redefining their lifestyle on HappyNotes.ng.
___________________________________________________________________
Sponsored Content