The opening ceremony of the 2016 Olympics taking place in Rio de Janeiro just ended a few hours ago, and we just can't get enough of the beauty.
The ceremony was directed by one of Brazil's most renowned filmmakers, Fernando Meirelles. Meirelles is best known for his 2002 movie, City of God, set in the 1980s and features the drug trade and violent crime in Rio's impoverished Favela neighborhoods.
The ceremony took place at the Maracana Stadium in Rio, Brazil.
For your viewing pleasure: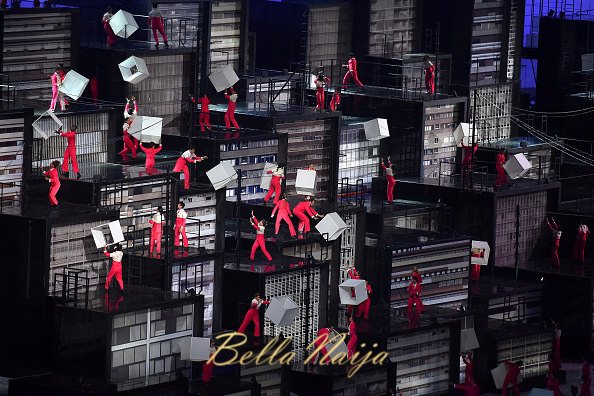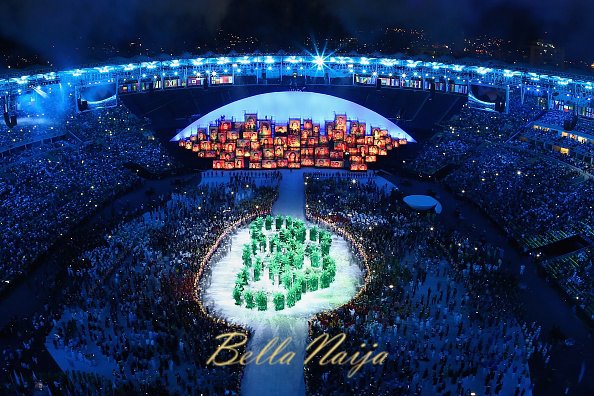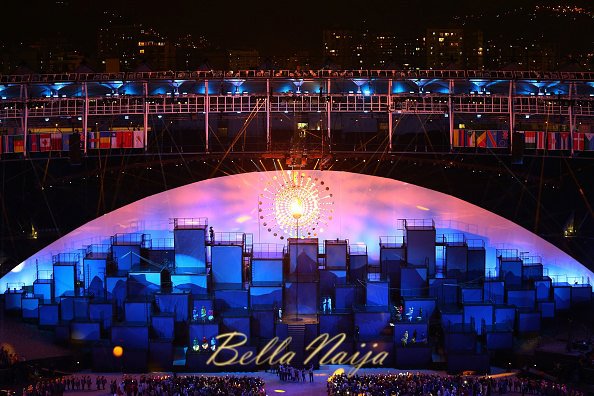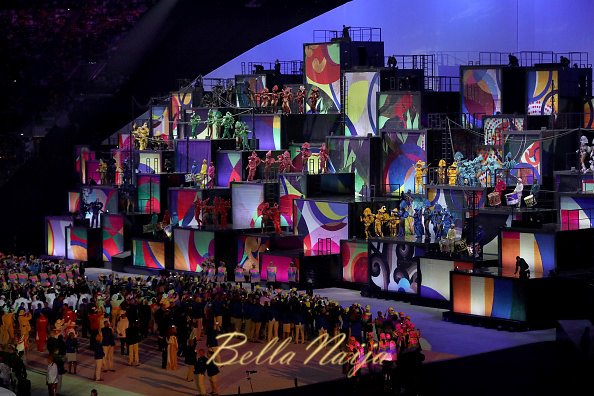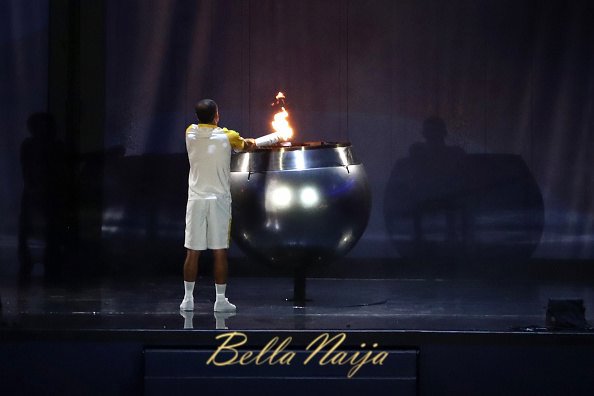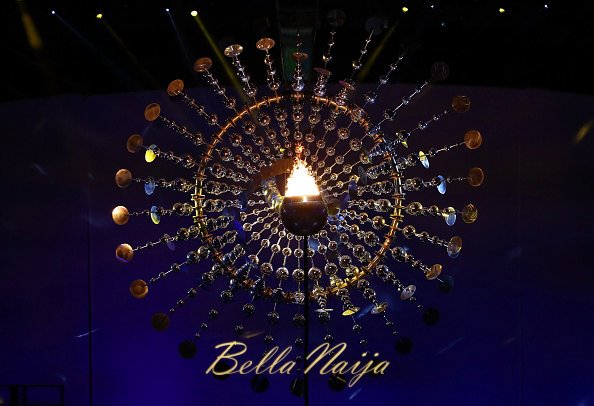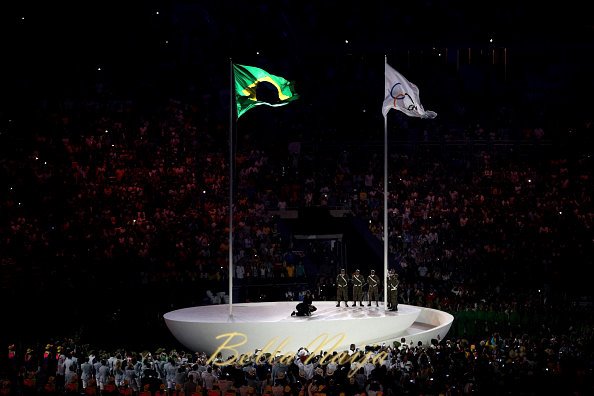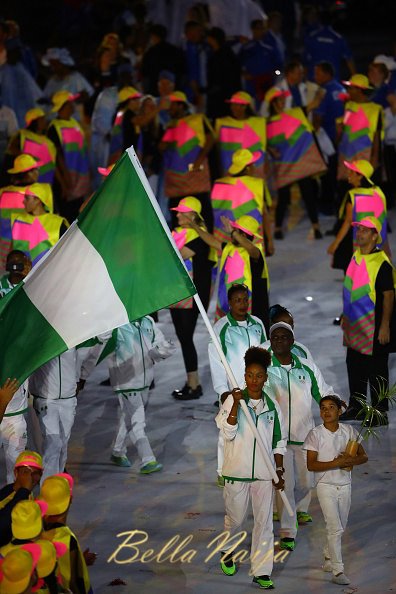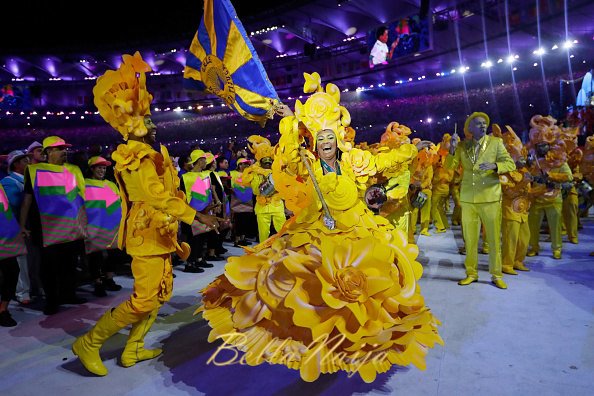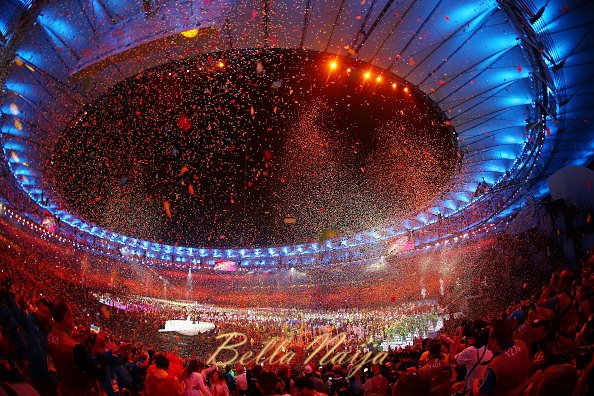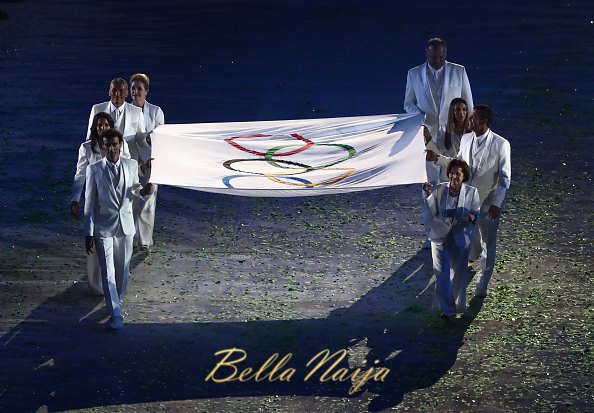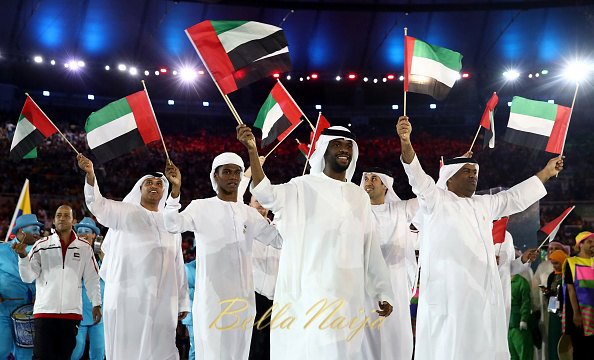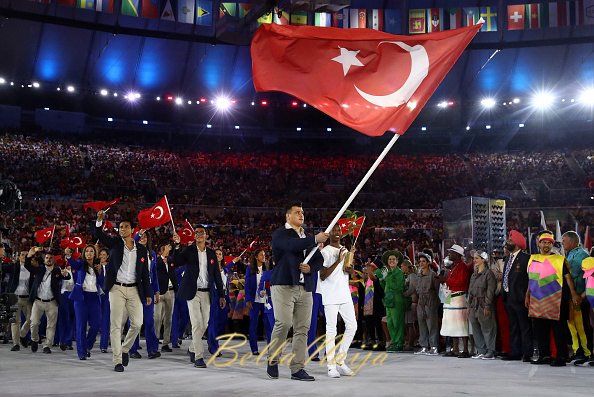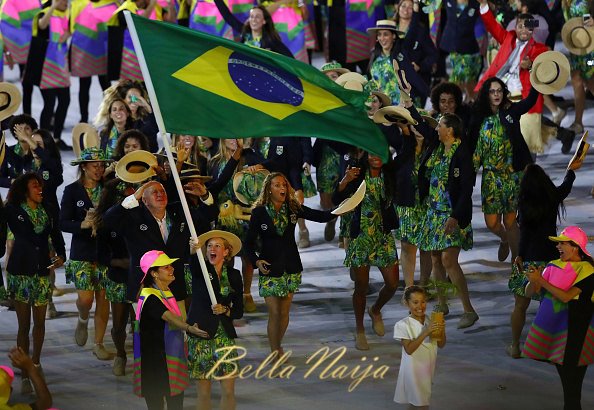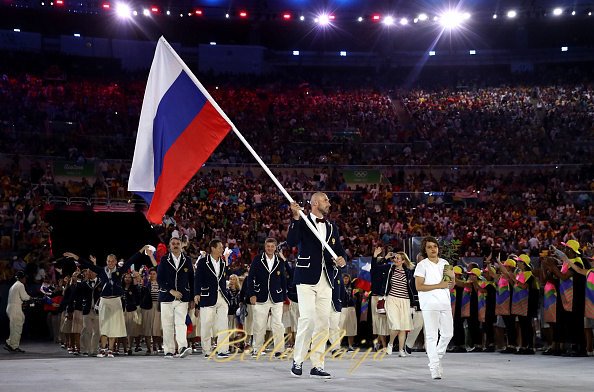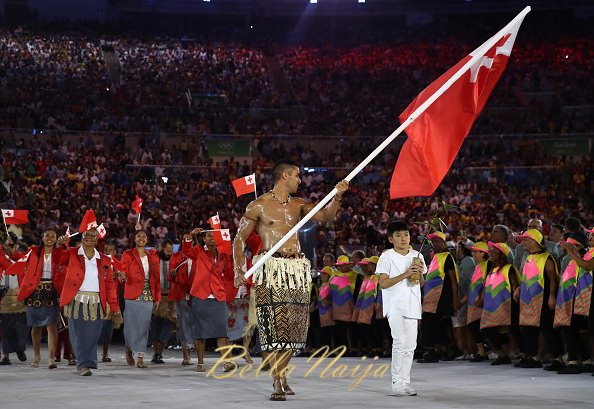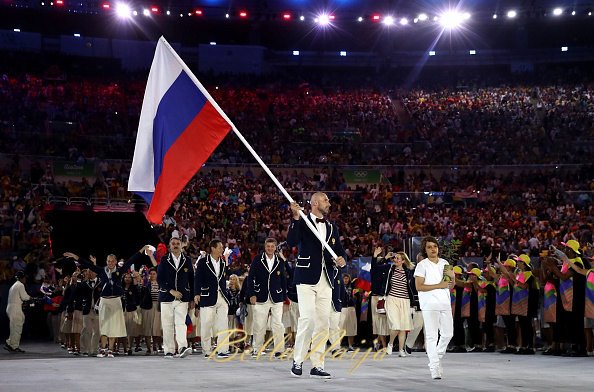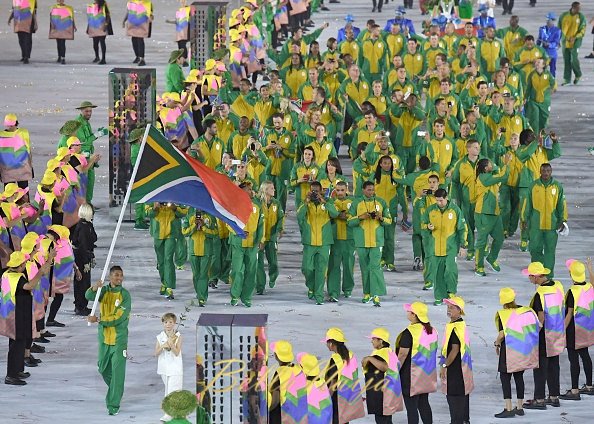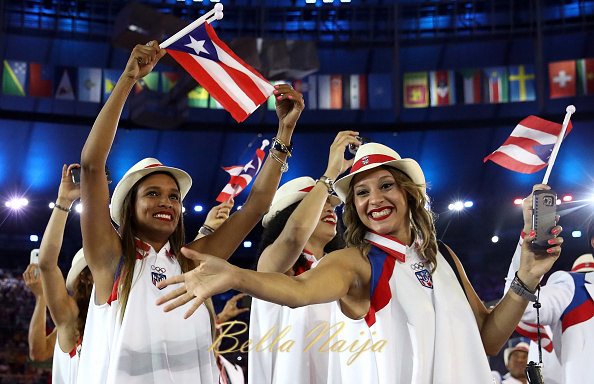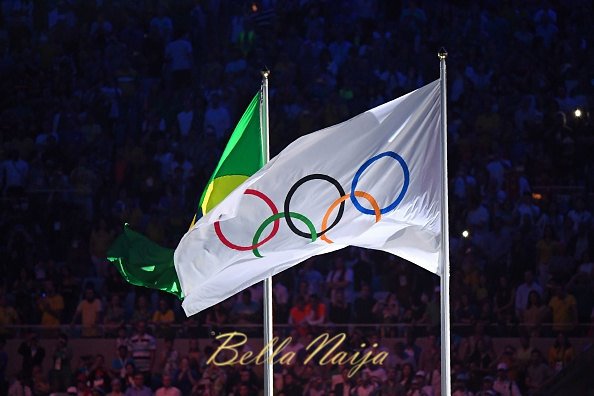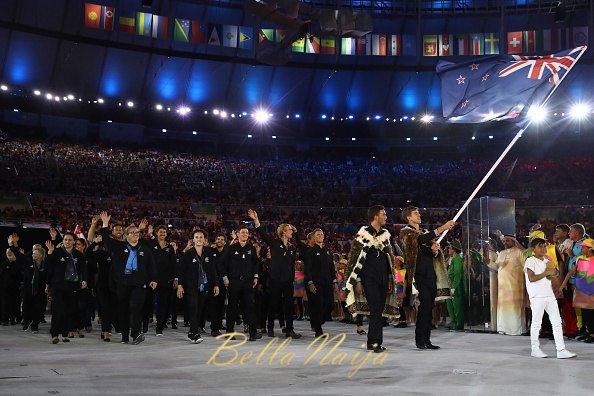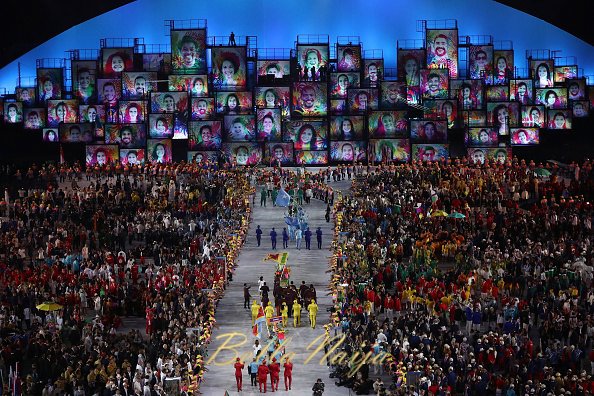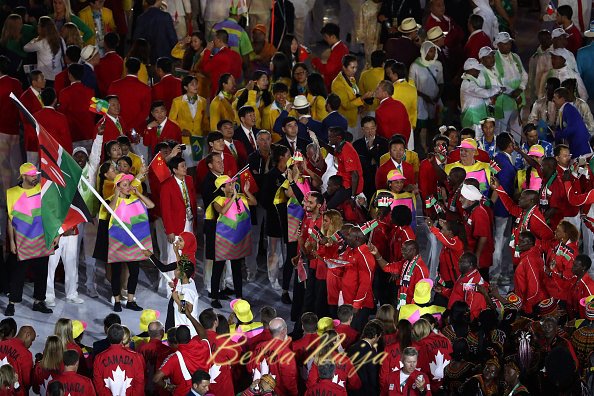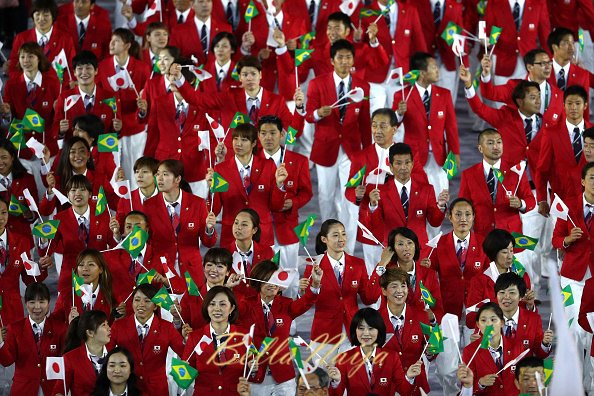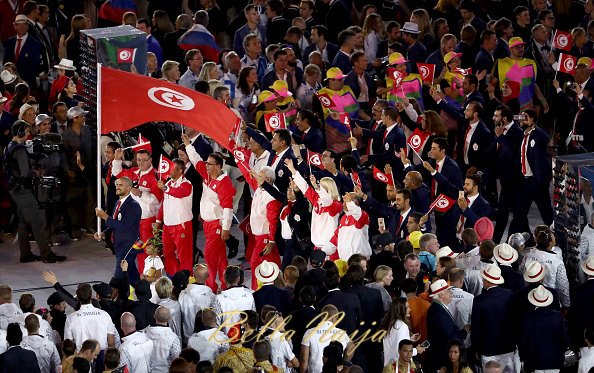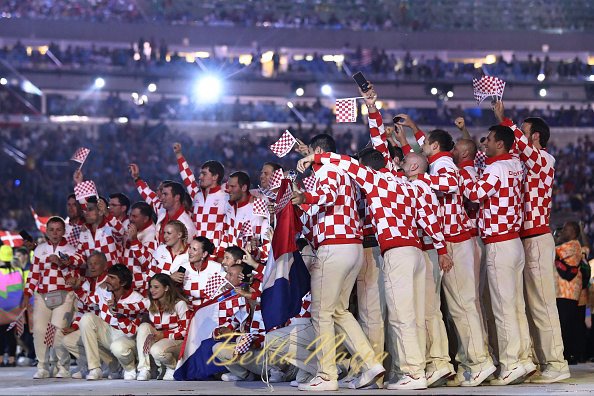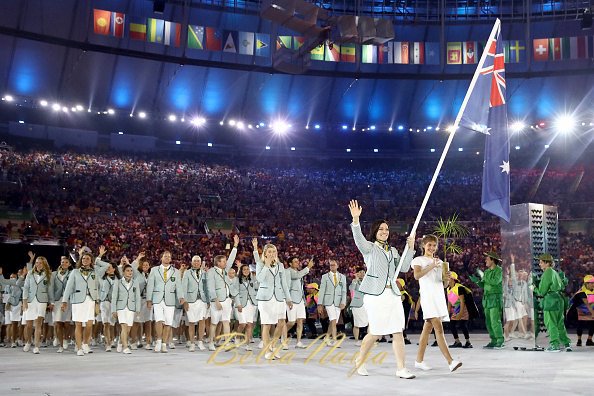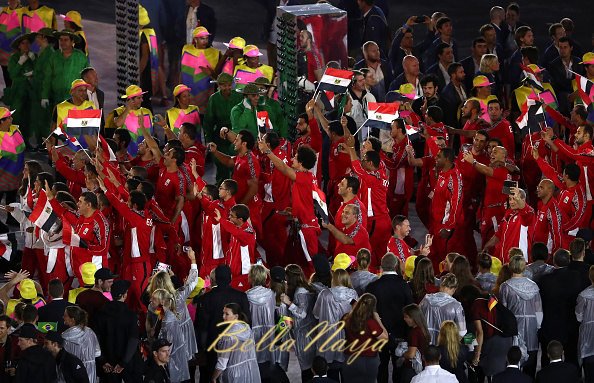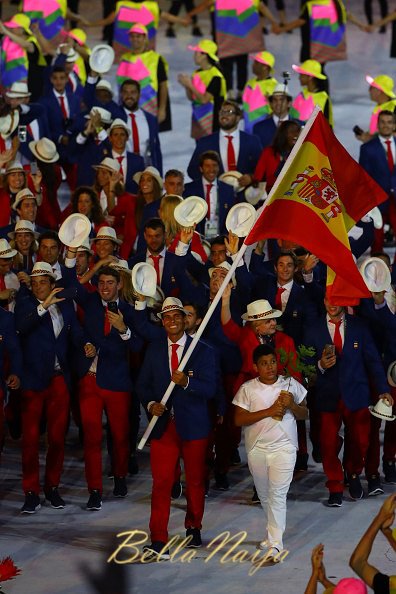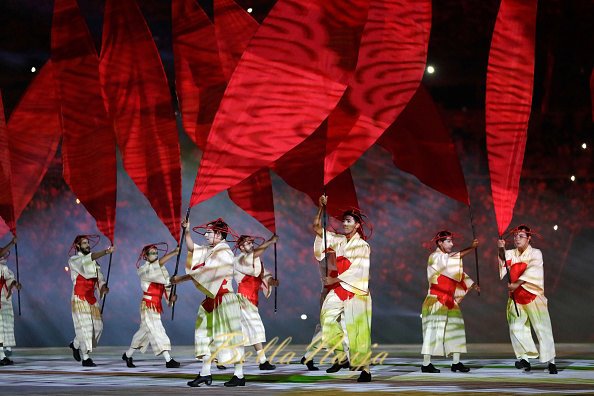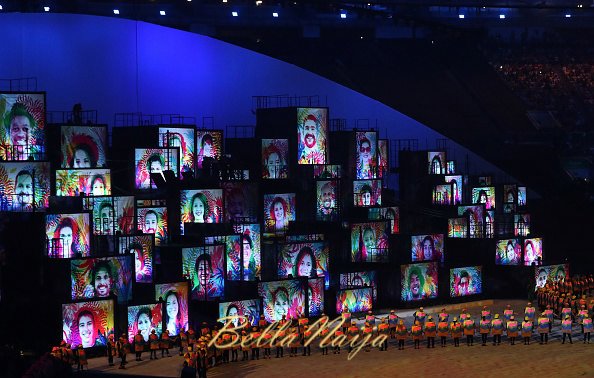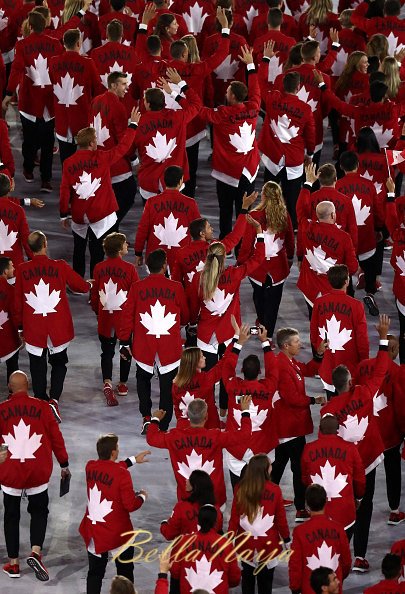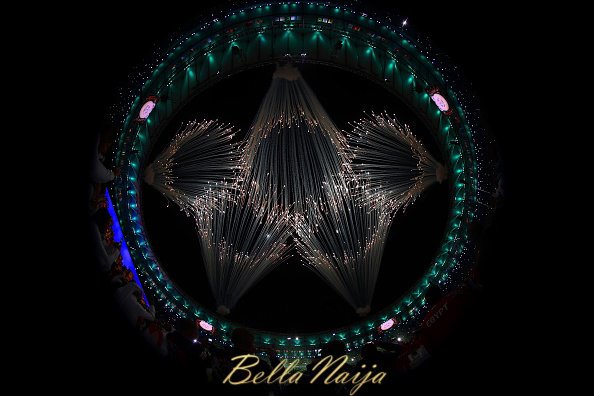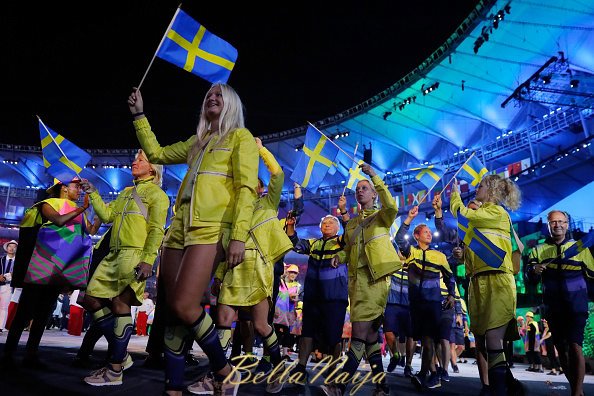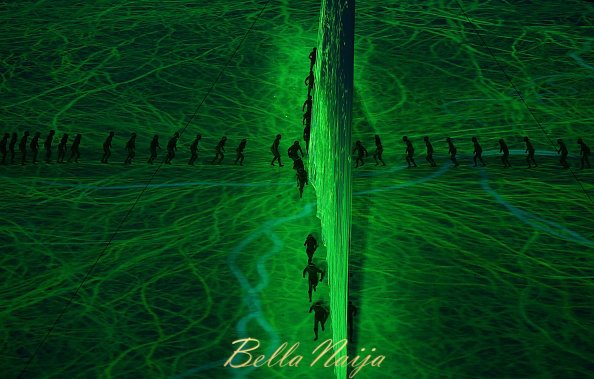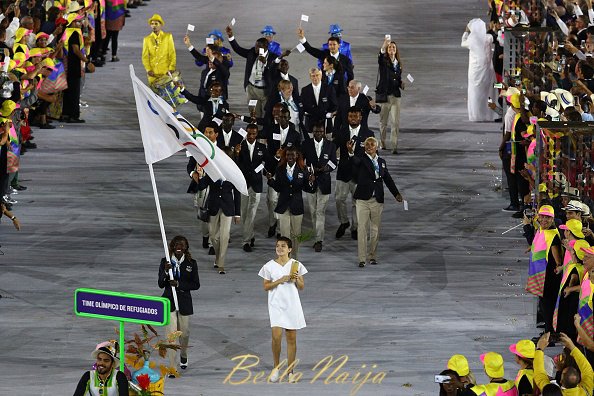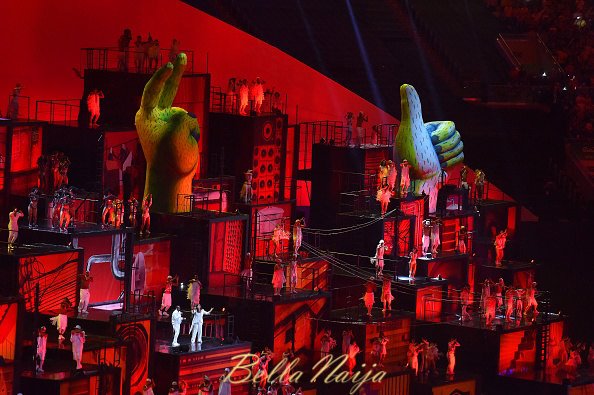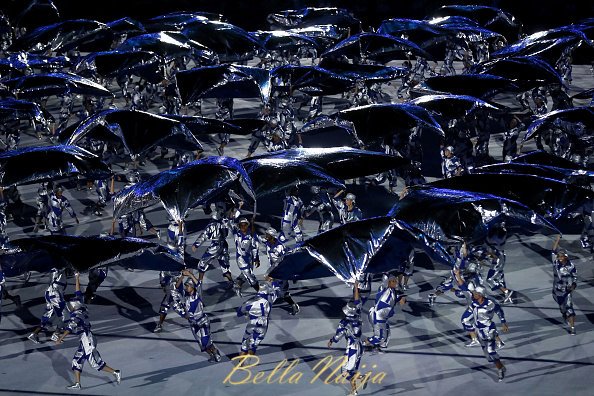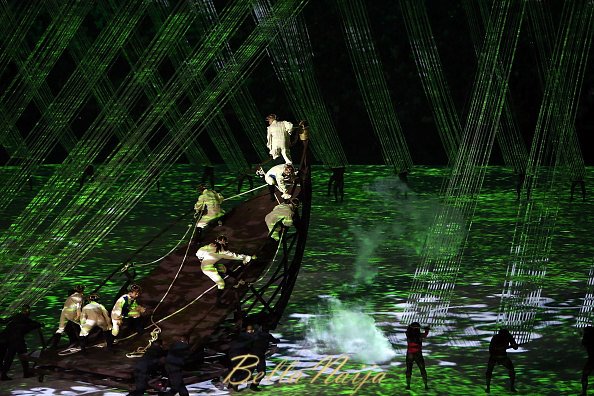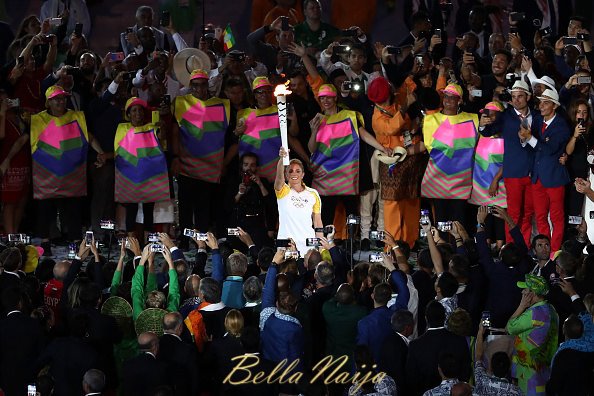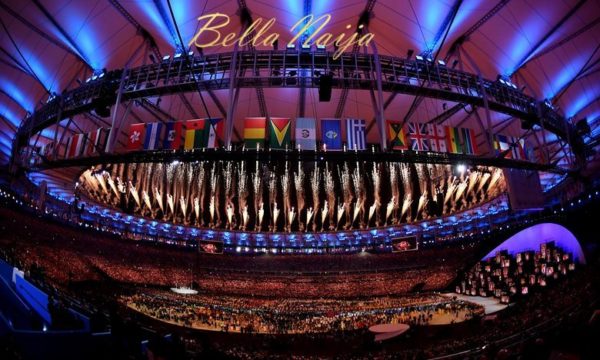 Photo Credit: Getty Images Sport