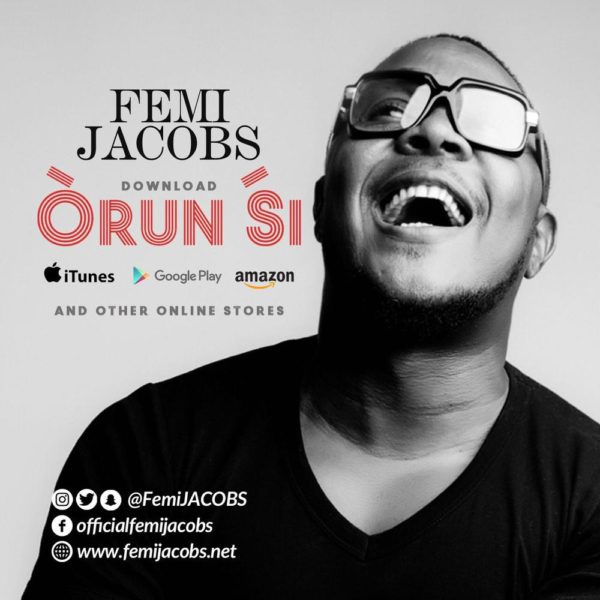 Did you know that Nollywood actor Femi Jacobs can also sing?
He has released a new single 'Orun Si' alongside new promotional images.
Femi Jacobs first started as a gospel singer before getting into the movie industry. According to him, both hold different but equal places in his heart.  He says: "Music is how I relax and express the inspirational side of me. I grew up as a choir boy and I don't think that part of me could ever change. Orun Si means Heaven opens. It's a song that expresses the heart of a person on an open road, someone who feels some special divine 'permission' to live their dreams and be great."
Listen below.

Download