This week's Literally What's Hot pick is from OkadaBooks bestselling author Sally Dadzie … her latest book is titled "The Fourth Finger"  and reads like a romantic Nollywood movie with lots of action and suspense. The review by Nimide Ogbeun below …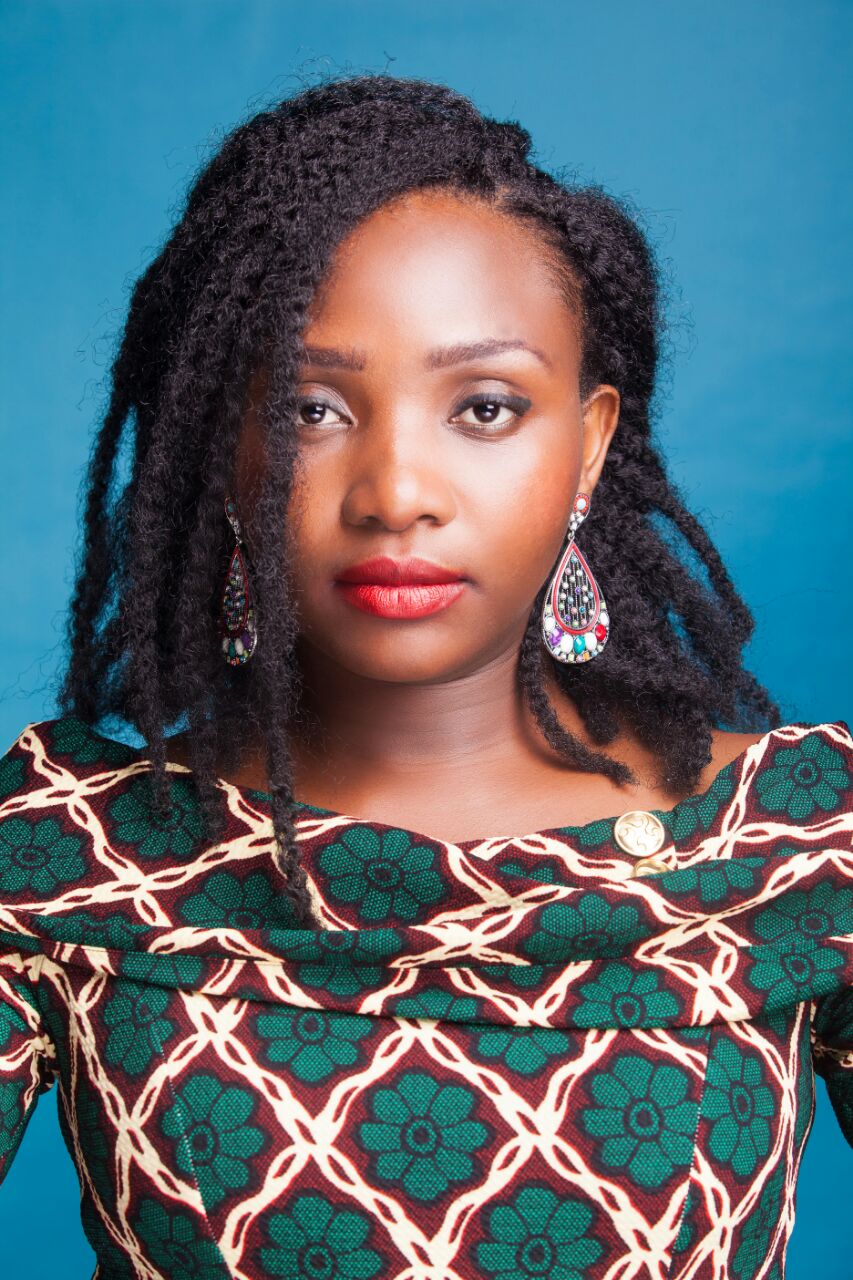 Let me start by saying … Sally Kenneth Dadzie's The Fourth Finger is one hell of an entrancing read!
The 663 paged novel is so intricately woven that my head was left spinning from the plots and twists that came with it.
It started with Raji and Christie, Raji who is married to Salma and Christie to Raji's best friend, Folarin. Please hang in there … it gets even more interesting …
Things take a different turn when they are caught in a web of lies, adultery and deceit with their partners none the wiser. The adulterous tempest doesn't end with them, but spreads through several other characters in this book, like the biblical Jezebel, looking for who to devour.
Sacred marital vows are broken, trust is severely damaged and a once love-filled home is filled with threats and veiled accusations. Sex is a weapon here, just like in real life, and business are sealed with it, vengeance is gotten with it, and homes are destroyed on its premise.
The characters in this book run amok with their amorous desires and lust; taking what doesn't belong to them and dipping their fingers in who doesn't belong to them with such reckless abandon.
I particular liked the role of Antonia Braithwite, a big shot PR executive, and underground playgirl, owner of the most scandalous blog and self-acclaimed connoisseur of married men. I liked how focused she was in achieving her goals, whether good or evil and how she eventually allowed herself to love and be truly loved.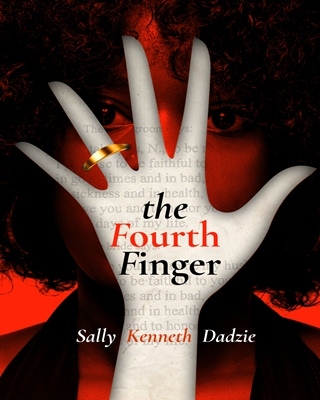 Sally's The Fourth Finger portrayed a society that isn't too far from the realities in real world Nigeria. In this increasingly amoral generation we are, I see a lot of married men and women who hang their vows at the footstep of their house and forget it all once they step into the real world.
The title The Fourth Finger is in perfect juxtaposition with the story as the fourth finger, where wedding rings are worn as a symbol of marital vows and allegiance holds no significance to the characters in this story.
The story is Nollywood big screens worthy, filled with suspense, secrets, betrayals, intrigue, unspeakable desires, a heady sexual presence which she describes in captivating details, vengeance, and ceaseless passions.
Although, after a long tumultuous fight with the repercussions of their sins, the characters find rays of hope to cling to.
As I closed the book, I was left wondering if it was all worth it for the characters … to toy with their happiness, love, and homes with such recklessness as portrayed. But the one thing I was sure of was that Sally's The Fourth Finger was definitely worth the read!
Read/download the full book here at The Fourth Finger Download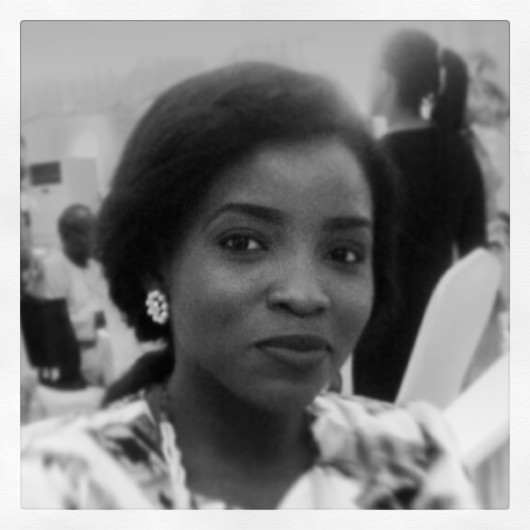 Nimide Ogbeun is a book lover, an unrepentant coke addict and a hopeless romantic. When she's not trying to expand her shoe closet or dreaming up the perfect getaway, she works as the Assistant Editor of Stylevitae.
Follow her on Twitter
See her crazy pictures on Instagram
Email us at [email protected]
Images courtesy of Sally Dadzie.