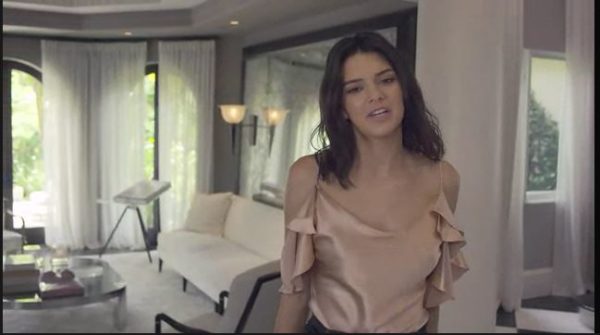 Kendall Jenner appears in a new "73 Questions" video for Vogue.
She reveals her favorite sister, the craziest thing she's ever done with BFF Gigi Hadid, her spirit animal, and more.
She opens up about growing up in front of the cameras, who her favorite sister is, and what part of her body she wishes people paid more attention to.
Watch below!