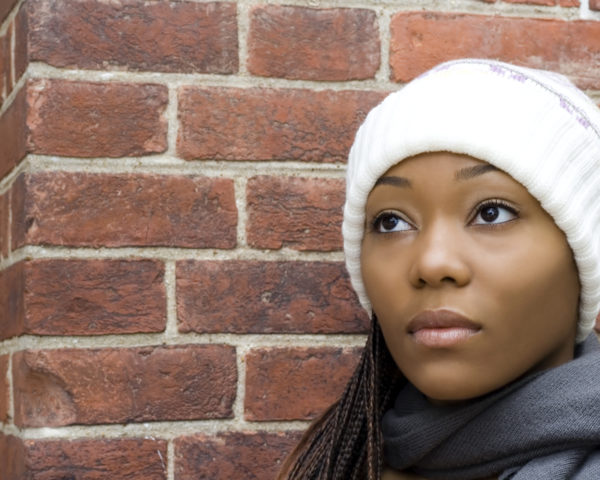 Aunty Bella is our  agony aunt column on BellaNaija. We launched this column in the early days of BN and periodically feature issues sent in by BN readers. 
We hope the BN family can offer insightful advice.
***
Hi Bella,
Thank you so much for this segment . I'm just gonna go straight to the topic. Anonymous please.
I really need advise from my BN Family. I studied in the UK, had my first degree in international travel management and also my second degree in business administration. I have been in the U.K. For five years in total. My visa runs out exactly one month from now.
My question is would you guys advice me to stay and hustle to stay back and do some runs for my papers? Or I return to Nigeria?
My parents are quite comfortable back home, they have their businesses and they don't rely on the government at all. Above all, I was able to save 2 million Naira in total. What business would you advice me to venture? I'm so confused.
I just resigned from my job last week because of visa issues and everyone keeps saying the economy is really bad. I'm just super confused.
Please help. It's quite urgent please.