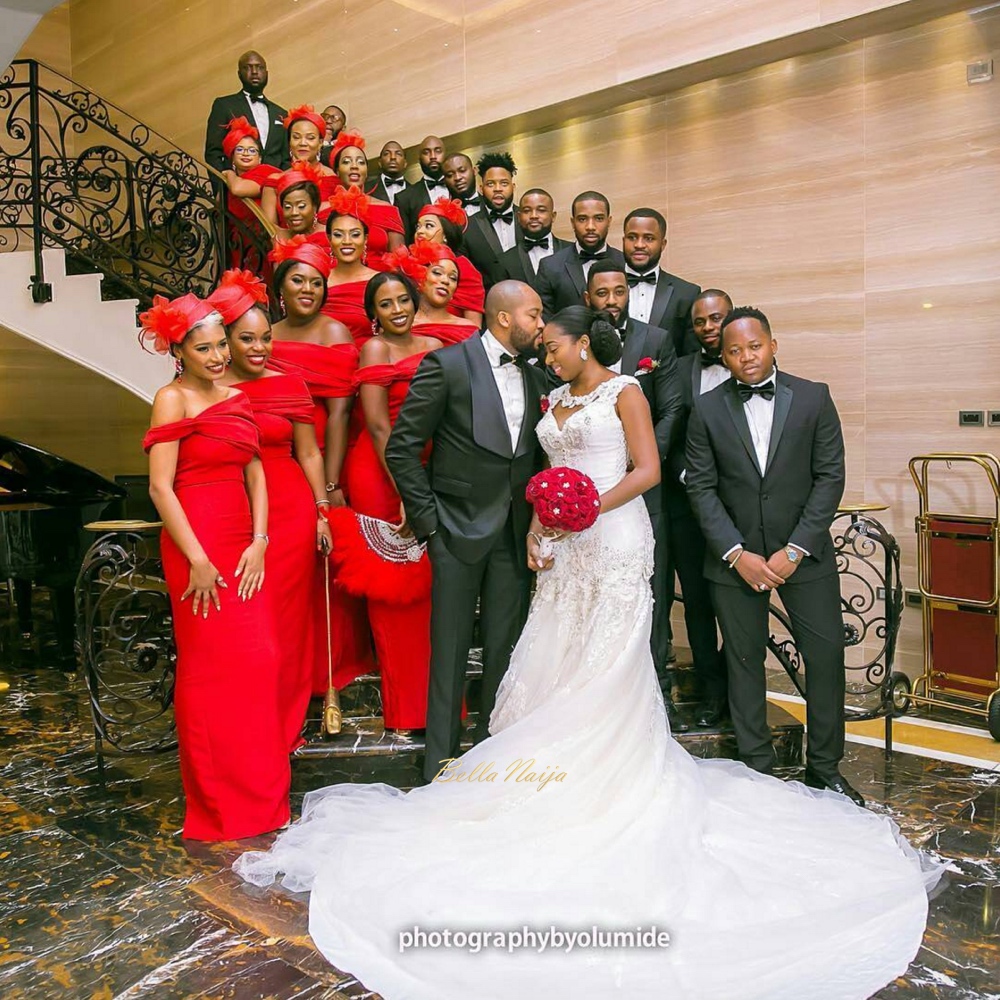 Anita and Chudi met at a '4 to 8' party when they were teenagers. She even used to drop food for him when they were dating, at his school King's College.
They still remained friends and she even told an ex one time that Chudi and her had 'unfinished business'. They decided to give it another go, and now they are married!
Host Taje Prest accompanied the couple to Lekki Conservation Center for their pre-wedding shoot where they had a chat and also went for their wedding at Divine Mercy Catholic Church in Lekki, followed by a fun reception.
Watch all the moments on The Wedding Guest!
Watch Part 1

Watch Part 2

Watch Part 3

Photo Credit: PhotographyByOlumide