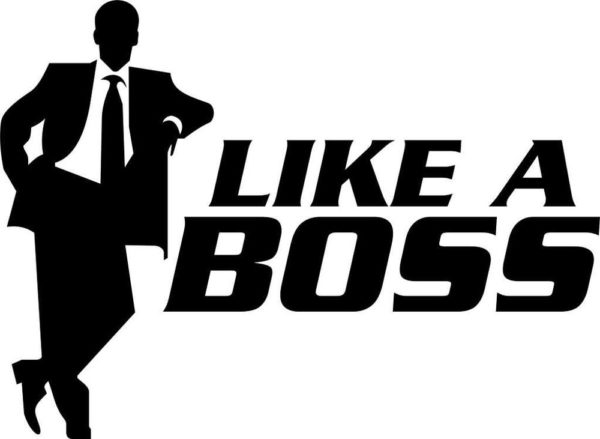 Are you interested in an opportunity that provides a return of 50-100% within weeks of your investment? Interested in an opportunity that doesn't just make you money but allows you to empower others in the process? Interested in an opportunity that will see you solving real issues and improving lives? Or are you interested in a low risk & high return business?
The harsh reality in our economy today is that most of us are dependent on just one stream of income, which can be very disastrous. With fixed incomes, surging prices of everything, and inflation, having an extra source of income is a no-brainer. Despite claims of a bad economy, there are still investments that are doing well. However, most investment vehicles will not give you the amazing returns that we can give you on the 'Helping Lives' platform with Ruzu. And best of all, you do not need much to participate.
Ruzu is an amazing product fully registered with NAFDAC with strong curative features that is currently sweeping through Nigeria like a wave. The results experienced after usage are simply mind-blowing. Blood Pressure and Sugar reduced, Diabetes managed effectively, Increased sexual performance, Arthritis relieved, Stomach troubles fixed, Menstrual pain gone and lots more. There are presently over 70 million Nigerians in different stages of diabetes alone, so it is easy to see that the market potential for Ruzu is huge. We are solving real life issues and you can join us and also make amazing income doing so.
This is an absolute must for you. We have this proven and amazing opportunity that is producing millions for people, with lots more earning great returns on their investments. There's no loss whatsoever, because you'll get COLLATERAL for your investment. Come, let us show you a sector that is recession proof, and will always do well no matter the situation of the economy. It's a secret known to just a few.
Presently, we are on a week long, all-expense paid vacation to Dubai with some of our investors- all thanks to Ruzu, and once we return, we commence a nationwide series of meetings with our stakeholders. For the first time, it will be open to others, with the first holding in Lagos, this Saturday:
Date: Saturday, September 10th,  2016
Time: 12 Noon
Venue: Silver Hall, 7 Olufunmilola Okikiolu Street, off Toyin Street, Ikeja.
Admittance is strictly by invitation as there are only limited seats available. Kindly click this link, http://bit.ly/2bdM7Jl, fill in your details, or send an SMS with your name, email & location to 08078894785 or 08033813441 (SMS only) and we will reserve a seat for you, or confirm when the next meeting comes up in your locality (if you reside outside Lagos).
Come; let's show you how to multiply your earnings, stress-free, the Ruzu way!
 ______________________________________________________________________
Sponsored Content