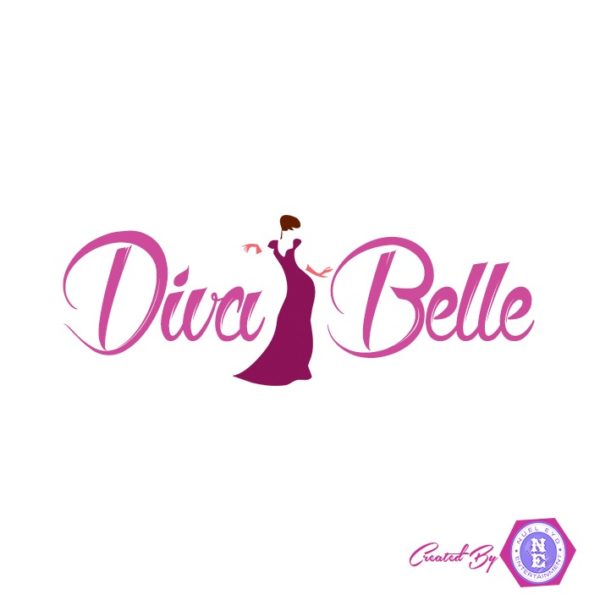 Diva Belle is a premium online photo contest for beautiful young Nigerian girls who bring an added touch of creativity to the pictures they post on social media.
First prize winner gets N200,000 and becomes the Diva Belle brand ambassador for a year, representing the Diva Belle brand at social events such as: award ceremonies, concerts and promotional events such as: interviews (radio, TV and print) and press conferences.
The second prize winner gets to go away with N100,000.
Are you that girl?, then you should probably sign up for Diva Belle by logging on to: www.divabelleng.com.
For further details and enquiries log on to www.divabelleng.com
Call us on: 08092288834 and 08092288816
Follow us on Social Media
Facebook: divabelleng
Twitter: @divabelleng
Instagram: @divabelleng
Email: [email protected] and [email protected]
Supported by Joel Adu Photography – @joeladu_
Created by Nuel Eyo Entertainment
_______________________________________________________________________
Sponsored Content